Mid-Michigan News Service Subscriptions
Welcome to the
Free Subscription
page for all of the fine, local publications from Mid-Michigan News Service.
It costs nothing to subscribe to our e-publications. Just fill in the simple form below and check the publications you want to receive. You'll then receive an e-mail notification each time we publish a new edition.
You do not have to subscribe to read our publications. Just browse to one of the names you see below for the latest edition. All of our publications are listed on the
About Us
, where you can just click a link.
Are you already a subscriber?
Click Here
to change your information or add another publication.
Mid-Michigan News Service is a subsidiary of OJ Advertising, Inc. - Bay City, Michigan
---
--- Advertisments ---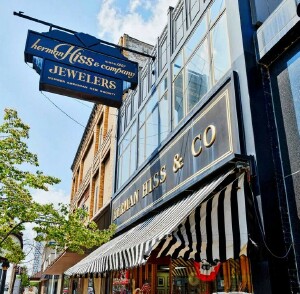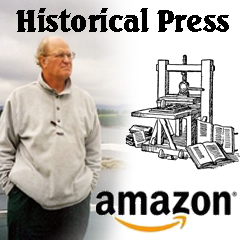 ---