The Dog Days of August (Updated 8/2/2012)
Thank God for the Olympics
August 2, 2012 Leave A Comment
By: O. J. Cunningham
BRENDA LEIGH JOHNSON (The Closer - Update) -- Only two shows to go . . . Brenda's cancerous dad has started feeling better but (And I didn't see it coming) . . . Brenda's mom died unexpectedly in her sleep at the end of last week's show . . . OMG . . . Brenda (Kyra Sedgwick) just "lost it" . . . I never heard/saw such screaming and carrying-on.
There might have just been a smidge of over-acting by Sedgwick. I admit . . . I'm gonna be glad to see Kyra ride off into the sunset.
LET"S TALK LEGAL --
As far as legal TV shows go . . . I miss Ally McBeal.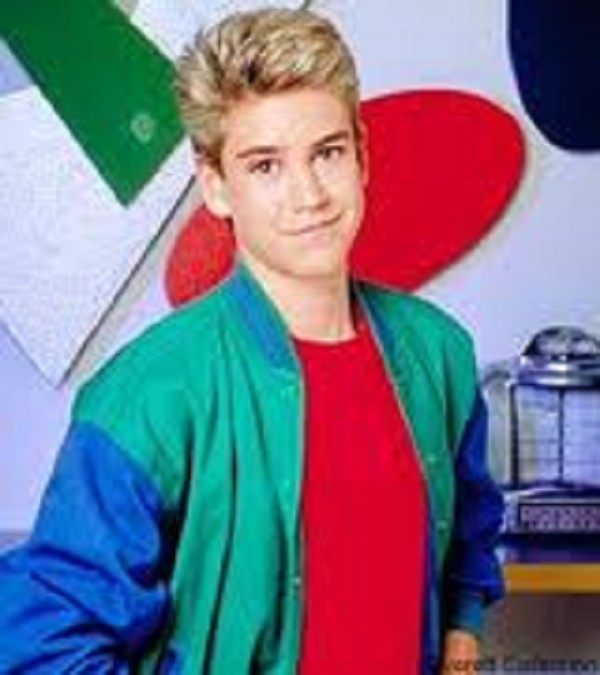 Zach -- Saved by the Bell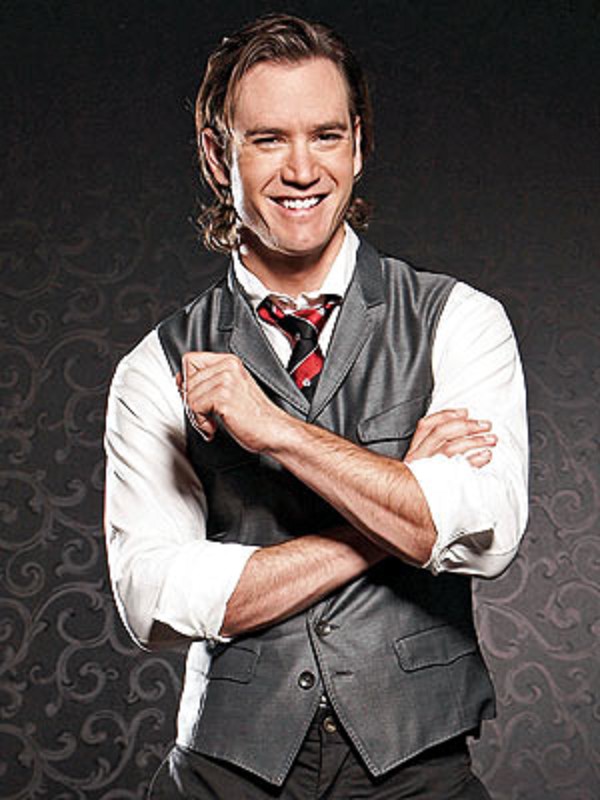 Peter Bash
Make no mistake . . . Portia de Rossi (Nelle Porter), Jane Krakowski (Elaine Vassal), and Lucy Liu (Ling Woo) were hotter than Charlie's Angels. But it was "Biscuit" and the theme music for each episode that I think I miss the most.
Boston Legal was a winner. "Legal" had quite a run as it featured William Shatner as Denny Crane and one of TV's most under-rated actors -- James Spader as Alan Shore.
Boston Legal set the bar pretty high.
Today, the best we've got is Franklin and Bash -- Which is more than OK with me. But I still have a real problem trying to forget that Mark-Paul Gosselaar was was also the star of Saved by the Bell. (Let me shake your memory -- Saved by the Bell was the TV series that featured the character "Screech."
Every week, I enjoy the clever banter between lawyers Jared (Franklin) and Peter (Bash). Irreverence always gets my attention and earns my approval. That's probably why I liked shows such as House so much.
But it's the grisly Malcolm McDowell character that drives this rag-tag group of legal-beagles.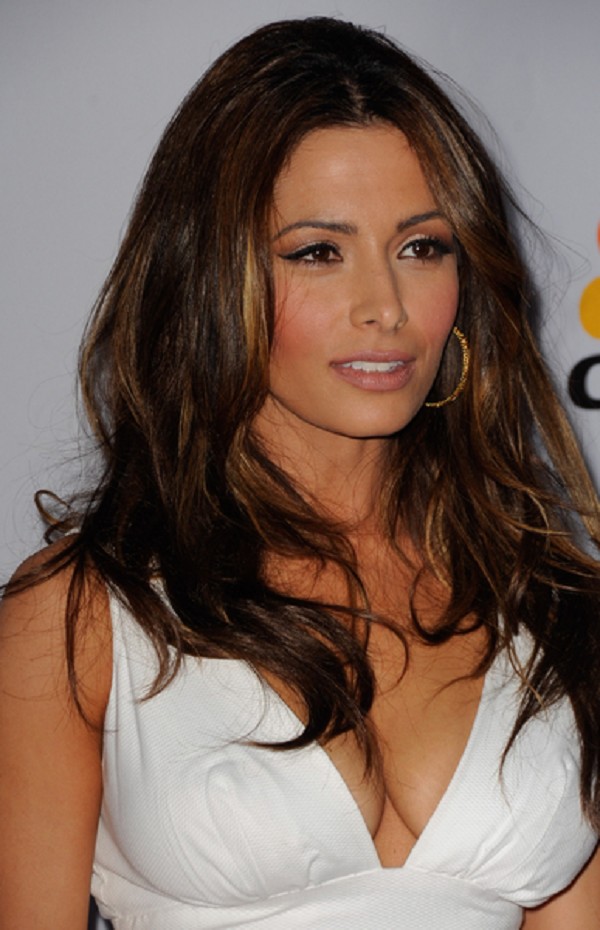 Sarah-Shahi -- Fairly Legal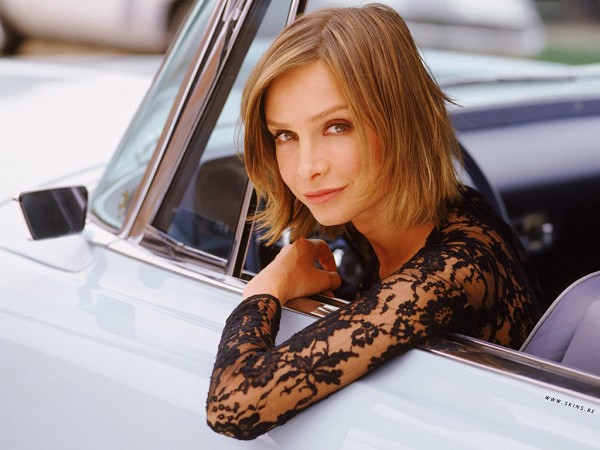 Calista Flockhart -- Ally
It's not all that unusual when it's an odd-ball character that brings the "brand" to the show. Such as Kramer did in Seinfeld.
But it's Fairly Legal with
Sarah Shahi
as Kate Reed, that rises to the top of the legals (for me).
Supporting cast has
Michael Trucco
as Justin Patrick
Virginia Williams
as "Smokin" Lauren Reed and
Baron Vaughn
as the quirky Leonardo Prince.
Sarah Shahi reminds me a lot of Becket from Castle and that's enough to earn Fairly Legal my vote for best legal show for 2012.
---
The Scene Article 07220
---

O. J. Cunningham




O. J. Cunningham is the Publisher of MyBayCity.com. Cunningham previously published Sports Page & Bay City Enterprise. He is the President/CEO of OJ Advertising, Inc.

More from O. J. Cunningham
---
Send This Story to a Friend!
Letter to the editor
Link to this Story
Printer-Friendly Story View
---
--- Advertisments ---