EARLY WARNING: Struggling Schools May Get Loans in Bill Headed to Governor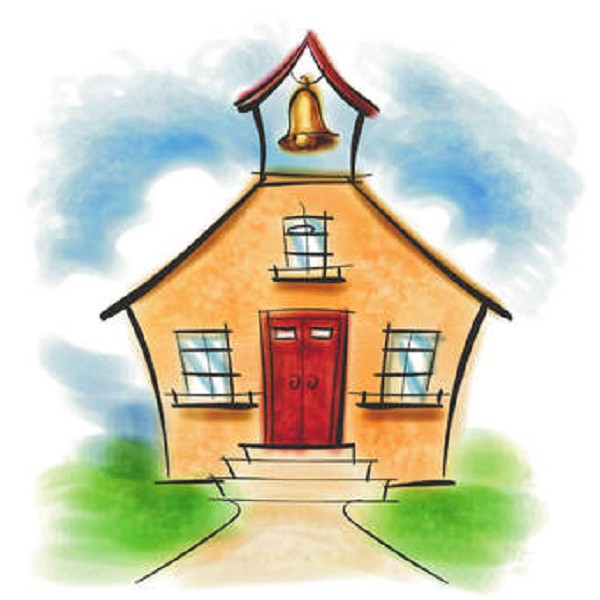 Schools in financial trouble would be aided under new Michigan bill.
Both charter schools and traditional districts will have more financial options to avoid deficits, and state emergency management, if Gov. Rick Snyder approves.
The state would also add about $20 million to school loan funds over the next three years.
State Representative Brad Jacobsen, R-Oxford, recently sponsored legislation to ensure greater access to loan options for struggling school districts looking to improve their financial situation.
According to Crain's Detroit Business, about one-fifth of Michigan's 900 school districts and charter schools would be subject to special financial reporting requirements under legislation finalized last week.
Under the proposal, the state also would replenish state emergency loan funds for cash-strapped districts and municipalities.
Gov. Snyder is expected to sign the "early warning" bills, which are designed to catch fiscal problems before districts end up under state emergency management.
The measure would require each district and charter school with a fund balance below 5 percent -- 140 districts and 50 charters -- to tell the Michigan Treasury Department the rationale used when adopting a budget.
The state treasurer could declare that a potential for "fiscal stress" exists and force districts to submit periodic status reports and ultimately deficit-elimination plans under certain circumstances.
The Republican-controlled Senate, approving the bill 26-9, also sent Snyder related legislation that would lift caps on loan funds.
A $50 million loan fund for financially troubled districts is nearly empty. The cap would increase to $70 million through September 2018. A $35 million loan cap for municipalities would rise to $48 million.
The addition of Rep. Jacobsen's House Bill 4331 played a significant role in the passage of the early warning bill package approved Tuesday by the Senate.
"I am very excited to see HB 4331 headed to the governor's desk," Rep. Jacobsen said.
"My colleagues and I have worked very hard on this entire package in order to implement an effective system to identify and assist school districts in financial need.
"The early warning bills are aimed at doing just that. We want to be proactive in flagging endangered schools on brink of deficit, and afford them the opportunity of financial improvement.
These bills provide more options and avenues for schools to obtain loans, while allowing the conversations of a separate remedy for Detroit Public School to continue between the Legislature and the Governor," Rep. Jacobsen said.
"We are improving on a system that many agree is not sufficient in assisting and ensuring schools that are in danger of going into deficit are able to heading down that path."
Rep. Jacobsen said this legislation is important to the future of education in Michigan.
"We are securing our next generation's future by providing the necessary resources to secure the proper learning environment to gain a world-class education of which each and every Michigan student is capable and deserving."
###
---
---

Dave Rogers




Dave Rogers is a former editorial writer for the Bay City Times and a widely read,
respected journalist/writer in and around Bay City.
(Contact Dave Via Email at carraroe@aol.com)

More from Dave Rogers
---
Send This Story to a Friend!
Letter to the editor
Link to this Story
Printer-Friendly Story View
---
--- Advertisments ---