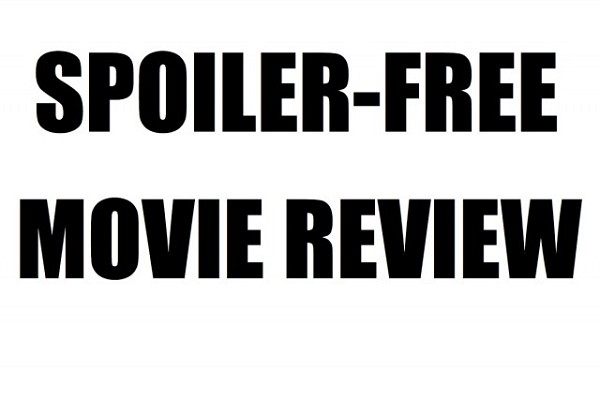 Box Office Reviews - Magic Mike, Self/Less & Terminator Genisys
July 25, 2015 Leave a Comment
By: Kathy Rupert-Mathews
"Magic Mike XXL" was nice eye candy for the first hour, but frankly I got tired of the same thing over and over. There was a tiny bit of a story but not much. I'm not a prude (you've all got to know that by now) and I'm not old, I just prefer movies that don't play on the same thing over and over. Matthew McConaughey is not in this, but his character is mentioned. Channing Tatum is a heck of a dancer and very athletic, but that too got old. I have to admit I laughed out loud to many of the audiences reactions (probably 100% women). I was more entertained by that than I was by the movie.
"Self/Less" was very well done! The story revolves around a dying man who is extremely wealthy. He under goes a shedding. His spirit/essence is put into a different healthy body. These parts are played very well by F Murray Abraham and Ryan Reynolds. It's nice to see Reynolds doing something other than fluff movies. (he does very well in "Woman in Gold" also.) There is some violence, but it isn't gratuitous. I don't want to say too much, but it is a thinking movie and will generate conversations. Go and enjoy.
"Terminator Genisys" Arnold is Baaack. It's interesting and fun. Heaven knows it won't win Best Picture but it has a good story. It has the typical Terminator scenes, but some new twists to the plot that I liked. Go and have fun. It is NOT a waste of money.
---
---
---
Send This Story to a Friend!
Letter to the editor
Link to this Story
Printer-Friendly Story View
---
--- Advertisments ---