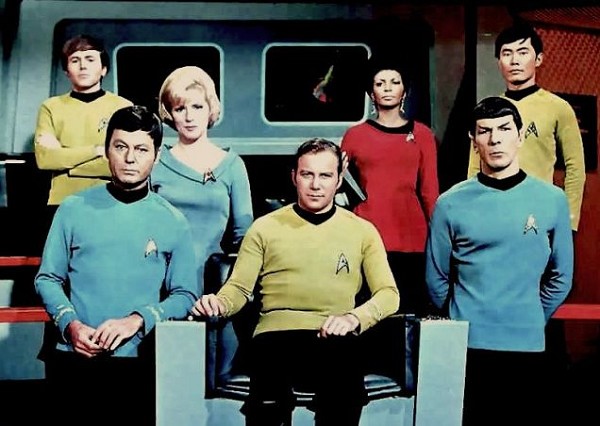 September 8, 1966 -- The First Star Trek Episode Aired on NBC
---
STAR TREK -- HAPPY 50th BIRTHDAY
September 8, 2016 Leave a Comment
By: O. J. Cunningham
Star Trek aired its first episode (On NBC) "The Man Trap" at 8:30PM on September 8, 1966.
Who Remembers . . .


Set Phasers on "Stun"
Tri-Corders
Communicators ("Kirk to Bridge")
Bones
The Transporter Room
Beam Me up, Scotty
Warp Factor 6, Mr Sulu. ENGAGE!
Scotty . . . We need more power
Shields Up
Klingons
Vulcans
"I'm givin' you all the power I got, Capt'n"
Live Long an Prosper.
Dammit Jim, I'm a Doctor
Mr. Chekov, You have the Con
The Prime Directive
The "expendable" guy in the red shirt
Tribbles
The Gorn
Fire All Photon Torpedo Tubes, Mr. Sulu
Mr. Spock
Lt. Nyota Uhura
Facinating!
Nurse Christine Chapel

I would guess there are probably over 100 original Star Trek episodes. There are, in fact, only 79. I can guarantee that I have seen each one of those episodes at least 5 times each. Ever since that first episode in 1966, I have been a "Trekker."

I even confess to going to a Star Trek Convention in Grand Rapids (MI) once back in the mid-1970s . . . and it was awesome. (No, I did not paint my face green)

Click Here to See a List of all 79 Episodes

Newer versions of "Star Trek" have come and gone. The most recent "big screen" Star Treks featuring Chris Pine are fresh and I have seen them all.

Over 50 years of "Going where no man has gone before" with Captain Kirk, I have truly enjoyed the ride.

Mr. Sulu . . . Set Coordinates for Bay City, Michigan. Take us out of here. Warp Factor 9. ENGAGE

---
---

O. J. Cunningham




O. J. Cunningham is the Publisher of MyBayCity.com. Cunningham previously published Sports Page & Bay City Enterprise. He is the President/CEO of OJ Advertising, Inc.

More from O. J. Cunningham
---
Send This Story to a Friend!
Letter to the editor
Link to this Story
Printer-Friendly Story View
---
--- Advertisments ---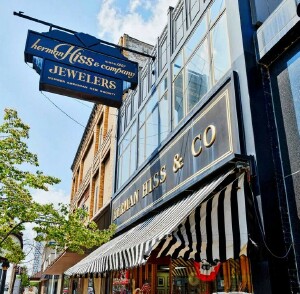 0200 Nd: 06-12-2019 d 4 cpr 0






SPONSORED LINKS
---
LOCAL LINKS
(Ads not affiliated with Google)
---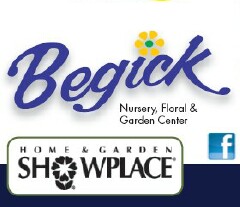 ---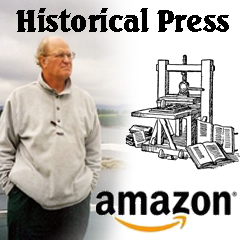 ---
---
Ads By MyBayCity.com
Rotary Club of Bay City
rotary.org


Click Here To Join Today
---
---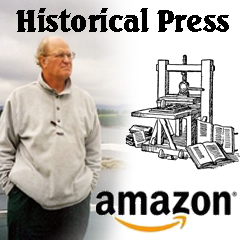 ---
---