NEW OPPORTUNITY! Delta Gets $1.18 Million to Enroll Low Income Students
TRIO Grant from Feds will Fund Center to Find, Prepare More Students
October 5, 2016 Leave a Comment
By: Dave Rogers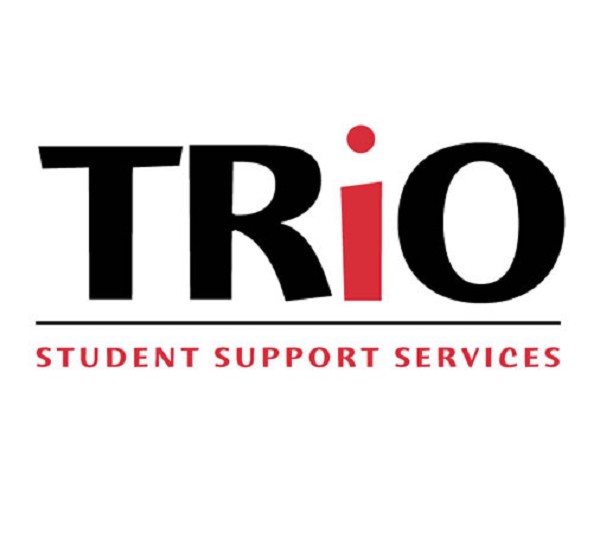 Dollars will create and operate an Educational Opportunity Center for residents in Bay, Midland, and Saginaw counties.
Delta College has been losing students but now will get $1,180 each to set up an Educational Opportunity Center to find 1,000 new enrollees.
President Jean Goodnow, in a news release to board members, states: "Delta College has been awarded $1.18 million in funding over 5 years ($236,000/year) through the U.S. Department of Education's TRIO grant program.
"Dollars will create and operate an Educational Opportunity Center for residents in Bay, Midland, and Saginaw counties.
"The Great Lakes Bay region has experienced significant declines in population and employment over the last 20 years due to the restructuring of the auto industry and the closing of manufacturing plants. This project will identify 1,000 participants (of which at least two-thirds are low-income and first-generation) and provide them with pre-college preparation services leading toward their enrollment in a post-secondary education program.
"This grant also addresses parent, family, and community engagement, as well as addressing military families and veterans.
Specific services will include:
*public information campaigns;
*academic advising for high school completion and college admission; *assistance in completing college admission and financial aid application; *preparation for college admissions examinations; *financial literacy advising and workshops; *assistance and support for secondary school completion;
*career counseling and workshops;
*mentoring by educational, business, and community leaders;
*assistance for military personnel, veterans, and family members of veterans; and
*services for individuals with disabilities, members of under-represented groups, limited English speakers, homeless youth and adults, and individuals in foster care.
The final evaluation will measure higher rates of high school or GED completion, completion of applications for admission and financial aid, and track enrollment in a college or university.
To be able to implement the grant, Delta College will be hiring three new full-time staff members: a Project Director, an Advisor/Coordinator, and an Office Manager. All team members will work with Russ Curley, Delta College's Dean of Enrollment Management, as they implement their work.
"The history of TRIO is progressive," DOE summarizes: "Upward Bound, the first of the TRIO programs, began as a pilot project authorized by the Economic Opportunity Act of 1964 to encourage low-income youths to complete high school and prepare for college. "A year later, Talent Search was created as part of the Higher Education Act of 1965 to assist students applying for newly authorized federal financial aid for postsecondary education.
"The TRIO name itself was born four years later when the Higher Education Act of 1965 was amended in 1968 to include the Special Services for Disadvantaged Students program?what is now called Student Support Services (SSS).
"Upward Bound, Talent Search, and SSS formed a trio of federal programs designed to foster increased educational opportunity and attainment.
"Upward Bound and Talent Search focused on college preparation and admission while SSS helped eligible students stay in college until they earned a college degree.
"Since 1968, the TRIO programs have been expanded to provide a wider range of services. Today, nine TRIO programs are included under the TRIO umbrella. The 1972 amendments to the Higher Education Act created Educational Opportunity Centers (EOCs) to help adults select a postsecondary education program and obtain financial aid.
"Veterans Upward Bound (VUB) was also initiated in 1972 as part of the Upward Bound program to serve returning Vietnam veterans. Amendments in 1986 added the Ronald E. McNair Postbaccalaureate Achievement Program (MCN) to foster doctoral degree attainment by students from underrepresented segments of society.
"In 1990, the U.S. Department of Education created the Upward Bound Math and Science (UBMS) program to address the need for specific instruction in the fields of mathematics and science."
###
---
---

Dave Rogers




Dave Rogers is a former editorial writer for the Bay City Times and a widely read,
respected journalist/writer in and around Bay City.
(Contact Dave Via Email at carraroe@aol.com)

More from Dave Rogers
---
Send This Story to a Friend!
Letter to the editor
Link to this Story
Printer-Friendly Story View
---
--- Advertisments ---