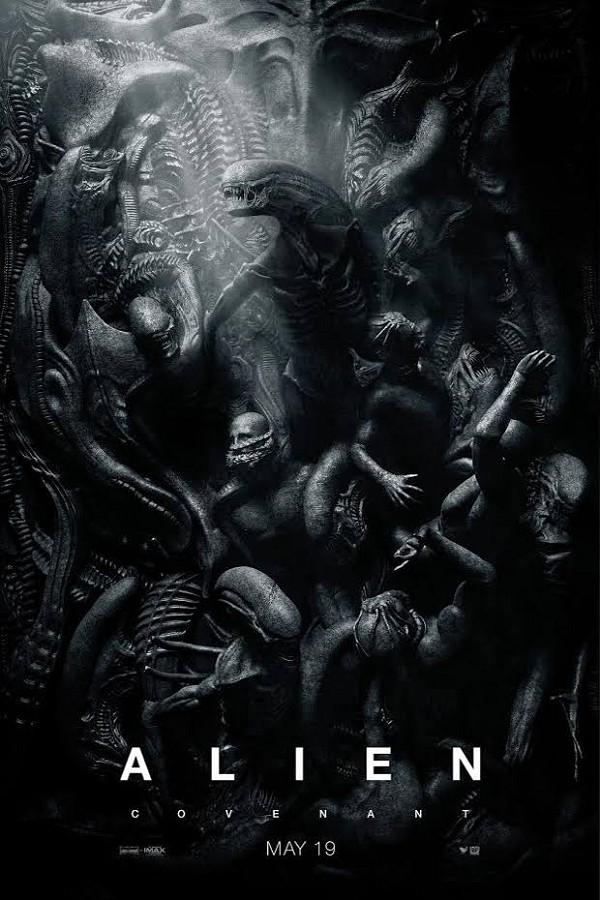 Spoiler Free Movie Review - Alien: Covenant
May 22, 2017 Leave a Comment
By: Kathy Rupert-Mathews
We saw "Alien: Covenant". Good. Not great, but good. One of my friends and I had seen "Prometheus" and it definitely was better than that. My other friend hadn't seen that so he liked the new one pretty well.
It was action. It was gore. It was disappointing in that most of the story, supposed surprises and story line, was given away in the different trailers that are out for it. So don't watch all the previews if you want to go.
The acting was ok. I really liked Katherine Waterson as Daniels, the Signorney Weaver type character, and Danny McBride who played Tennessee. Michael Fassbender was an android and did fine. I didn't care for Billy Crudup's acting, but then maybe it was just the character he was playing.
The special effects were well done. There was not much new about the Alien. Pretty much the same old, same old.
The story line was fine. Covenant is a colony ship heading out to colonize a new world and they get sidetracked by a strange broadcast from a different planet. "And there off" to the planet where everything hits the fan.
So go. Have fun. Eat popcorn.
---
---
---
Send This Story to a Friend!
Letter to the editor
Link to this Story
Printer-Friendly Story View
---
--- Advertisments ---