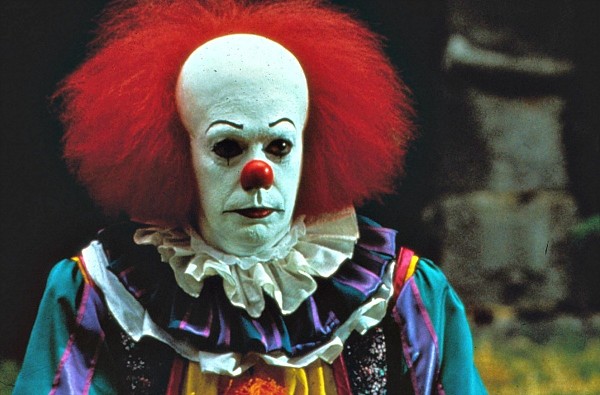 We saw "IT" last night. The movie was awesome!
September 9, 2017 Leave a Comment
By: Kathy Rupert-Mathews
Holy Smokes!
We saw "IT" last night. The movie was awesome! The directing was great, as was the cinematography. The casting of the young actors was perfect. They were all excellent.
Jaeden Lieberher was Bill, Jeremy Ray Taylor was Ben, Sophia Lillis was Beverly, Finn Wolfhard was Richie, Chosen Jacobs was Mike, Jack Dylan Grazer was Eddie and Wyatt Oleff was Stanley. Pennywise, the clown/monster, was played brilliantly by Bill Skarsguard.
The director, Andy Muschietti, broke the book up into two parts; when they were adolescents and Chapter 2 will be when they are adults.
"It" is an evil, a terror that has existed in the town of Derry for a very long time. It returns about every 27 years to terrorize people, mostly children, with what scares them the most.
For those of you who have read the book the "cringe worthy" ending the kids concocted has been changed. If you saw the 1990 mini-series, it got rid of the goofy ending and has ramped up the terror.
I was mesmerized and I fully plan on seeing it again. I can't wait for the sequel!
So go. Have fun. Eat popcorn.
---
---
---
Send This Story to a Friend!
Letter to the editor
Link to this Story
Printer-Friendly Story View
---
--- Advertisments ---