MCLAREN WINS AWARD: 3-Year Accreditation for Breast Program, Diagnostics
October 12, 2017 Leave a Comment
By: Dave Rogers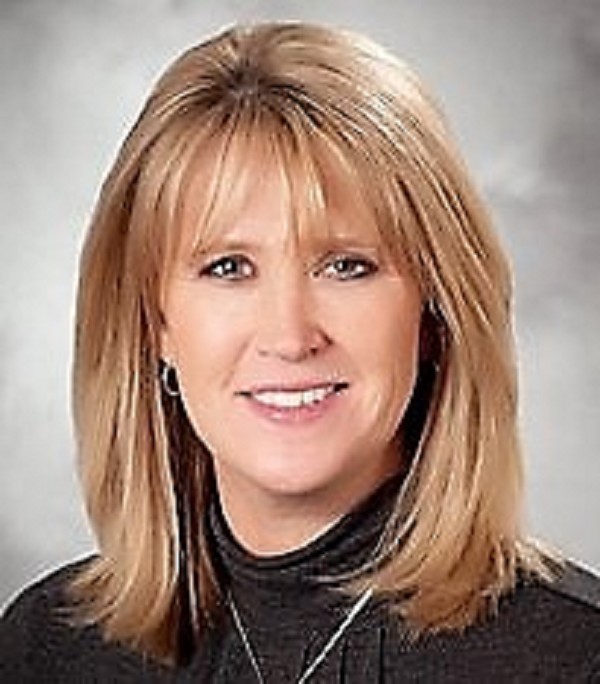 Tari Stull, MD, FACS
Breast Surgeon and Medical Director of the
McLaren Bay Breast Center
The National Accreditation Program for Breast Centers (NAPBC) has granted the McLaren Bay Breast Program and Diagnostic Center a three-year full accreditation award. The accreditation is only awarded to centers that have been found to provide the highest level of quality breast care to patients.
Overseen by the American College of Surgeons, the NAPBC program requires a rigorous review of all facilities, standards, and procedures by the experts of their board. The NAPBC board of directors includes professionals from 20 national organizations that represent every aspect of the spectrum of breast care.
These experts help to set the standards for facility review, which ensure excellence in center leadership, clinical management, research, community outreach, professional education, and quality improvement.
For patients, the accreditation is an assurance the highest quality breast care can be found close to home. Recognition as a NAPBC-accredited center means that McLaren Bay can provide a full range of state-of-the-art treatment services, a multidisciplinary team approach, a full spectrum of care for women with breast cancer, education about ongoing clinical trials and new research, and, as always, comprehensive and compassionate care.
"Our goal is to offer patients every advantage possible in their fight against breast cancer," says Breast Surgeon and Medical Director of the McLaren Bay Breast Center Tari Stull, MD, FACS. "The NAPBC accreditation demonstrates our commitment to this goal, showing that people do not have to leave our community to receive exceptional cancer care."
One of the mainstays of McLaren Bay's care is supporting the health need of women, including treating breast and female cancers. The McLaren Bay Diagnostic Center offers excellence in diagnostics, surgery, and treatment in breast care.
For example, McLaren Bay is continuing its dedication to leadership in breast care by offering the Invenia ABUS (Automated Breast Ultrasound System) as a tool to help detect and diagnose breast cancer earlier. The ABUS is the only FDA-approved ultrasound system designed to be used alongside mammograms to screen for cancer in women who have dense breast tissue. About 40 percent of women have naturally dense breast tissue, which can make detecting breast cancer difficult with a traditional mammogram alone. The specialists at McLaren Bay encourage people to get both an ABUS and a traditional mammogram if they have dense breast tissue, not solely an ABUS screening.
The ABUS allows for more detailed imagery, specifically for women with dense breast tissue, allowing clinicians to visualize potential tumors more clearly. As opposed to 2-D or 3-D mammography systems, which use radiation to build an image of the breast, the ABUS uses sound waves to create a 3-D picture of the breast tissue. The diagnostic tool is especially important because it can help detect a tumor at a smaller size than would show up on a traditional mammogram.
The McLaren Bay Diagnostic Center ABUS screening is administered by a team of clinicians and is overseen by Breast Surgeon and McLaren Bay Breast Center Medical Director Tari Stull, MD, FACS. The Karmanos Cancer Institute also has specialists in gynecologic oncology, plastic and reconstructive surgery, radiation oncology, and hematologic oncology.
Experts recommend that women with dense breast tissue receive both a traditional mammogram and a screening with the ABUS for their best chance at detecting breast cancer. Speak to your doctor to determine if an ABUS screening may be right for you, alongside a recommended mammogram. For more information or to schedule an ABUS Whole Breast Ultrasound at McLaren Bay Diagnostics call 1-989-667-6350. ###
---
---

Dave Rogers




Dave Rogers is a former editorial writer for the Bay City Times and a widely read,
respected journalist/writer in and around Bay City.
(Contact Dave Via Email at carraroe@aol.com)

More from Dave Rogers
---
Send This Story to a Friend!
Letter to the editor
Link to this Story
Printer-Friendly Story View
---
--- Advertisments ---