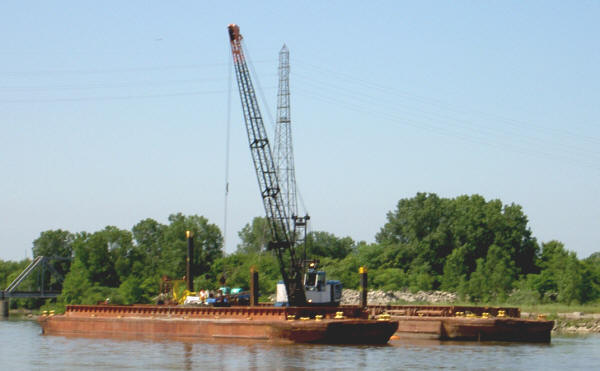 Dredges of the Great Lakes Dock and Materials Co., Muskegon, begin work last week on the Saginaw River shipping channel near Saginaw.
---
Sen Levin Moves Saginaw River Dredging Funds Ahead as Work Begins
$3.6 Million Request Seen Essential to Clearing Shipping Channel on River
Soon thousand foot long tankers carrying stone, fertilizer, cement and coal may no longer have to back out the Saginaw River into the bay to turn around because of low water.
But until a legal challenge to a new disposal site is surmounted, dredged material from the river will have to be transported about 15 miles at high cost to an island in Saginaw Bay.
Appropriation of $3.6 million to the U.S. Army Corps of Engineers for dredging the Saginaw River moved ahead in the U.S. Senate last week, according to Bay County Executive Thomas L. Hickner.
Mr. Hickner said he was in touch with aides to U.S. Sen. Carl Levin, D-Michigan, who said legislation containing the funding in the FY 2007 Energy and Water Bill was approved by the Appropriations Committee.
---
--- Advertisements ---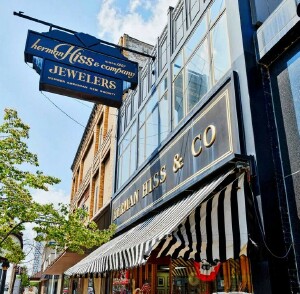 ---
William Webber, leader of the Saginaw River Alliance, said the group was forced to hire a tug to assist ships bringing cargo to Saginaw docks. He said nearly 300 jobs depend on the dredging.
Besides supercarriers having to back all the way down river, ships have been running aground because of the low water and lack of dredging. One vessel lost a rudder that has not been found.
As dredging that got underway last week continues to clear the Sixth Street turning basin near Saginaw, a hearing is slated Thursday in Federal Court in Bay City on environmental issues related to a proposed dredge spoil disposal site along the river in Frankenlust Township, Bay County, and Zilwaukee Township, near Zilwaukee.
Interested groups including the Lone Tree Council and Environment Michigan claim the government failed to provide adequate environmental reviews. They say dioxins that will be disturbed by the dredging could affect humans and wildlife near the site proposed for disposal.
Meanwhile, Great Lakes Dock & Materials, the Muskegon dredging firm hired by the Army Corps of Engineers is transporting dredged material about 15 miles to Channel Island (Confined Disposal Island) off the mouth of the Saginaw River. The firm has five barges at work on the project.
After being deposited on the island, the material must be trucked to the far side of the 285 acre island where disposal areas are available. Observers estimated cost of the disposal is many times what it would be if the new site near Saginaw cleared legal hurdles. Sources said about 100,000 cubic yards of dredged material is involved.
---
--- Advertisements ---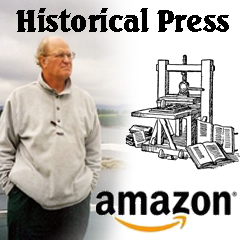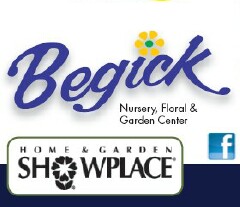 ---
The river, as low as 13 feet depth in some areas, is being deepened to about 22 feet under a $2 million Army contract with the Muskegon firm. Work is expected to be completed in about two months.
According to the Great Lakes shipping watch Boatnerd.com, this is the first dredging in that part of the river since 1995. About 100 trips to Channel Island will be required for disposal of the dredged material, Boatnerd.com reported.
Legislation introduced by Members of Congress Dale E. Kildee, D-Flint, and Bart Stupak, D-Menominee, and supported by Rep. Dave Camp, R-Midland, was approved by the House in May.
A federal judge, Bernard A. Friedman, in May refused to block dredging, ruling it would not "cause irreparable harm" to the environment.
The Lake Carriers Association reported recently that the largest vessels hauling limestone are losing 500-700 tons per trip because ports are not dredged to project depth.
The association estimates that $200 million would take care of needed dredging but Congress has refused to provide adequate funds even though monies are generated by a federal tax on cargo.
Stone float from U.S. and Canadian ports on the Great Lakes was 4.5 million tons, down 6 percent in June compared to a year ago.###
---
---

Dave Rogers




Dave Rogers is a former editorial writer for the Bay City Times and a widely read,
respected journalist/writer in and around Bay City.
(Contact Dave Via Email at carraroe@aol.com)

More from Dave Rogers
---
Send This Story to a Friend!
Letter to the editor
Link to this Story
Printer-Friendly Story View
---
--- Advertisments ---