10 Minute Rotarians Tell Their Stories
"Gamma Knife" brain surgery on tap for Sept 12.
September 10, 2006 Leave a Comment
By: Stephen Kent
UPCOMING PROGRAMS:
Sept. 12: Brian McCarty and Dennis Ouillette, Mid-Michigan Medical Center, "Gamma Knife" brain surgery.


---
Club News
Rob Monroe is looking for a family to host Guido, our exchange student from Rome.

International Night is October 12. Buy your tickets soon. If you can't attend, give your tickets to a friend or prospective Rotary member.

International night auction item and contribution donation forms are available on MyBayCity.com. Click here to download donation form PDF.

Harry Farris celebrated his 80th birthday and was pleased to announce that he was the youngest person at his table for lunch. He said that his table could boast a combined 536 years of service and the average age was 76.

Don Anker told of his recent trip through Canada in a motor home. He said that converting the currency, gas there was $4/gallon US. His motor home got 8 MPG!

Dictionaries have arrived and are ready for distribution. Please see Chuck Cusick if you can help.


---

LAST WEEK: The ever popular ? Minute Rotarian" returned as two members told their story, condensed into a short 10 minutes each. Everyone seems to agree that this is one of the most popular programs the club does.

---
Bill Bowen was born in Buffalo, New York in 1930. When he was in the 3rd grade his Dad was transferred to GM's plant in Warren, Michigan. Bill says that he started working at age 11 when he got a weekend job as a bowling alley pin setter being paid 9 cents a line. On a good weekend he could make $4.50.

Bill graduated high school in 1956 and went on to get a degree from Alma College then an MBA from University of Detroit. He met his wife in an Alma dining room where she was making toast and he was a buss boy. His "pickup line" had something to do with picking up toast. (Not bad since it seemed to work)

In 1961 there was a chance of being drafted into the military. The conventional wisdom was that getting married would exempt you from the draft. Bill Sally got married and the next month he was drafted.

Bill went to work for GM in 1974 and ended up at the Bay City plant three years later. He retired from GM as the manager of the plant. Bill and Sally wanted a few acres when they moved to Bay City and ended up buying a 10 acre spread in Midland. Bill says that he found the forty minute commute to be a good way to relax at the end of the day.

Today Bill is the chairman of Bay Medical board. He and Sally are involved in many activities and organizations. She is a long time United Way volunteer. Bill and Sally have two grown children.

In the latest chapter of their life, Sally decided to go to work and Bill has become the family cook, which lead to one of several rules to live by that Bill brought to the club. This rule was "complimenting the cook doesn't necessarily keep you out of the kitchen."

---
Steve Kent was born in south Louisiana in 1947. His family moved to Shreveport, La. when he was about five years old. He spent his youth in Shreveport where he was an active Cub Scout, Boy Scout then Explorer. After college he returned home and was a Scout Master for a number of years.

Steve planned to be a dentist when he went to Baylor University. At the end of his senior year, his Dad, a CPA, introduced him to computers. Steve was captivated by the flashing lights and spinning tapes of a large installation. Steve left Baylor and went to a technical college specializing in programming. (At that time there was a single computer at Baylor, and one FORTRAN for chemistry majors.

Steve's first job was with Western Geophysical which used the super computer of its day to process seismic data. During his stay there the company was processing data the Persian Gulf. He then spent three years at Pennzoil's headquarters, then in Shreveport during the ramp up in the computer industry. Pennzoil had 30 programmers on staff when he started and over 150 when he left.

Steve's career path took him to a very large service bureau then to one of the first packaged software companies. In 1979 he moved to Michigan to form his own company to support clients using the package his former employer sold. He based in Bay City where his primary client was Northern Supply, owned by the late Rotarian Andy Anderson.

Today Steve is partners with OJ Cunningham in Mid-Michigan Computer Consultants. The company has been in continuous existence since 1979 and has evolved with the computer industry. Today they specialize in custom software and Internet applications and web sites.

Steve says that he plans to retire when he feels he knows all about his industry. Unfortunately, the computer industry reinvents itself almost continuously so retirement may never be possible.



---
--- Advertisements ---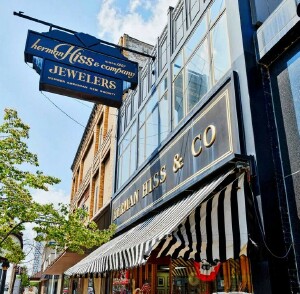 ---
---
RotaryBayCity.org Rotary Club of Bay City Web Site


eClub-One: Members with internet connections are encouragedto visit eClub-One monthly for a makeup. To get makeup credit you need to fill out the makeup form on that site. Print the acknowledgement for you receive and turn it in to receive credit. Be sure to enter our club's district number (6310) on that form.
Click this link to open eClubOne in a new window: www.rotaryeclubone.org.

The Bay City Rotary Club meets at Noon each Tuesday at the Lumber Barons resturant on the West Side.

Rotary Club of Bay City Web Site

District 6310 meeting schedule

---
---

Stephen Kent




Steve Kent and his family have lived in Bay City for 40 years. He is VP of Technical Services at MMCC which produces MyBayCity.Com. Kent is active in many Bay City civic organizations.

More from Stephen Kent
---
Send This Story to a Friend!
Letter to the editor
Link to this Story
Printer-Friendly Story View
---
--- Advertisments ---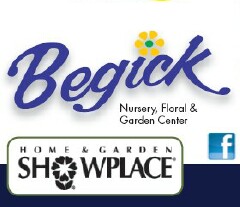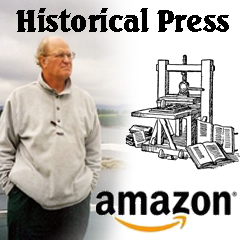 0200 Nd: 07-20-2019 d 4 cpr 0






SPONSORED LINKS
---
LOCAL LINKS
(Ads not affiliated with Google)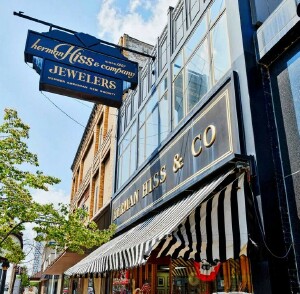 ---
---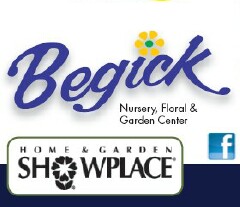 ---
Ads By MyBayCity.com
Historical Press - By Dave Rogers
Purchase Your Copy Today!


http://www.amazon.com/D.Laurence-Rogers/e/B001KCA8ZY/ref=ntt_athr_dp_pel_pop_1
---
---
Ads By MyBayCity.com
Bay Area Chamber of Commerce
Click Here to Visit Our Site!


Improving The Economic Climate, Business Environment & Quality of Living Throughout The Bay Area
---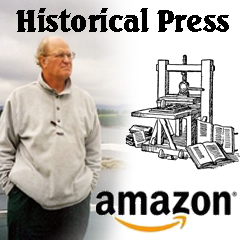 ---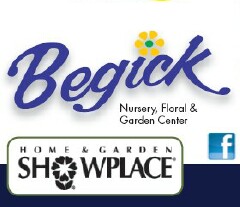 ---