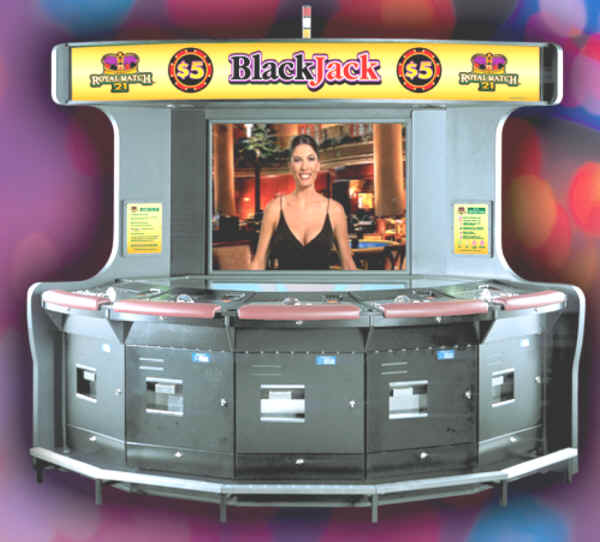 Tablemaster nearly doubles the number of hands played per hour, which translates into big winnings for your casino: Promotion statement for equipment that may be used at Saganing.
---
Robots May Get Saganing Jobs; Virtual Dealers to Blink at Casino Patrons?
Experts Question Assumption That Gambling Brings Prosperity, Fear Addiction
About 300 more jobs are forecast for the new Saginaw Chippewa tribe's casino now under construction at Saganing.
But some of the workers may not add much to the local economy.
They may be robots!
These guys won't be taking home a paycheck or stopping by the saloon in Standish or Pinconning for a beer and burger with the boys.
They'll just sit there and blink all night, and all day, too.
Casino Magazine reported that the "virtual casino" sold by game manufacturer ShuffleMaster of Las Vegas is being tested for use at the Saganing casino.
The "virtual casino" is now in use at Soaring Eagle Casino and Resort in Mt. Pleasant, complete with wide-screen, high-definition video monitors. Electronic images of dealers change every 15 minutes. The virtual machines offer roulette and poker.
"It's kind of like a future world," Bill Masterson, marketing director at Soaring Eagle, told the Mt. Pleasant Morning Sun. "We're hoping to bridge the gap between an Xbox and a slot machine."
Chris Bailey, Soaring Eagle slot director, told the magazine that virtual gaming makes gambling more user friendly, especially for younger and less experienced players.
---
--- Advertisements ---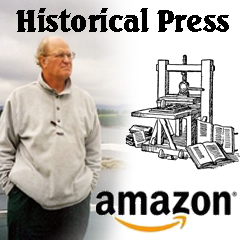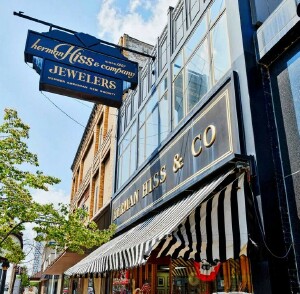 ---
The Saganing casino, yet to be named, will have about 700 slot machines and 40 electronic table games, according to tribal news releases.
Ground already has been broken and several homes demolished on the site just west of the Saganing Indian Church and cemetery. The tribe has planned an opening by Christmas.
Meanwhile, a recently released report by the Michigan League for Human Services shows Isabella County with the highest poverty in Michigan, 24 percent of the population. At 52.4 percent, Isabella also was second among counties in increase in food assistance applications from 3rd quarter 2005 to the same period 2006.
The statistic seems to belie the assumption that casinos bring prosperity.
"There are many moderate income or poor people who are frantically trying to strike it rich at the casino, and instead becoming impoverished," said a state level social service official.
"It is a cruel lesson to learn, but they never seem to catch on that, eventually, the casino always wins."
The expert theorizes that with the current economic downturn people on the margins have become more desperate and are spending increasing amounts they cannot afford at the casino.
Information on problem gambling is hard to come by as well as programs to prevent low income people from losing funds they need for food, shelter and other necessities.
"Indians who speak out against the 'casino culture' are intimidated, harassed, and even threatened," writes Gary Bauer, president of American Values in the National Review. "Monetary benefits are limited to only a few."
David Yeagley, of the University of Oklahoma, a member of the Conchche tribe, states that the idea of "money without labor is the fundamental flaw in the whole concept of the benefits that the gaming industry brings to Indian Country."
"Eighteen years ago the U.S. Congress -- armed with good intentions -- passed the Indian Gaming Regulatory Act (IGRA), a law meant to spur economic opportunity and growth on poverty-stricken and remote Indian reservations," wrote Bauer in an article entitled "Unintended Consequences." He added: "It was a law crafted to redress a history of indifference to the needs of generations of Native Americans who had lived without basic necessities, from health care to education to job opportunities."
Bauer further commented: "Many of those who were meant to benefit from IGRA have not, and a shocking array of unintended beneficiaries have laid claim to the spoils of the system. More than a decade after the passage of IGRA, nearly a third of all Native American families with children live in poverty. The high-school dropout rate on reservations is more than three times the national average; the suicide rate is four times greater; and one in four Indians is an alcoholic by the age of 17."
Local business leaders and economic developers fear that the Saganing casino will drive out bar and restaurant competition in the private sector. Hoteliers fear the tribe will construct a hotel and further reduce the lagging hotel-motel market.
Social service officials also fear that low income people in Arenac and Bay Counties, as well as nearby northern areas, will become addicted to gambling, further worsening their economic situations. A development like this appears likely, given the experience in Isabella, they say, and will only add to the state and local tax burden.
Eric T. Bush, administrative manager of the Michigan Gaming Control Board's Tribal Gaming Section, said the state has a gaming agreement with the Chippewa tribe that is in effect until 2013. "They're not precluded from having more than one casino," Bush told news media.
Bush said Michigan has 17 Indian-run casinos, plus three casinos in Detroit. At least three others are in the works in addition to the Arenac County casino at Saganing.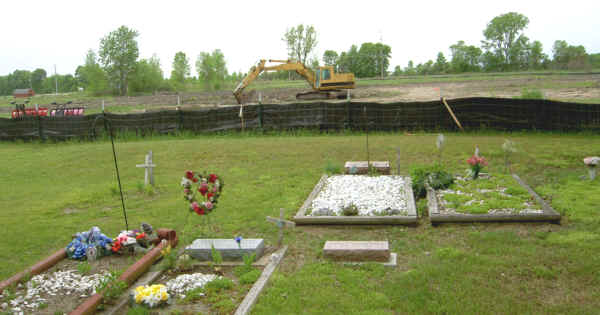 Graves at the Saganing Indian Church on Worth Road overlook the construction site for the new casino.
---
---

Dave Rogers




Dave Rogers is a former editorial writer for the Bay City Times and a widely read,
respected journalist/writer in and around Bay City.
(Contact Dave Via Email at carraroe@aol.com)

More from Dave Rogers
---
Send This Story to a Friend!
Letter to the editor
Link to this Story
Printer-Friendly Story View
---
--- Advertisments ---