Lazy Eye - More About Children's Eye Care
What Does It Mean? What Can Be Done?
August 26, 2007 Leave a Comment
By: Dr. Lee Newton, Eye Care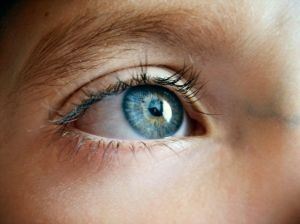 Lazy Eye is a condition where one eye does not function as well as the other.
"Lazy Eye" is definitely a popular term relating to vision. Most commonly, it is a layperson's description of a child's visual ailment. But what does it really mean?
Generally, people use the term "lazy eye" to denote a condition whereby one eye does not function as well as the other. This can include an eye turn, or where there is uncorrectable blurry vision in one eye. A medical term for the condition is "amblyopia".
But what is it really?
As explained in a previous column (Moon Illusion - look in the archives), most of our vision occurs in our brain. Our eyes just focus an image, and the brain processes and interprets the image. If a situation exists whereby the brain is not receiving as clear a signal from one eye, the brain tissue responsible for that eye will not develop properly - regardless of whether the individual wears the proper prescription lenses, or any lens.
If the brain was not equally stimulated by both eyes equally during the critical development period (roughly birth to age 8), ambylopia may set in. Historically, we thought that if it was engrained by this time, it was nearly impossible to correct. Now we know it's correctable even at older ages, just extremely more difficult past childhood.
How does this develop?
There are many factors that could lead to amblyopia/lazy eye:
A congenital (present at birth) defect in muscle alignment could prevent that eye from seeing the same image as the other eye, and the brain could "turn off" that eye to avoid seeing double vision.


A high prescription in one eye can cause blurry vision compared to the other eye, and the brain could similarly ignore it.


A high prescription and eye turn can coexist, and often do.

There are a few other, less common causes that won't be discussed here.

What is effective treatment?

Generally, treatment involves lenses, patching, therapy, surgery, or some combination of the above. Surgery is usually only needed when the eye turn is always one eye, almost always present, and present whether the patient is looking far or near.

Lenses are important to help the eyes focus as clear an image as possible.

Patching is necessary to "force" the brain to process the image from the weaker eye. The better eye is patched on a systematic schedule, and slowly the vision in the weaker eye improves.

Occasionally, other types of therapy are needed, involving eye muscle exercises, tracking, focusing, etc in addition to patching.

There are two pertinent take home messages here:


Anyone (child or adult) who has one eye that does not see as clearly as the other eye should wear the safest, most impact resistant lens possible in their glasses - because we want to minimize the risk of an injury to the good eye.


You may feel that your child has good vision (based on his/her ability to read license plates at the same distance you can)...but you really don't know that each eye is working properly until your child has a professional eye examination.

Thanks for your interest. As always, email me with any questions or concerns.

I invite your questions and feedback



Or Contact Dr. Lee Newton at:
3720 E. Wilder Road, Bay City, MI
(989) 667-9393





---
---

Dr. Lee Newton, Eye Care




Dr. Lee Newton has provided eye care services in Bay City ever since graduation from professional school. He and his family consider the Bay City area a great place to live, work, learn, and play!

More from Dr. Lee Newton, Eye Care
---
Send This Story to a Friend!
Letter to the editor
Link to this Story
Printer-Friendly Story View
---
--- Advertisments ---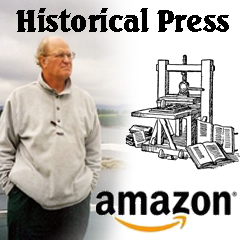 0200 Nd: 05-20-2019 d 4 cpr 0






SPONSORED LINKS
---
LOCAL LINKS
(Ads not affiliated with Google)
---
---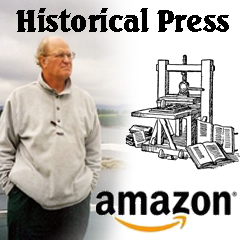 ---
Ads By MyBayCity.com
Rotary Club of Bay City
rotary.org


Click Here To Join Today
---
Ads By MyBayCity.com
Rotary Club of Bay City
rotary.org


Click Here To Join Today
---
Ads By MyBayCity.com
Bay Area Chamber of Commerce
Click Here to Visit Our Site!


Improving The Economic Climate, Business Environment & Quality of Living Throughout The Bay Area
---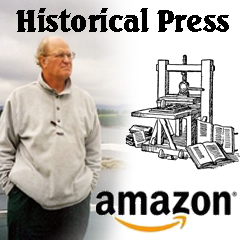 ---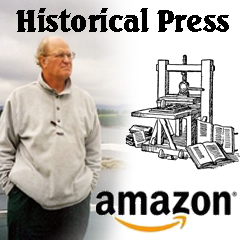 ---