New Dimensions Heads In A New Direction With A "New Location"!
One Central Facility Provides Safety, Convenience And Cost Savings!
April 10, 2008 Leave a Comment
By: MyBayCity Staff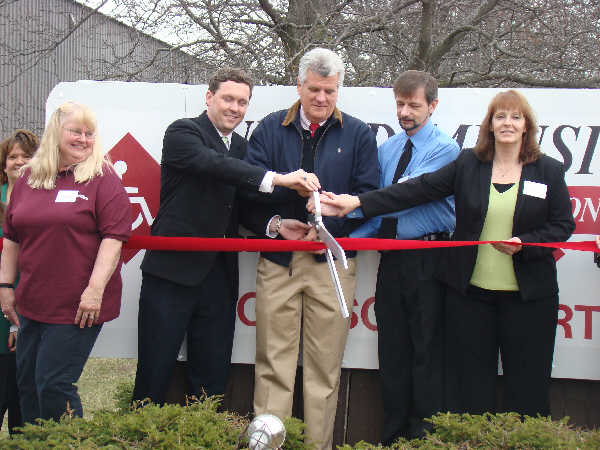 New Dimensions Ribbon Cutting Ceremony and Open House was held at their new location at 2 Johnson Court in Bay City.
(MyBayCity Photo)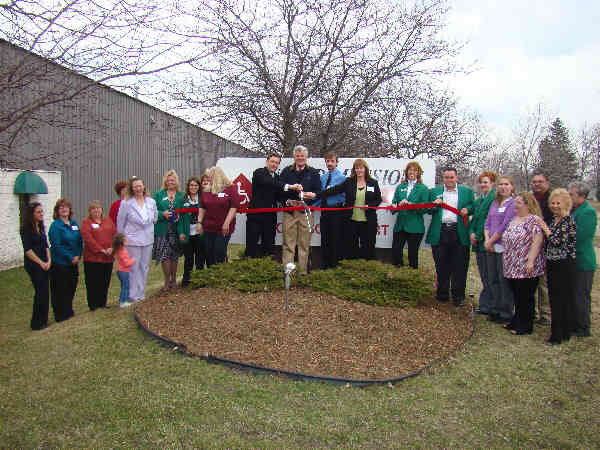 The Bay Area Chamber Ambassador's came to show their support and dedication to businesses in the region
(MyBayCity Photo)
New Dimensions is proud to announce that they have moved into our their "NEW" location at 2 Johnson Court in Bay City!
Tuesday evening, the place to be in Bay City was at New Dimensions! They held a Ribbon Cutting Ceremony for their new facility and Open House with entertainment and food for all who attended!
This fabulous event was also graced by an award ceremony presented by Jeff Mayes. This tribute/award, signed by Jim Barcia State Senator, Jeff Mayes State Representative and Governor Jennifer Granholm was presented on behalf of the State of Michigan in honor of what New Dimensions does for the community. This tribute is truly an honor.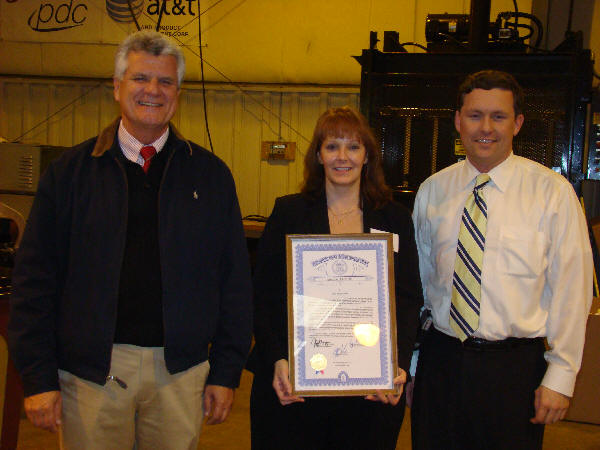 Bay City Mayor, Charles Brunner, New Dimension's Executive Director Jerri Gavord and State Representative, Jeff Mayes pose with the tribute given to New Dimensions by the State of Michigan! What an honor!
(MyBayCity Photo)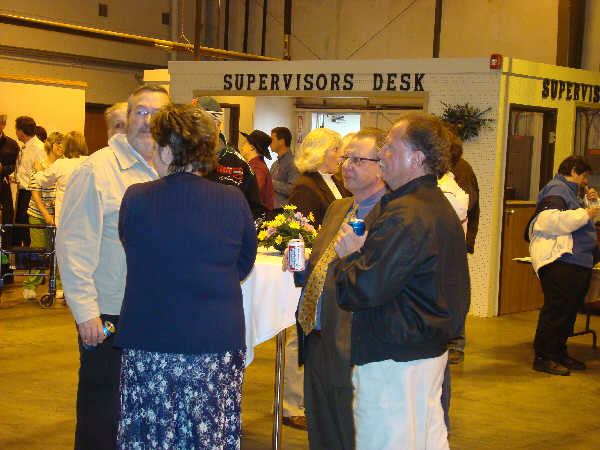 Hundreds showed up to see the new building and wish New Dimensions "luck" on this new business venture!
(MyBayCity Photo)
New Dimensions is a private, non-profit corporation offering services to physically and mentally challenged individuals. The goal of the agency is to assist each individual to reach the highest level of employment and independent living as possible. The agency was established in 1974 and is located on 2 Johnson Court in Bay City, Michigan. New Dimensions has an array of sub-contacts that include packaging, inspections, assembly and is locally known for having the largest volume of mailing in the Bay County Area.
New Dimensions strives to give the recipients of their services the skills and experience to be able to reach their highest performance potential.
This gives the disabled community not only a voice but enhances their ability to work in the community. New Dimensions is a community based employment entity.
"This new location has been a blessing. We are under one roof now, instead of three, which makes this move not only a convenience to those that we service but also an economical one", says Jerri Gavord, Executive Director for New Dimensions.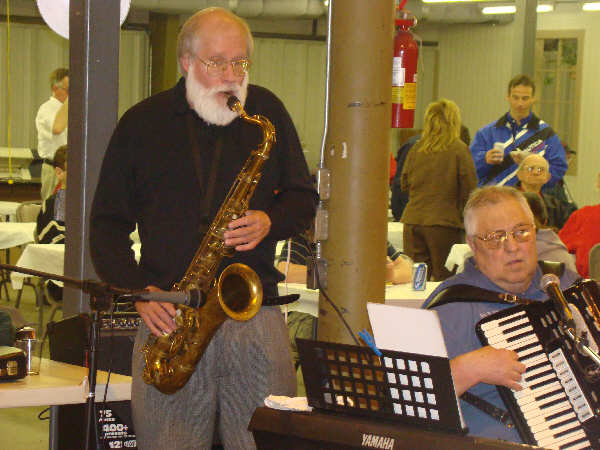 Don-E-Dee, Don Davis donates his "Polka" entertainment and music to the event!
(MyBayCity Photo)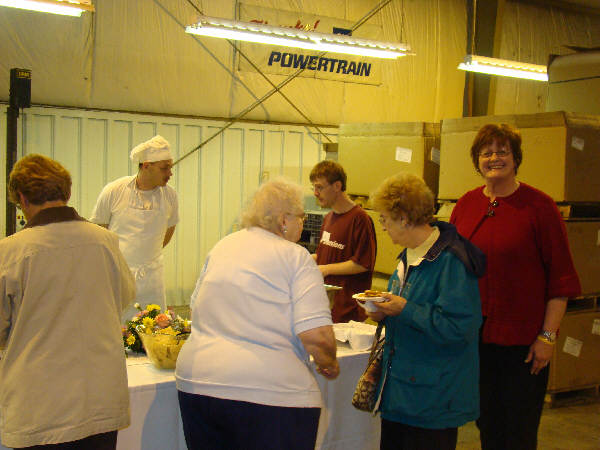 Kathi Newsham, 2008 St. Patrick's Day Parade Marshal and City of Bay City 8th Ward Commissioner shines with a smile while waiting to taste the "yummy" food from around the world prepared by The Stock Pot
(MyBayCity Photo)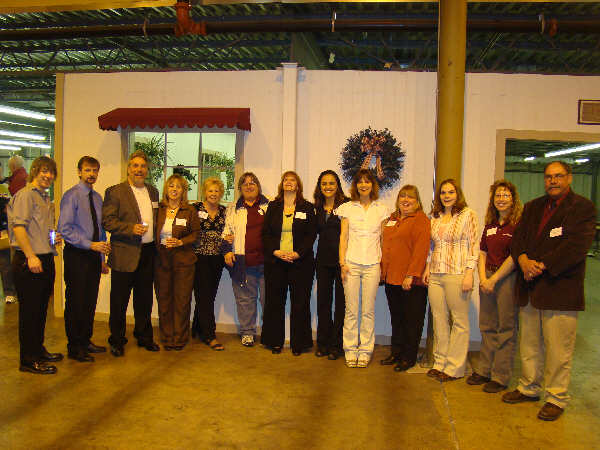 New Dimension staff pose for MyBayCity camera with pride for their new establishment!
(MyBayCity Photo)
Gary Gavord recently built a cafeteria for the participants at New Dimensions. His gesture is not only appreciated, but utilized to the full potential. This "space" allows participants to feel a sense of "getting away from the office" while taking a break or eating their lunch!
New Dimensions is a private, non-profit organization that is governed by a volunteer Board of Directors. The board establishes organizational policies and employs an Executive Director (Jerri Gavord) who is responsible for administering the day to day affairs of the agency.
New Dimensions can be reached at (989) 892-8883 or visit their website at http://www.newdimensionsinc.org


---
---
---
Send This Story to a Friend!
Letter to the editor
Link to this Story
Printer-Friendly Story View
---
--- Advertisments ---