How well do you know the crowd at the Mid-Michigan's Got Talent Competition Wednesday nights.
Can you match up these names to the appropriate eyes (Below).
Tommy Anderson, Dick Bork, Geno Cummings, O J Cunningham, Joe DiPiero, Doug Dore, Janie Dore, Kathy Lagalo, Marlo Leveling, Julie Munger, Dave O'Doul, Karen Polega, Ray Stack.
A.____________________________________

B.____________________________________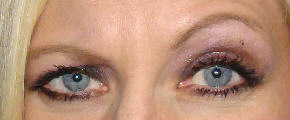 C.____________________________________

D.____________________________________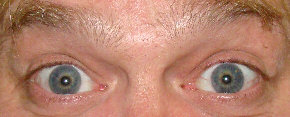 E.____________________________________

F. ____________________________________

G.____________________________________

H.____________________________________

I.____________________________________

J. ____________________________________

K.____________________________________

L. ____________________________________

M. ____________________________________