SVSU Workshop Pushes Aquaponic Greenhouses to Conserve Energy
Global Agricultural Supply and Demand, High Food Prices, Drive Development
January 31, 2010 Leave a Comment
By: Dave Rogers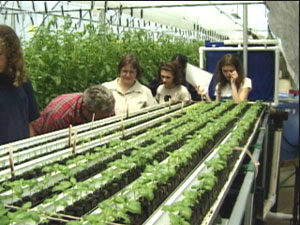 Educators and students view an aquaponics operation in a greenhouse in Montello, Wisconsin.
(EDITOR'S NOTE: This is the third in a series of columns and articles about Michigan's emerging bio-economy from a recent workshop at Saginaw Valley State University, part of a series of alternative energy diversification conclaves.)
Unprecedented increases in food prices have prompted economists and scientists to look for solutions in the areas of "green energy."
Among "green energy" concepts described at a recent workshop on bio-economy at Saginaw Valley State University is one entitled "Aquaponic Concept Design."
Workshop speakers posed "the question no one is asking:"
How to reduce the top two fixed costs of Michigan greenhousing--energy and fertilizer?
Options being studied include:
Aquaponics automation;
Vermicomposting food and paper wastes;
Cheaply heating big spaces with biofuels, passive solar, geothermal.
---
--- Advertisements ---

---
In this concept, the aquarium is below ground level to conserve energy. (See www.backyardaquaponics.com).
The United Kingdom country of Wales has made an economic development grant to companies to grow herbs using aquaponics. (www.herbsfromwales.co.uk).
Aquaponics
is the combination of recirculation aquaculture and hydroponics. In aquaponics, plants and fish grow together in one integrated system. The fish waste provides a food source for the growing plants and the plants provide a natural filter for the water the fish live in. This creates a sustainable ecosystem where both plants and fish can thrive. Aquaponics is the ideal answer to a fish farmers problem of disposing of nutrient rich water and a hydroponic grower's need for nutrient rich water.
Hydroponics
is growing plants in a solution of water and nutrients, without soil. The solution is created by adding the elements a plant needs to water, which is fed directly to the plant's roots. In some hydroponic systems the roots are in a growing medium which keeps them moist, aerated and helps to support the plant. Hydroponics provides the plant with the ideal water and nutrient ratios and optimum conditions for growth.
In aquaculture, the water quickly becomes nutrient rich due to the fish digesting their food and excreting waste. The waste water is usually filtered and/or disposed of to keep the tank water free of toxic buildups.
Why Aquaponics?
High volumes of many types of fish and plants grow in a small space;
Costly petrochemicals not needed. Fish excrement is an effective fertilizer.
Water conservation.
World market prices for major food commodities have risen to historic highs of more than 60 percent above levels just two years ago. Why?
1. Increased global population;
2. Rising demand for biofuels;
3. Declining value of the U.S. dollar;
4. Higher energy prices;
5. Higher energy demand;
6. Increasing agricultural costs of production;
7. Increased global consumption of meat . . . more grain used as animal feed.
---
--- Advertisements ---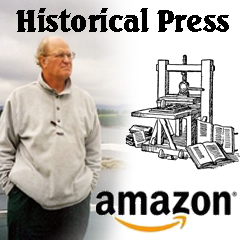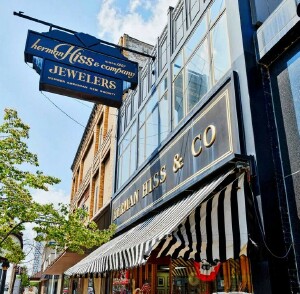 ---
The U.S. Department of Agriculture has addressed factors contributing to the recent increase in food commodity prices inherent in global agricultural supply and demand.
World market prices for major food commodities such as grains and vegetable oils have risen sharply to historic highs of more than 60 percent above levels of two years ago.
"Recent factors that have further tightened world markets include increased global demand for biofuels feedstocks and adverse weather conditions in 2006 and 2007 in some major grain and oilseed producing areas," concluded a report from the USDA's Economic Research Service.
"Other factors that have added to global energy prices, increasing agricultural costs of production, growing foreign exchange holdings by major food-importing countries, and policies adopted recently by some exporting and importing countries to mitigate their own food price inflation."
One growing area is export of solid biofuel. "It's tough to satisfy the growing demand for European pellet fuel because the supply of Canadian wood waste is declining," writes a researcher on Switchgrass Fuel Pellet Production in Eastern Ontario.
The scarcity of wood pellets is due to the more efficient use of wood waste by forest products industries. A market study shows the viability of creating a switchgrass biofuel export industry in Ontario.
The workshop participants ask: Why not Michigan? (www.premiumpellet.com)
###
---
---

Dave Rogers




Dave Rogers is a former editorial writer for the Bay City Times and a widely read,
respected journalist/writer in and around Bay City.
(Contact Dave Via Email at carraroe@aol.com)

More from Dave Rogers
---
Send This Story to a Friend!
Letter to the editor
Link to this Story
Printer-Friendly Story View
---
--- Advertisments ---