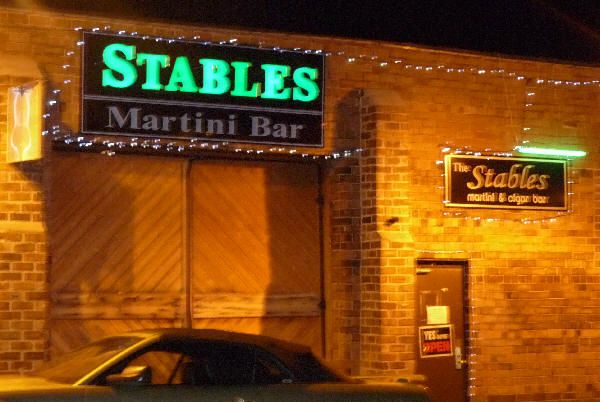 Stables Michigan Idol - Gets Ready for FINALS!
Thursday, February 25, 2010
February 21, 2010 1 Comments
By: Julie McCallum, Entertainment Editor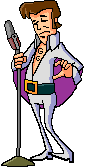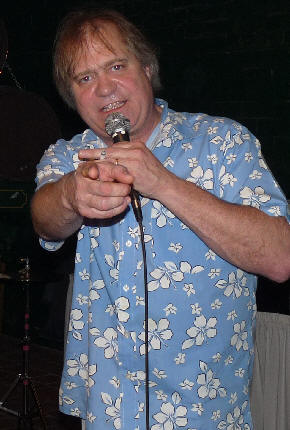 On Thursday, February 18, 2010, the Michigan Idol contestants got their last chance to
step it up
before the upcoming FINALS week competition -- which will be held on Thursday, February 25, 2010.
Twenty-five singing contestants are in the running to for the top prize in the competition.
This Thursday will be one hot night and one hot ticket for one winner to earn a cash prize and a chance to perform on-stage at an upcoming concert at the Prime Event Center in Downtown Bay City.
Join in the fun at the Stables Martini & Cigar bar along with
(Right)
Michigan Idol Host Doug Dore, and a panel of celebrity judges as they choose a winner -- Thursday night (Feb 25, 2010)
Stables Michigan Idol will resume on April 8, 2010 as contestants compete for a chance to perform on the BIG STAGE at the Labadie Pig Gig in August 2010.
Video from Michigan Idol contest on February 18, 2010

(Video footage & Production by Julie McCallum - Entertainment, MyBayCity.com)
0200 Nd: 09-16-2019 d 4 cpr 0