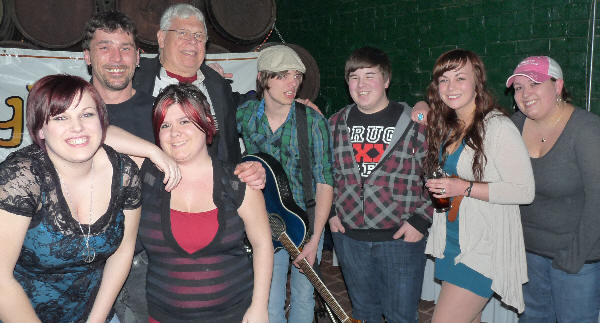 (MyBayCity Photos By Julie McCallum)
---
Stables Michigan Idol Contest Announces Winner
New Michigan Idol Segment Starts April 8, 2010
February 28, 2010 Leave a Comment
By: Julie McCallum, Entertainment Editor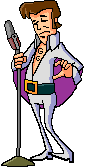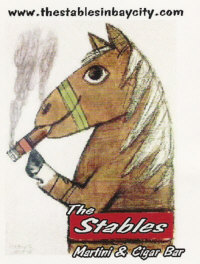 Seventeen year old
Haley Lamb
of Bay City won the Michigan Idol contest held at the Stables Martini & Cigar Bar in Bay City on Thursday, February 25, 2010.
The Contest was an eleven week contest. Lamb attends Western High School. Lamb said, "I can't believe I won, I'm so excited, this is the best experience I've had in years."
Lamb won a cash prize and will perform at the Prime Event Center in Downtown Bay City on Saturday, March 20, 2010 as the opening act for the Bob Seger Tribute Band - Lookin Back. (Starting at 7:30 to 8:00 PM
Michigan Idol Judge, Mike Bacigalupo, said, "This entire Idol season was filled with some great talent and some talent that needed a little work, but all in all, was a great season and look forward to seeing everyone back at the next segment."
Michigan Idol Judge, Josh Sharrow, said, "This competition relies heavily on attendance, missing 1 or 2 nights of Idol could really be detrimental to someone's final score. The difference between 1st place and 2nd place could have been swayed by one more voting sheet."
Michigan Idol Judge, Tommy Anderson said, "Over the course of a competition, the camaraderie that builds and grows between the contestants, and the friendly and hopefully helpful banter back and forth with the judges.....it's quite an experience."
Anderson continued, "The winner was an easy and obvious choice this round. Next season it might not be so easy. It's been great to be a part of the Michigan Idol Contest at the Stables."
Haley Lamb was also the top choice among online voters getting over 25% of the total 15,000+ votes cast over the 11-weeks of competition.
FINAL ONLINE VOTING RESULTS
Michigan Idol -- 25 Contestants -- 11 Weeks
Top 13 Vote-Getters -- Total Votes = 15,000+
Start 12/3/2009 End 2/25/2010


25.44% Haley Lamb
23.62% Chuck Bills
7.85% K-Dub
5.92% Caitlyn Nieman
5.86% Jade Cook
5.22% Joe DiPiero
4.16% Jessica Rex
3.93% Mariah Simone
3.52% Nick Pichet
3.34% Adam Simmons
1.99% Dennis Mitchel
1.41% Chuck Kirkbride
1.06% Stefanie Dorian




(Video footage & Production by Julie McCallum - Entertainment, MyBayCity.com)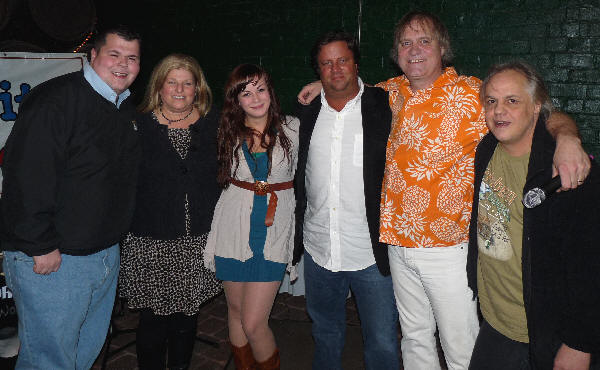 (Above) Josh Sharrow, Karen Powell, Haley Lamb, Mike Bacigalupo, Doug Dore, Tommy Anderson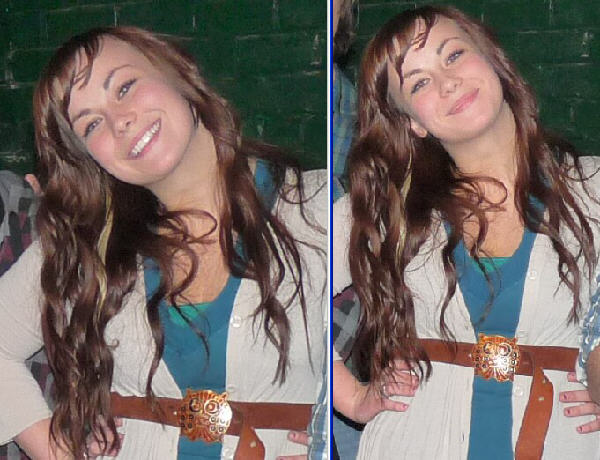 HALEY LAMB - HALEY LAMB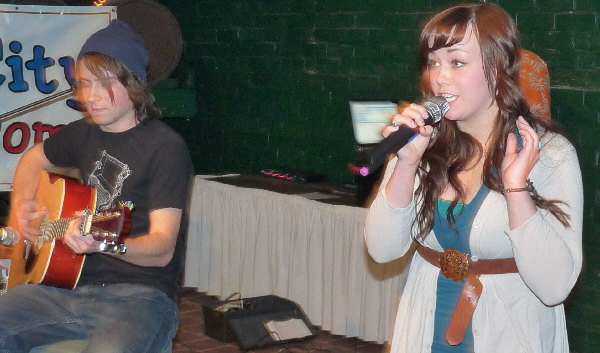 (Above) Lamb's winning performance along with guitarist Nick DeyArmond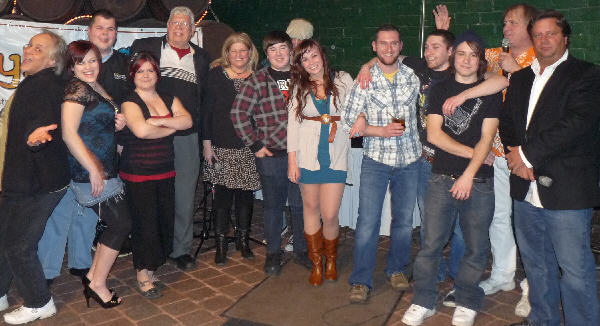 (Above) The best part of the Michigan Idol contest is making new friends. All contestants, judges and host Doug Dore.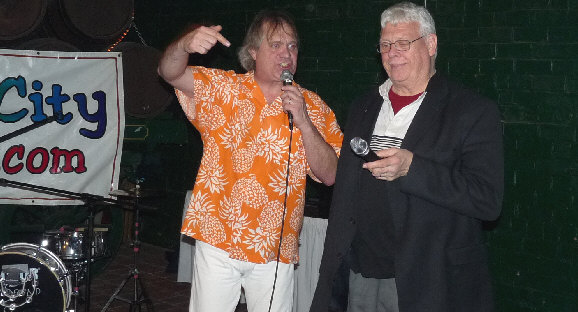 (Above) Michigan Idol Host Doug Dore compliments Contestant Chuck Kirkbride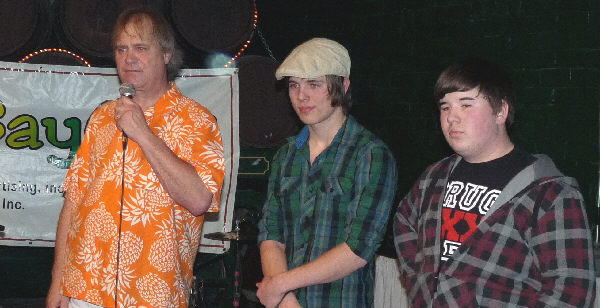 (Above) Dore and Jade Cook along with his drummer Brett Fritz listen to the judges comments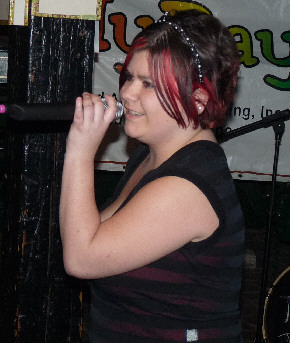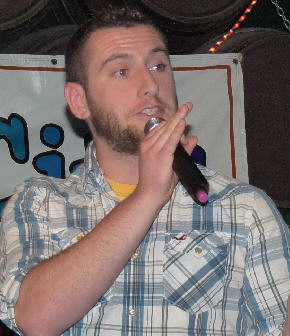 (Above Left) Contestant Mariah Simone (Above Right) Contestant Ricky Gibbs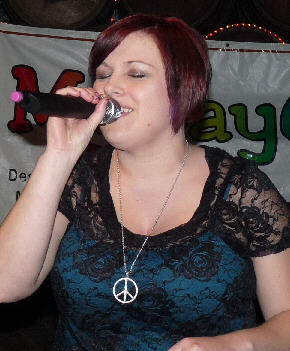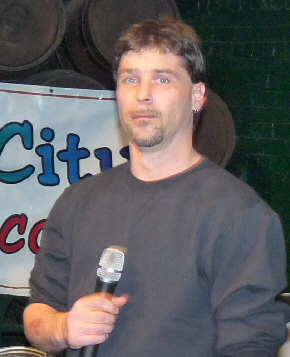 (Above Left) Contestant Jessica Rex (Above Right) Contestant Chuck Bills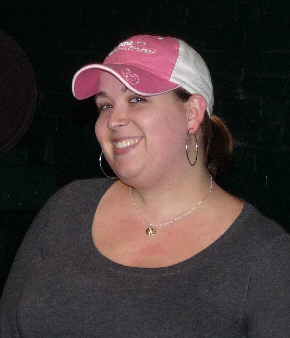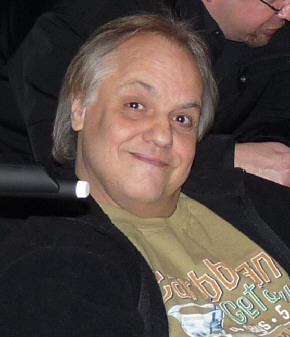 (Above Left) Contestant Sarah McQuade (Above Right) Michigan Idol Judge, Tommy Anderson smiles for MyBayCity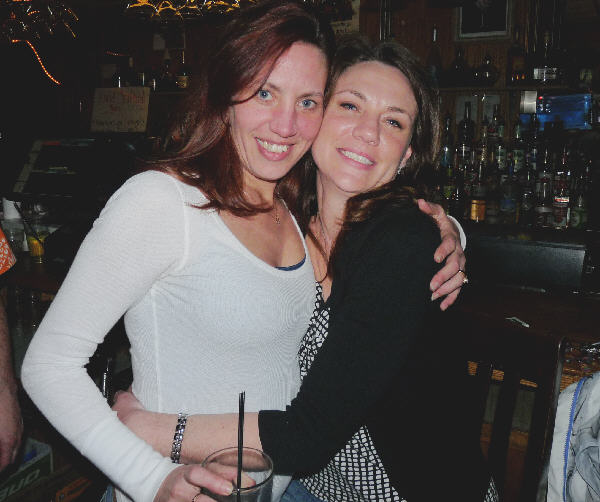 (Above) Sisters, Dawn Dore and Sheri Deardoff smile for MyBayCity cameras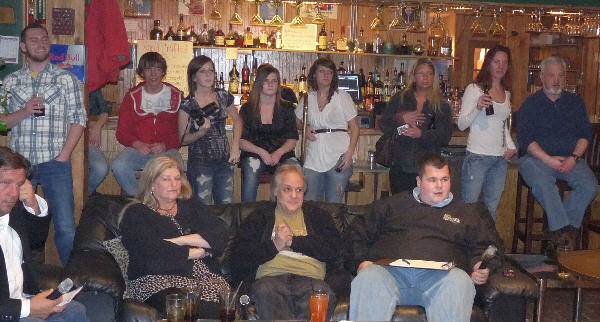 MICHIGAN IDOL begins a new segment on April 8, 2010.
MICHIGAN IDOL COVERAGE AND ONLINE VOTING WAS MADE POSSIBLE BY THE FOLLOWING SPONSORS:




---
---
---
Send This Story to a Friend!
Letter to the editor
Link to this Story
Printer-Friendly Story View
---
--- Advertisments ---