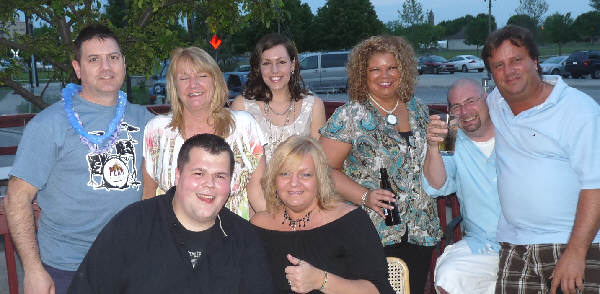 Stables Martini & Cigar Bar Patio is Open!
---
It's Wild, It's Crazy . . .
It's THE MICHIGAN IDOL SHOW Every Thursday at the Stables in Bay City
May 23, 2010 Leave a Comment
By: Julie McCallum, Entertainment Editor
It's Wild It's Crazy, It's the Michigan Idol Show!
Nineteen contestants entered the 18 week singing contest on Thursday, May 20, 2010.
Stage performances are getting better and better and thats exactly what it takes to impress the judges. As contestants are scored on Appearance, Stage Presence, Vocal Ability, Crowd Reaction, Over All Attitude.
New contestants still have time to join the singing competition that runs now through August 5, 2010.
On-Line Voting Starts JUNE 6, 2010.
Ten finalists will be chosen on Thursday, July 29, 2010.
Final Four plus a wild card (on-line voting) will be chosen after competition on August 5, 2010. Those 5 will perform at the Labadie Pig Gig on Friday this summer at Veteran's Memorial Park, August 6, 2010. One winner will be announced after the Friday night's performances and will win a cash prize.
Contestants must make a minimum of 8 performances (appearances) during the 18 week competition to qualify for a chance in the finals.
Beginning on the 14th week of the competition contestants will be asked to sing songs according to the "Theme Nights" -- listed below.
July 8 - Beatles
July 15 - Motown
July 22 - Rock
July 29 - Country
Audience participation in terms of dressing for the theme of the night is expected. According to Michigan Idol Show Host, tune-ups at 7:00, warm-ups start at 8:00pm.
Ask your server about the MyBayCity Martini on special every Thursday.
Video Production By MyBayCity.com, Entertainment Director Julie McCallum
Michigan Idol Contestants - May 20, 2010
| | | | |
| --- | --- | --- | --- |
| Chuck Kirkbride | Sara McQuade | Jessica Rex | Luanne Sabourin |
| | | | |
| --- | --- | --- | --- |
| Sara Rose Allen | Laura King | Bonnie Grey | Kate Gembrowski |
| | | | |
| --- | --- | --- | --- |
| Jeff Baird | Tristin Tyrrell | Chuck Bills | Steve Mellish |
| | | | |
| --- | --- | --- | --- |
| Mike Maldenado | Ralondo Facundo | Jenny Wise | Jeremy Ballreich |
| | | |
| --- | --- | --- |
| Dave Sommer | Lady Ginger | Charlene Passionek |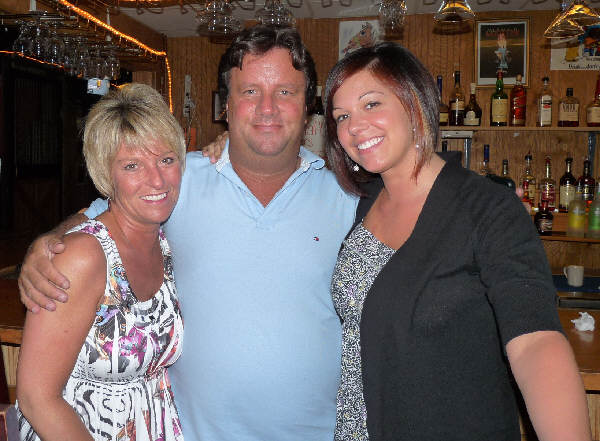 (Above) Kathy Lagalo, Mike Bacigalupo and Lindsay Steinhauer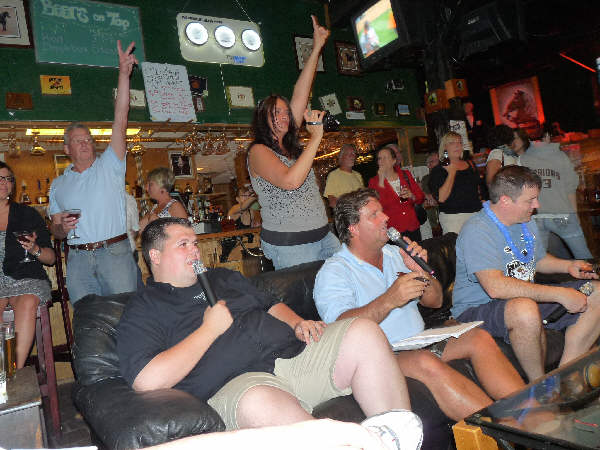 (Above) MICHIGAN IDOL SHOW JUDGES: Josh Sharrow (Impact Sound Entertainment), Mike Bacigalupo (State Theater - Executive Director), George Lynch (Charter Media)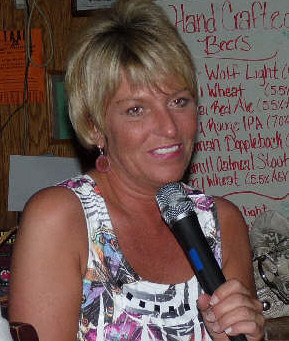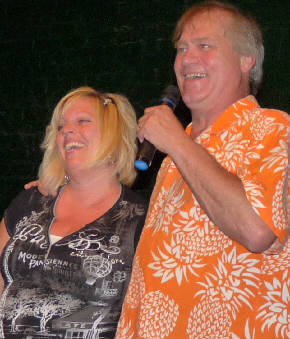 (Above Left)
Former Michigan Idol Judge Kathy Lagalo, is asked to make a comment on one of the performances
(Above Right)
Contestant Bonnie Grey and Michigan Idol Show Host Doug Dore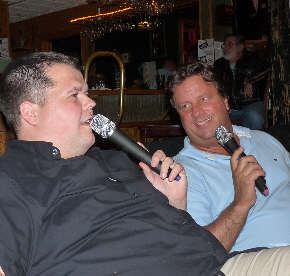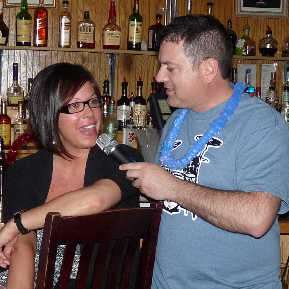 (Above Left) Michigan Idol Show Judges, Sharrow and Bacigalupo (Above Right) Idol Judge, George Lynch, gets audience participation from Lindsay Steinhauer, for her thoughts on a singing performance


MICHIGAN IDOL IS SPONSORED BY:



THE MICHIGAN IDOL SHOW which is held EVERY Thursday, at the STABLES MARTINI & CIGAR BAR inside BARTS on Midland Street is about having a good time, enjoying the entertainment AND comedy, encouraging people of any age, young (18 & over) and old, to come out enter the contest, have fun while singing.

Judges hope to help contestants develop and improve their singing ability and over all performance. Eventually building up their confidence and building strong self esteem.

While being apart of this event, contestants have a chance to win a cash prize supported by the Stables Martini & Cigar Bar. And also make someone's dream come true to perform in front of a audience at upcoming concert this summer at Labadie Pig Gig.

Come out and support this local competition, have fun, meet new friends, enjoy the famous martini's and great food !!

MyBayCity supports this competition and local people who enjoy singing and hope to bring more awareness to this event going on now through Labadie Pig Gig August 5-8, 2010!

Thanks to all contestants who continually come out and to the Idol judges who volunteer their time each week for this continuous 18 week event and the Stables Martini Cigar Bar for making this competition available for young and growing talent!



---
---
---
Send This Story to a Friend!
Letter to the editor
Link to this Story
Printer-Friendly Story View
---
--- Advertisments ---