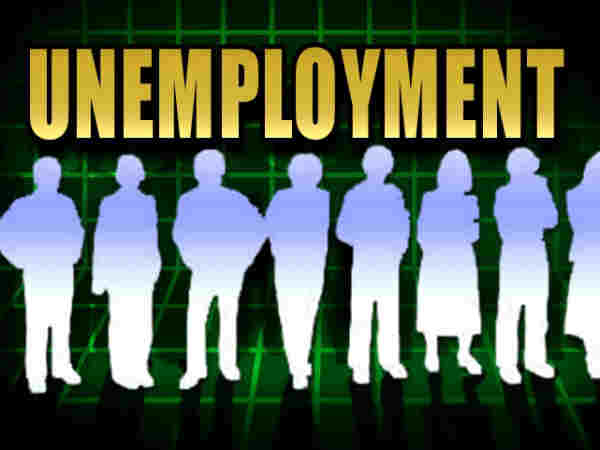 About two million workers will be cut off without a cent on Nov. 30 if Congress fails to continue unemployment benefits.
---
Campaign to Call Congress Underway by Michigan League for Human Services
New National Poll Shows Strong Support for Continued Jobless Benefits
November 20, 2010 Leave a Comment
By: Dave Rogers
A majority of Americans surveyed, including Republicans, want Congress to vote to extend unemployment benefits at least for another year.
About two million workers will be cut off without a cent on Nov. 30 if Congress fails to continue unemployment benefits.
A new national poll shows a large majority of Americans supports continuing the federal unemployment insurance programs.
In Michigan, the Michigan League for Human Services had a campaign underway Tuesday asking citizens to call members of Congress urging them to vote to continue jobless benefits.
"There is deep public support for continuing the federal unemployment programs at a time when unemployment is at 9.6 percent and millions are still out of work," said Christine Owens, Executive Director of the National Employment Law Project.
Three-in-four of those surveyed say it's too soon to cut back on support for unemployed workers and their families.
The post-election survey was conducted on behalf of the National Employment Law Project, the Center for American Progress Action Fund and the Half in Ten Campaign.
Pollsters found that Americans of all income levels strongly favor continuing unemployment insurance to long-term jobless workers until unemployment drops significantly.
The poll by Hart Research Associates found that those surveyed firmly rejected the idea that deficit concerns should lead to cuts in support for the jobless when the unemployment rate remains so high.
"Support for continuing these programs trumps concerns about the deficit -- which should be no surprise when nearly half of all unemployed workers have been looking for work for more than six months but have not been able to find jobs.
---
--- Advertisements ---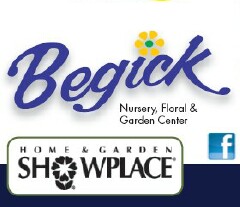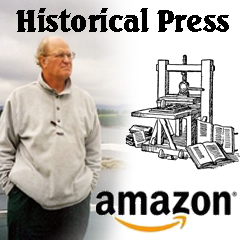 ---
"Now, if Congress fails to renew the benefits that expire November 30th, two million workers will be cut off in December alone. For the sake of the economy and millions of struggling families, Congress should continue these programs for a full year," said Owens.
The poll specifically finds that when asked which statement they agree with more, 73 percent of voters agree that "with unemployment at nine point six percent and millions still out of work, it is too early to start cutting back benefits for workers who lost their jobs," while only 24 percent of voters agree that "with the federal deficit over one trillion dollars, it is time for the government to start cutting back on unemployment benefits for the unemployed." Additionally, two-thirds (67 percent) believe the programs should continue until there is a significant drop in the jobless rate.
"Americans understand how hard it is out there, with only one job opening for every five unemployed workers. That's why people not only want to see jobless benefits continue -- they want them to continue until the jobless rate significantly improves. Indeed, Congress has never cut benefits when unemployment is this high," said Melissa Boteach, Campaign Manager for Half in Ten. (The Half in Ten project aims at reducing poverty by half in ten years.)
The poll reveals diverse and strong support for the federal benefit programs across all geographic regions, educational and socioeconomic levels, political affiliations and races.
Democrats and independents, for example, overwhelmingly agree that it is too early to cut benefits (83 percent and 80 percent, respectively), as do a majority of Republicans (55 percent).
Democrats (82%), independents (70 percent), and a majority of midterm Republican voters (54 percent) all believe Congress should continue to provide benefits until the unemployment situation improves.
African-Americans (79 percent) and Hispanics (68 percent) show particularly strong support for renewing the federal unemployment benefit programs.
The lame-duck Congress will have an extremely narrow window to reauthorize the benefits program between now and November 30th. When these programs expired last June, it took Congress seven weeks to enact reauthorizing legislation, in which time more than 2 million unemployed Americans and their families saw their unemployment benefits cut off.
"In 2010, these benefits have already helped 9.5 million job seekers and their families and pumped roughly $6.8 billion into the economy every month, said Owens, adding:
"Americans understand how critical these benefits are, and that?s why they strongly support continuing these programs. Congress should show the same understanding and decisiveness and quickly reauthorize these programs to avoid a catastrophe right in the midst of the holiday season."
"With the recovery still fragile and joblessness projected to remain high throughout 2011, it is critical that Congress renew the programs for a full-year -- to prevent the harm caused by short-term stop-gap renewals that fuel the insecurity and instability that neither jobless workers, their families nor our economy can afford."
Without renewal of these programs -- called Emergency Unemployment Compensation and Extended Benefits -- newly unemployed workers would only be able to access state unemployment insurance programs, which typically offer up to 26 weeks of benefits.
In October, the average length of unemployment edged up to 33.9 weeks, and the ranks of those out of work six months or more pushed past 6.2 million.
###
---
---

Dave Rogers




Dave Rogers is a former editorial writer for the Bay City Times and a widely read,
respected journalist/writer in and around Bay City.
(Contact Dave Via Email at carraroe@aol.com)

More from Dave Rogers
---
Send This Story to a Friend!
Letter to the editor
Link to this Story
Printer-Friendly Story View
---
--- Advertisments ---