The Rest of the Story: Mayor Shannon and Senator Levin Saved Post Office
Maybe the Luck of the Irish Helped the Massive Landmark Survive
January 15, 2011 1 Comments
By: Dave Rogers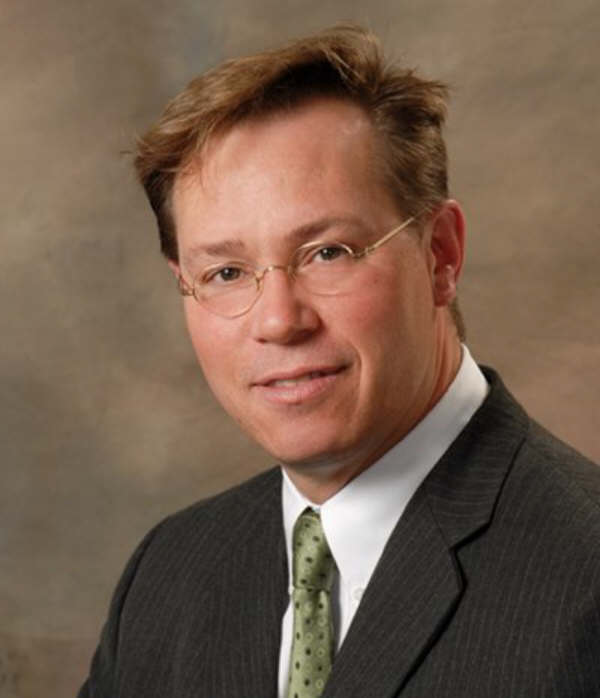 Chris Shannon -- Mayor Bay City, MI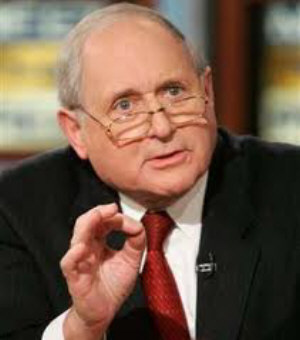 Senator Carl Levin (Michigan, D)
They're doing it all over the country, see, so why not here?
"It" is disposing of old post office buildings and moving to new locations in the suburbs.
But new Bay City Mayor Chris Shannon got wind of the bureaucratic plan.
On a conference call early in December with the Postmaster General, Mr. Mayor and U.S. Senator Carl Levin asked why and demanded a letter stating the reasons for the decision to close the post office in Bay City.
As a result, according to the mayor, the Post Office sent a letter Dec. 16, skinning back on the plan to sell the historic building.
And, postal officials revealed they had decided to stay in the building downtown on a lease basis.
And, the Federal Court wants to stay, too, as a lessee.
This is a far cry from closing up the 1933 structure and moving to a warehouse/customer service counter type building in one of the townships that had been on tap.
"Senator Levin was pretty tough on them and when he asked the pertinent questions there was hardly any argument they could make that made any sense," said Mr. Shannon.
After all, the Bay City Post Office (really the Federal Building) is an icon of the community dating to the days when this city was among the largest in Michigan.
The majestic 1893 structure that dominated that end of Washington Avenue was erected during the term of Irish born Congressman Thomas A.E. Weadock, a Democrat, who served from 1891 to 1895.
The looming Gothic structure was replaced in 1933 with the present W.P.A. (Works Progress Administration) building spawned by the Depression era.
The three-story imposing building has been the pride of downtown for more than 70 years. Crowned with a U.S. District Court on the third floor, it is much more than just a postal facility.
It is a reminder of the glory days of Bay City when contractors and builders looked to the lumber industry here for supplies to house a growing nation's population.
Ships streamed out of the port to Chicago, Buffalo, Duluth and other shipping points loaded to the gunwales with Saginaw "cork pine," the most coveted and easily worked wood obtainable.
So, it appears that our newly appointed mayor has already earned his spurs -- in the spirit of former Mayor Charlie Brunner whose trips to Washington to fight for auto jobs earned him a seat in the Michigan House in Lansing.
All we can say is, Mayor Shannon good on ya! as the Irish are wont to exclaim.
###
---
---

Dave Rogers




Dave Rogers is a former editorial writer for the Bay City Times and a widely read,
respected journalist/writer in and around Bay City.
(Contact Dave Via Email at carraroe@aol.com)

More from Dave Rogers
---
Send This Story to a Friend!
Letter to the editor
Link to this Story
Printer-Friendly Story View
---
--- Advertisments ---