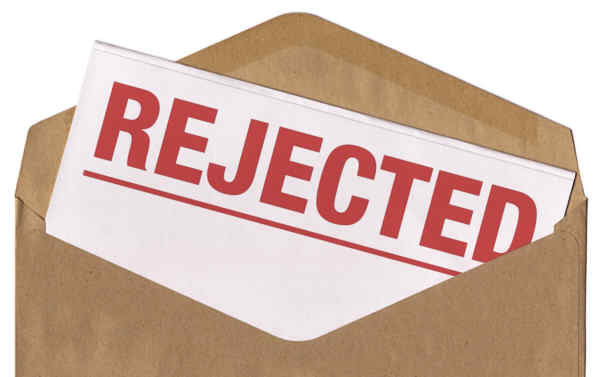 The City of Bay City has rejected offers from the City of Saginaw to provide treated water.
---
Bay City Rejects Saginaw Offer to Supply Treated Water
Federal Stimulus Money Needed for Bay City Sewer Problems, Says Hutter
January 23, 2011 2 Comments
By: Dave Rogers
It's deja vu all over again, as Yogi Berra famously quipped.
The City of Bay City has rejected offers from the City of Saginaw to provide treated water, recalling several other similar rejections dating back to the 1940s.
However, Mayor Chris Shannon said the possibility of obtaining raw water from Whitestone Point through the Saginaw-Midland Water Supply System remains alive.
City Manager Robert V. Belleman reviewed the city water situation with commissioners at a recent finance and policy meeting. Saginaw recently formally stated an interest in providing a proposal to Bay City and the Out-City customers, according to minutes of the meeting.
The minutes state:
"All parties have stated if Saginaw's offer had been received more timely, the parties might have entertained their proposal. However, since much time and money has already been invested in investigating the three chosen options, adding another option at this point is not feasible."
Previously, Mr. Belleman stated: "Out-city customers of the City of Bay City water system are asking to have Option 1 (Current Source/Current Treatment of inner bay water) removed as an option."
Out-city customers apparently favor options two and three, getting raw water from the Saginaw-Midland Water Supply Company for treatment in the city's present plant or building a new membrane plant.
Mayor Shannon said the timing was not right for a contract with Saginaw for treated water, noting that Saginaw County, Midland and Midland County all are partners in the system. The city prefers to wait and join with Bay County to make a "unified" deal with the Saginaw-Midland System, he said.
"We think the best option is to keep the asset we have, the existing water treatment plant, and upgrade it or build a new plant to handle a new source from Whitestone Point," said the mayor.
Meanwhile, Virginia Hutter, a former city commissioner who helped organize an advisory committee on high sewer bills, says "we need federal stimulus money."
Ms. Hutter suggests contacting senators and members of congress, as well as state legislators, to state our case for assistance.
She noted that Sen. Carl Levin, Sen. Debbie Stabenow and U.S. Rep. Dale F. Kildee all are highly experienced federal legislators with extensive contacts.
"I checked on the Internet and cities and counties all over the country are getting stimulus dollars; why not Bay City?" she asked, adding:
"I don't understand why we don't bring the big players together and pursue a solution politically, through negotiations."
She is urging the 15-member committee to give "suggestions" to the city commission, noting that only three of the members live in the city. Most are business and organization representatives who live outside the city, she said.
"The feeling is that we should give the commission some good options and let them make the decision."
The committee will meet again next Friday to refine their ideas and put them on paper to be forwarded to the commission. Also, a Town Hall Meeting is slated Jan. 31 at 6:30 p.m. at the State Theatre when the sewer fund issue may hit the agenda.
---
Government Article 5600
"The BUZZ" - Read Feedback From Readers!
wettersh Says: On January 24, 2011 at 02:07 PM

So all your customers want to move to a new plant with Saginaw Midland supplying the water, your response is to reject that option. It would seem that the city has learned nothing from the loss of their sewer customers. The same financial realities apply here. It is cheaper for the county customers to go their own way and build their own membrane plant. It is new technology. It is scalable technology. It provides their residents with lower rates. When the city loses their water customers the same thing will happen to water rates that just happened to the sewer rates. When will they ever learn? WHEN WILL THEY EVER LEARN?
---

Dave Rogers




Dave Rogers is a former editorial writer for the Bay City Times and a widely read,
respected journalist/writer in and around Bay City.
(Contact Dave Via Email at carraroe@aol.com)

More from Dave Rogers
---
Send This Story to a Friend!
Letter to the editor
Link to this Story
Printer-Friendly Story View
---
--- Advertisments ---