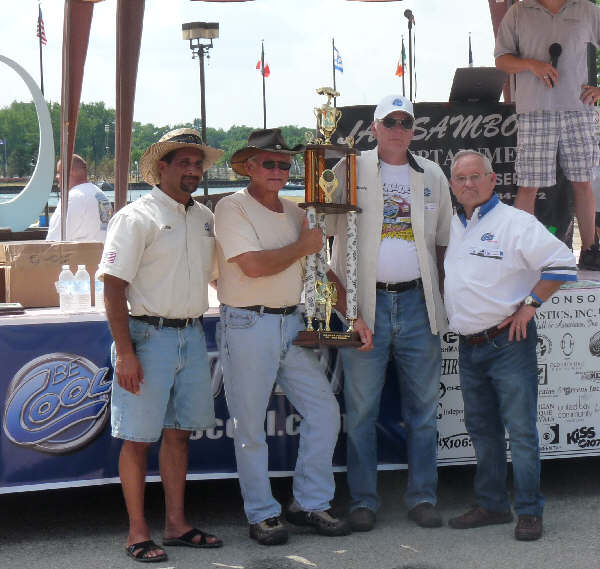 BEST ORIGINAL - Dave Sullivan's 1955 Cadillac Convertible
(MyBayCity Photos by Julie McCallum)
---
Big Weekend for Be Cool Cruze & Car Show with Record Turn Out & New Events
Be Cool Teams Up with Mike Thelen & Thelen Auto Group
July 10, 2011 Leave a Comment
By: Julie McCallum, Entertainment Editor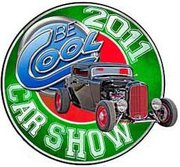 2011 Be Cool Car Show had A Record Turnout of Over 500 Classics, Hot Rods, Rat Rods, Vintage and Muscle Cars & Trucks over the weekend.
It was a hot weekend with many Cool Cars on showcase as Roger Rosebush's Be Cool Radiator Team and the Be Cool Committee joined forces with Mike Thelen of Thelen Auto Group and all proceeds benefiting the American Cancer Society.
On Friday, July 8, 2011 the 'Be Cool' festivities started with annual Car Cruze which began at Be Cool Radiators (310 Woodside) in Essexville. The parade of 'cool cars' cruised through the streets of Essexville and Bay City as they reached the home of Thelen Auto Group and concluded with a Street Party at Bay Lanes with live music, food and refreshments under the big tent.
In an exclusive interview with Roger Rosebush, owner of Be Cool Radiator, Rosebush said there was approximately 300 cars signed up on Friday. And was expecting a big turn out with a quite a few new events on the weekends schedule, to elevate the car show of events.
First with the addition of Mike Thelen and Thelen Auto Group who teamed up this year with the Be Cool Car Show. And the after party and car display on Friday, at Bay Lanes and Thelen Parking lot.
By Saturday indeed hit a record number of 501 cars registered including trucks and motorcycles. Over 75 awards were given away at the Be Cool Car Show on Saturday, also trophies going to: Bay City Mayor's Choice Award, Charles Brunner's Choice Award, Hardship Award, Best Finish, Best Engine, Best Custom, and Best Original. Rosebush also gave out an award for his choice and also his wife Deb, "Mrs. Be Cool' also had chose her favorite.
The Day finished up with cool beverages at Tri City Brewery, and Hooligans who catered the food, also a live band and Brewery tours, which was also new this year!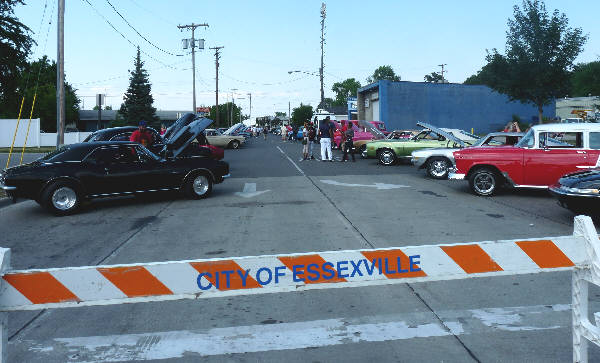 Roads were blocked off in Essexville at 3:30pm Friday, July 8, 2011 to start the 'Be Cool' craze of festivities beginning with annual Car Cruze which began at Be Cool Radiators in Essexville at 5:30pm.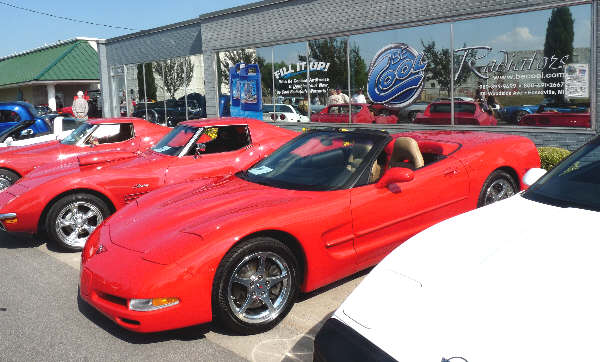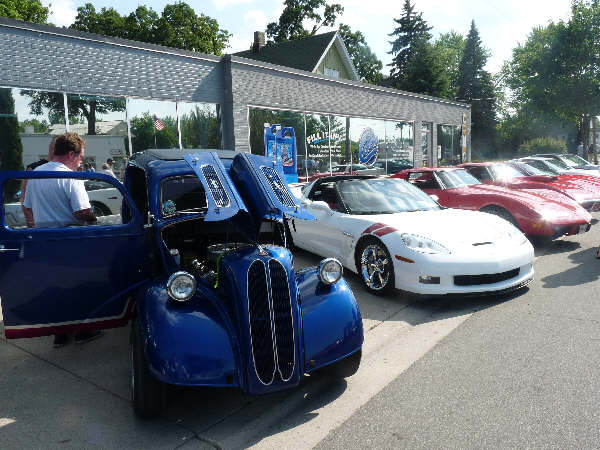 Be Cool Radiator is located at 310 Woodside in Essexville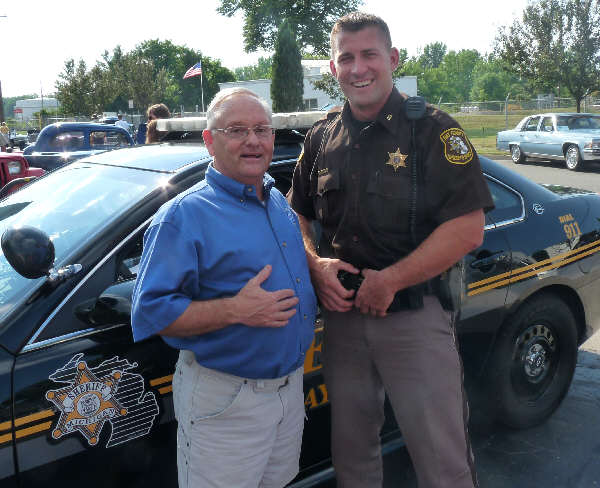 Roger Rosebush (Be Cool) gets ready to start the 'cruze' with an escort by Sheriff Dean Treichel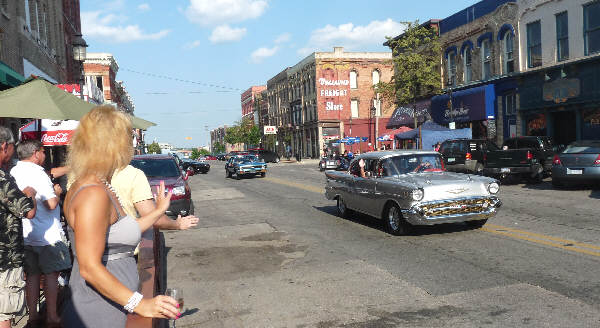 Cool Cars Cruze by the Midland Street Area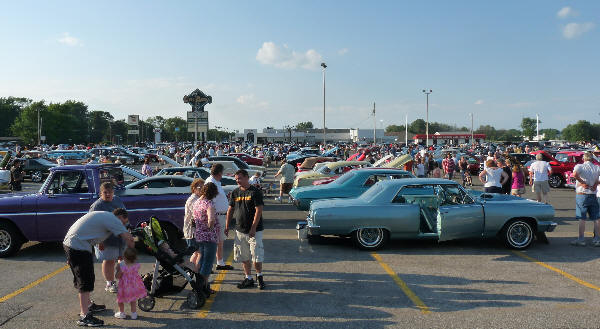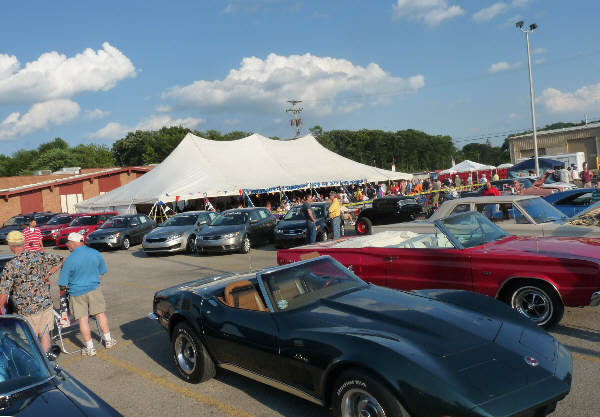 The 'car cruze' finish line was at Bay Lanes/Thelen Parking lot with all cars displayed and food and beverages
SATURDAY'S BE COOL CAR SHOW
- Downtown Bay City - Over 500 Registered made for a Record Number Year !! Over
75
Awards were given!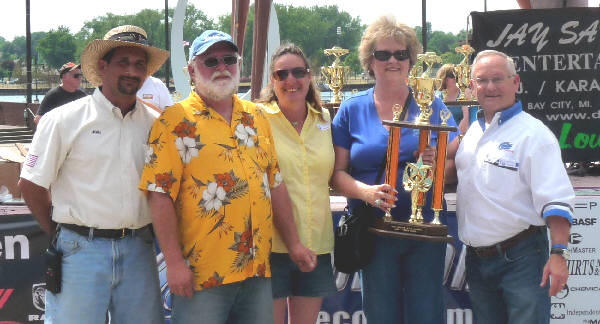 (Above L/R) Mike Thelen, Mark & Ann Voss, Deb & Roger Rosebush. Voss' won the 'Mrs. Be Cool Choice Award'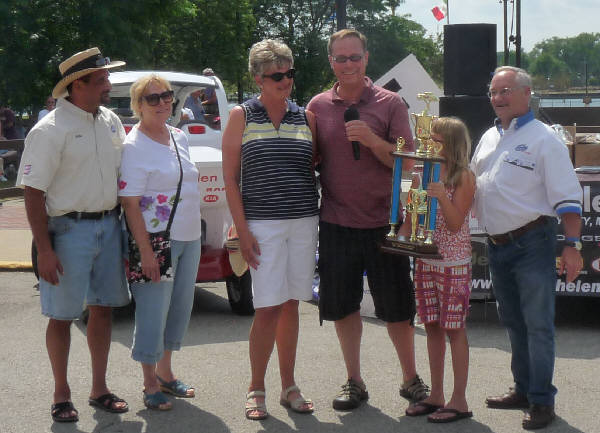 Mayor Chris Shannon's Choice went to Sharon Shaw with a 1967 GTO Convertible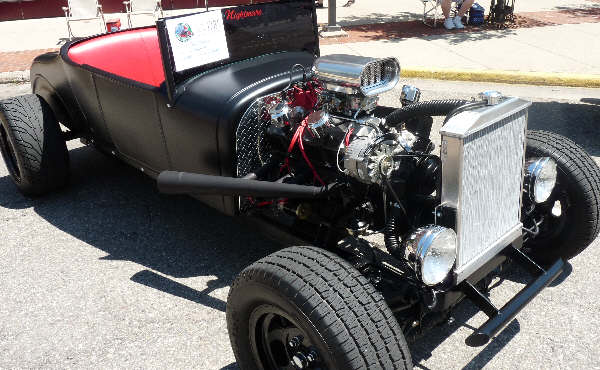 1927 T-Bucket
Jon Militello of Essexville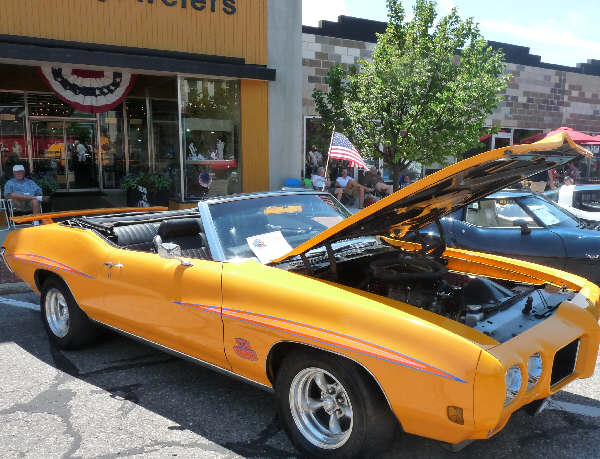 1970 GTO Convertible
- Bart Dean of Bay City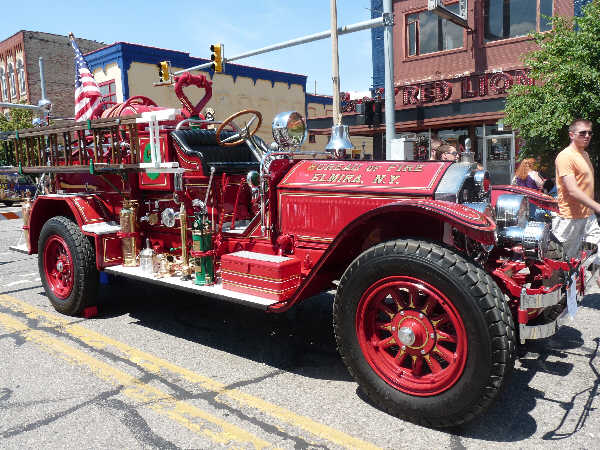 1924 Firetruck
- Donald Spresny of Standish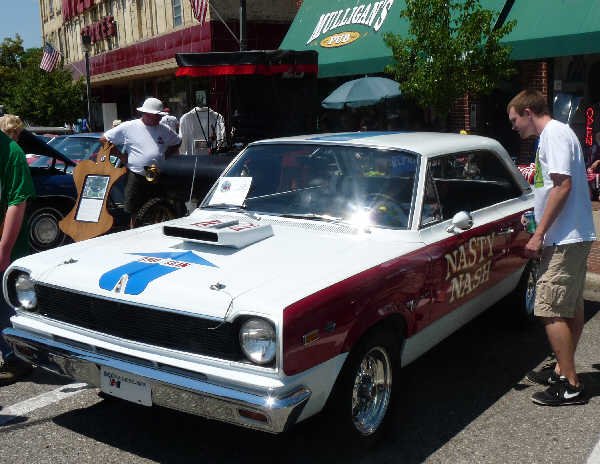 1969 S/C Rambler
- Ryan Kingham of Bay City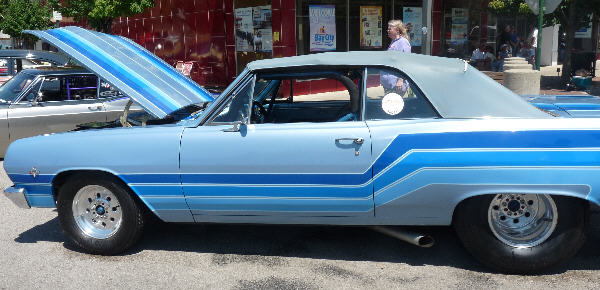 1965 Chevelle SS
- Fredd Wedding of Saginaw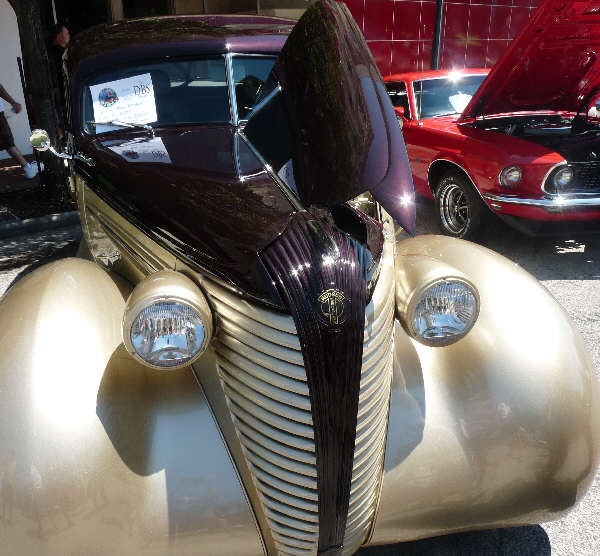 1938 Hudson Terraplane
- Ken Ralston of Leslie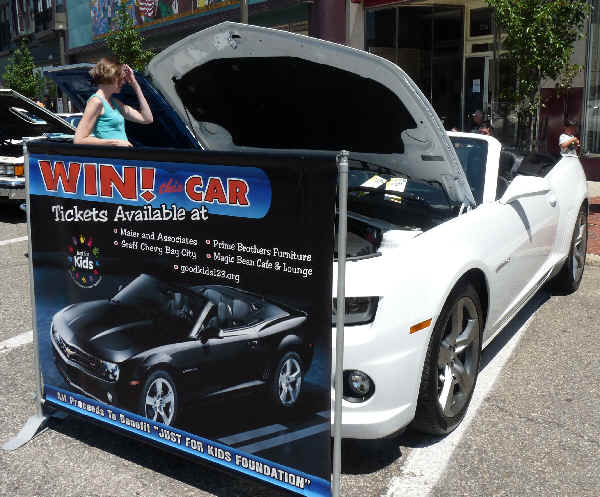 2012 Camaro Convertible Raffle Contact Maier & Associates at 989-684-8500 for a ticket to win this and help out JUST FOR KIDS' Charitable Foundation!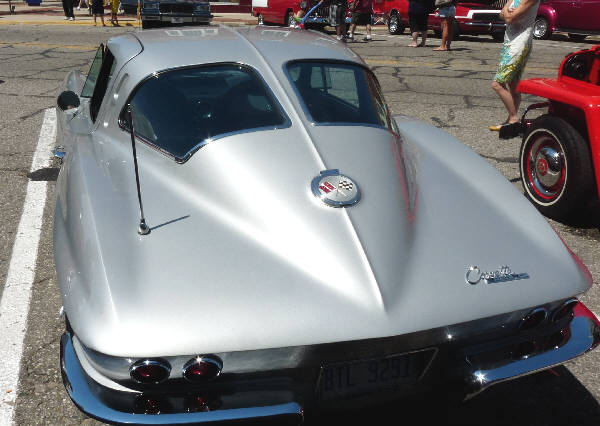 1963 Chevy Corvette
- Matt Reid of Saginaw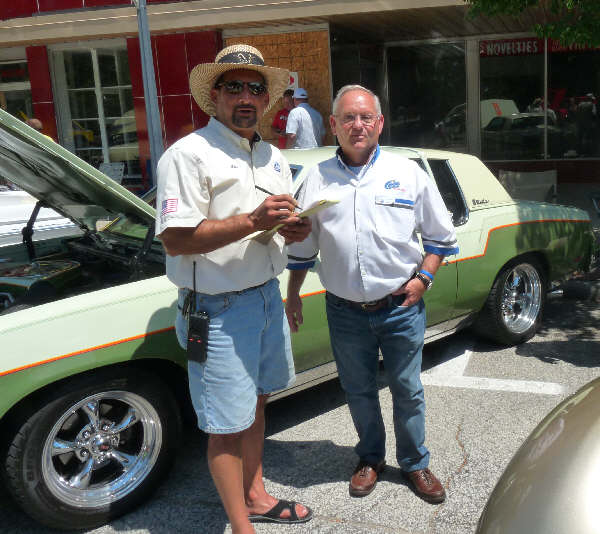 Thelen and Rosebush finalizing the trophy winners which included; Hardship Award, Best Finish, Best Engine, Best Custom, and Best Original.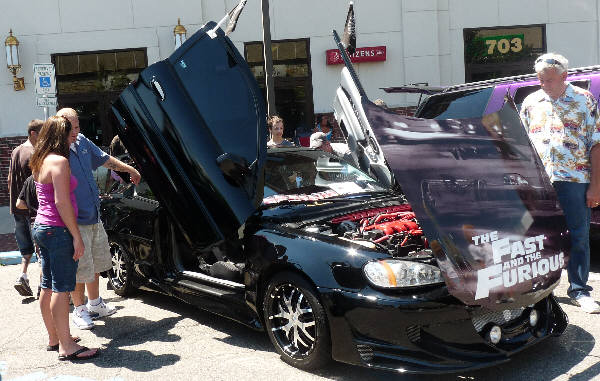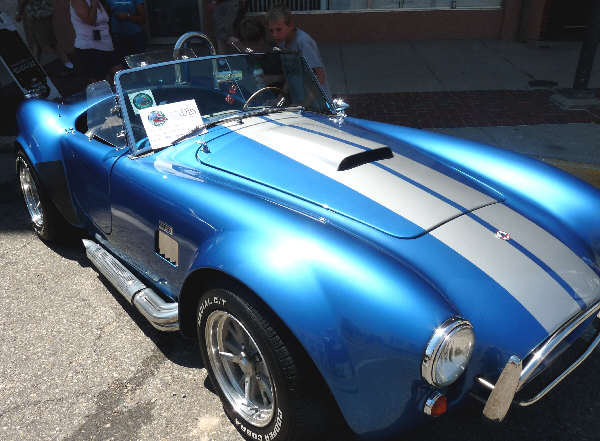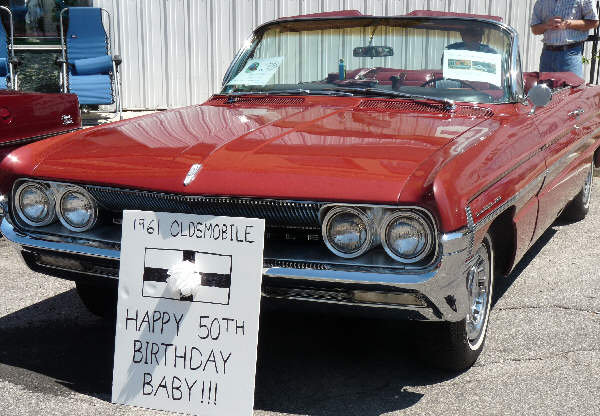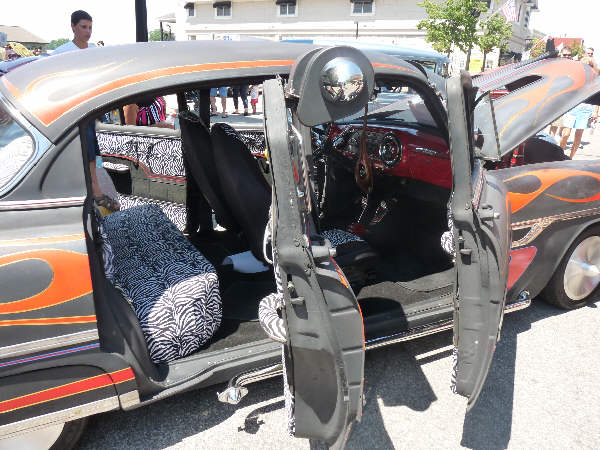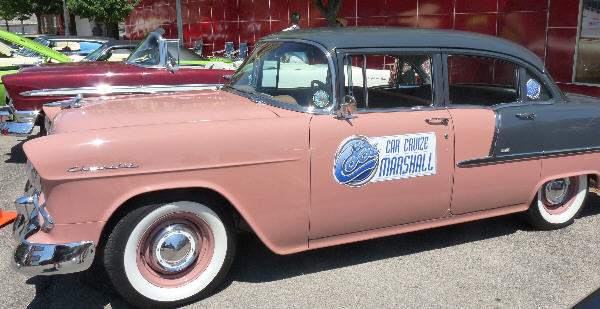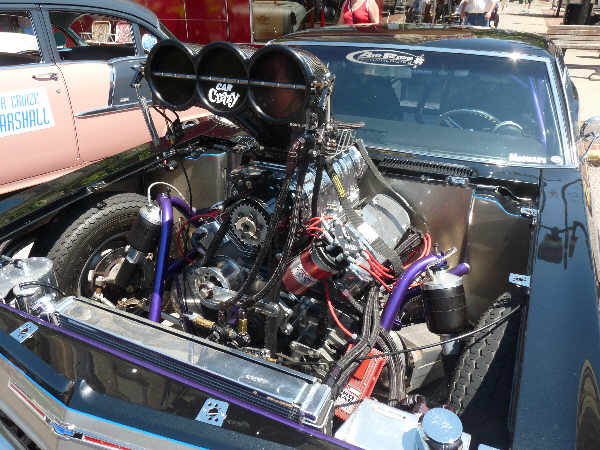 >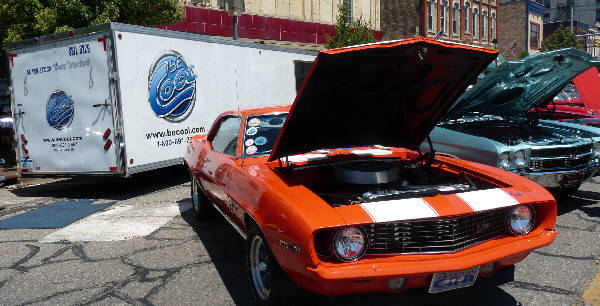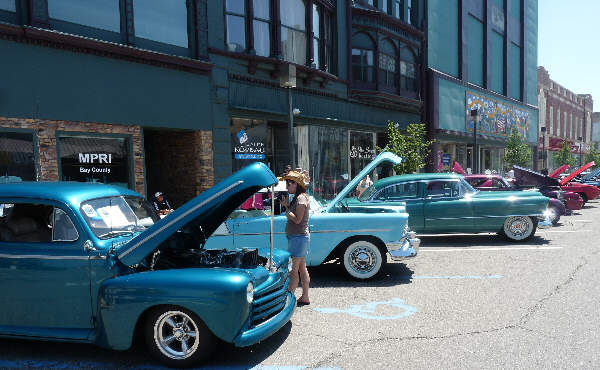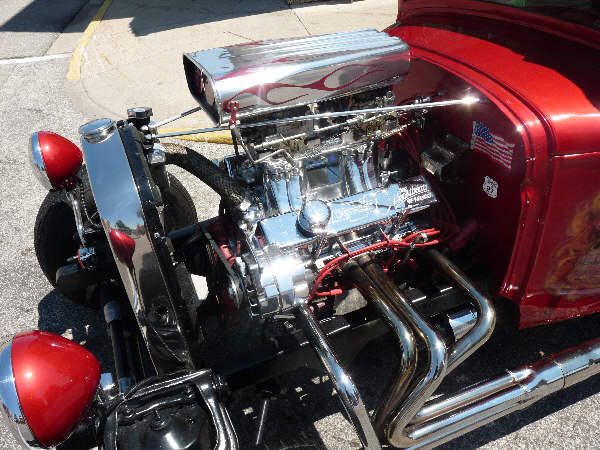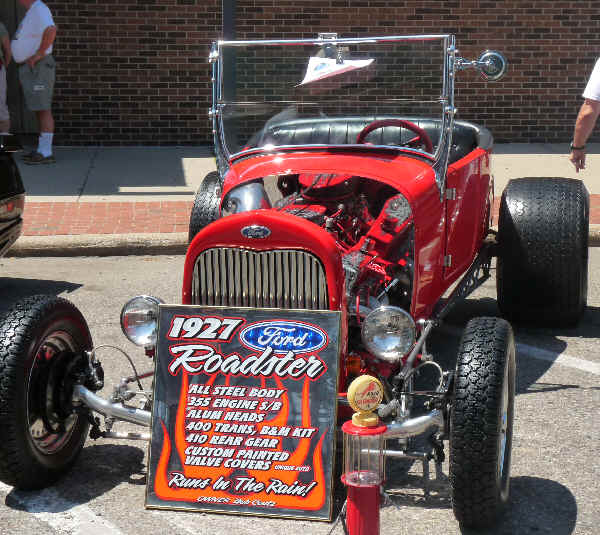 BeCool.com
---
---
---
Send This Story to a Friend!
Letter to the editor
Link to this Story
Printer-Friendly Story View
---
--- Advertisments ---