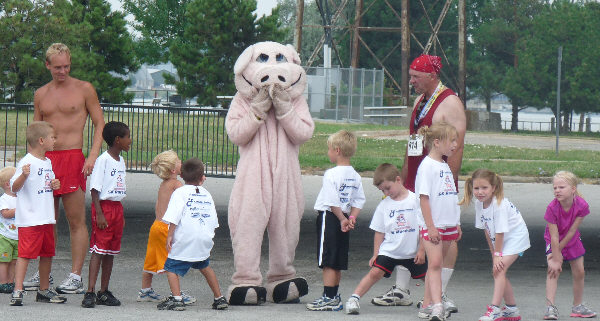 Children stretch out and get ready to race with the pig gig pig
---
Saturday's Festivities at the Labadie Pig Gig Presented by State Farm
Rock Band Saving Abel Performs on Labadie Concert Stage
August 7, 2011 Leave a Comment
By: Julie McCallum, Entertainment Editor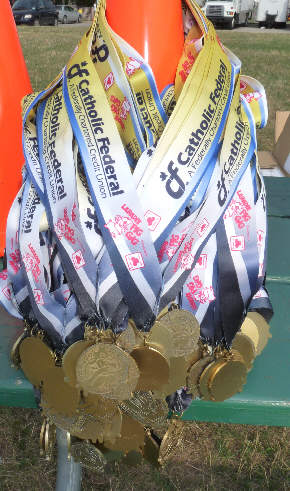 The temperature was 80 degrees on Saturday at 10:30 AM as the Catholic Federal 5K Race started the day off at the Labadie Pig Gig Presented by State Farm in Bay City's Veterans Park.
Race organizers said, "It was a great turnout with over 400 participates. The race went extremely well and runners enjoyed the course covering both bridges."
Every race participate received a
medal
and it was well deserved in the sweltering heat. Bottled Water, fresh fruit and cookies were available to everyone after the race.
A full day of activities took place throughout Vet's Park including the famous pig racing to benef Special Days Camps, a camp for children fighting cancer. The pig racing included Sue Wee swimming pigs which was a big splash.
An afternoon light rain cooled everyone down and didn't keep Pig Gig Fans away, including local rockers who attended that evening's concert with headliner SAVING ABEL. Rain continued to pour throughout the performance and let up only just after the band's encore.
Saving Abel is an American rock band from Corinth, Mississippi, formed in 2004 by Jared Weeks and Jason Null. The band's name references the biblical story of Cain and Abel.
Band member Jason Null came up with the name saying "I Googled the story of Cain and Abel and found a line about 'There was no saving Abel,' which just jumped out at me."
Saving Abel includes vocals, Jared Weeks, lead, Jason Null, guitarist Scott Bartlett, bassist Eric Taylor, and drummer Blake Dixon.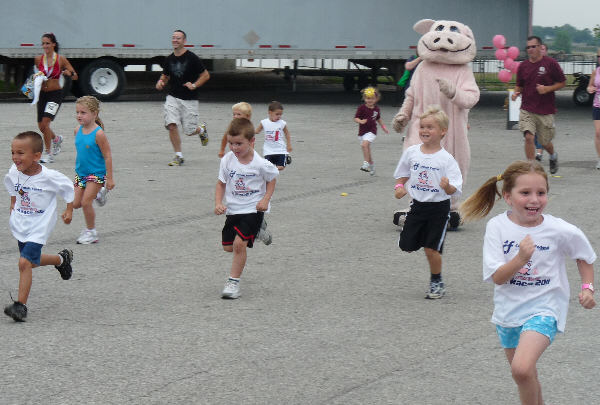 (Above) The Pig Gig Pig joins the kids in the children's race under the Vet's Bridge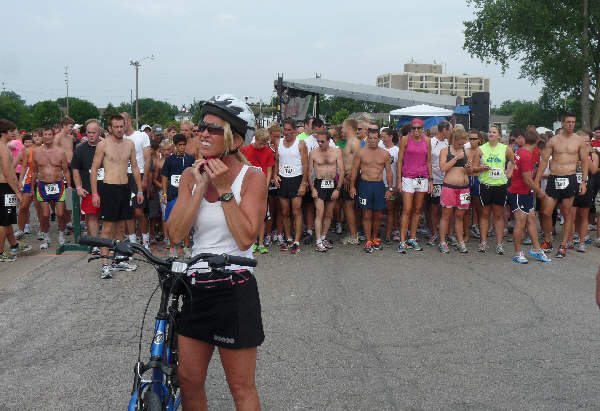 (Above) Race Director, gets ready to lead the way for the runners' route, which included crossing both Liberty & Vet's bridges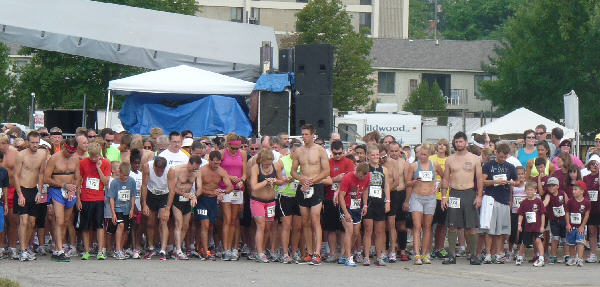 (Above Photos) 5K runners take off from Vet's Park. Over 400 participated in the race event benefiting The Toni & Trish House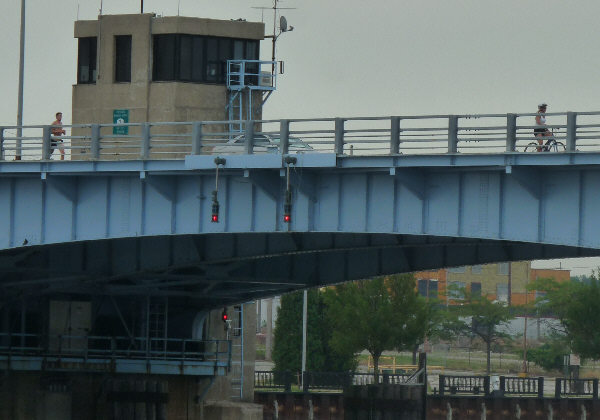 (Above) Race director (on bike) leads the way to first runner to cross Vet's Bridge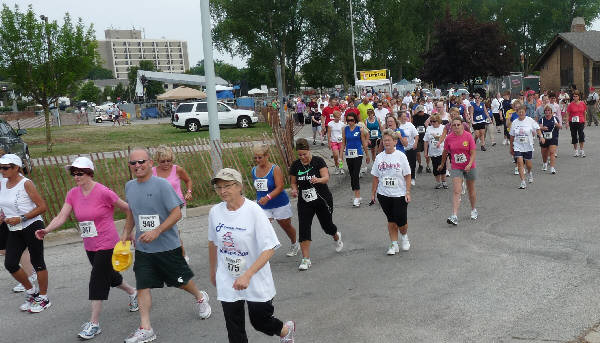 (Above) Walkers start shortly after runners take off. Hats off to all who participated, it was very warm with 80+ temperatures.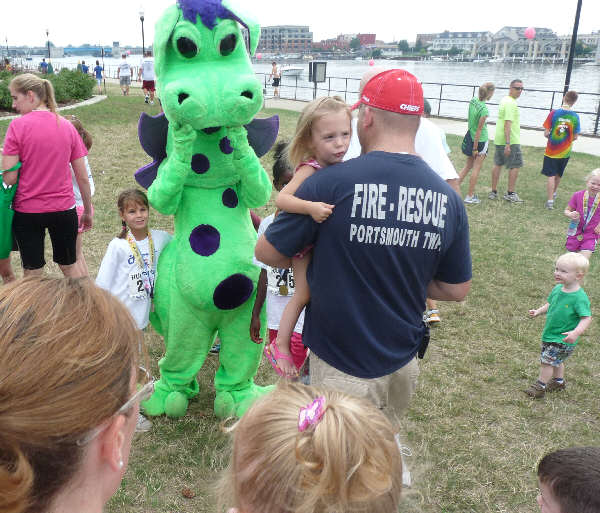 (Above) A green pig with polka dots ? ? ?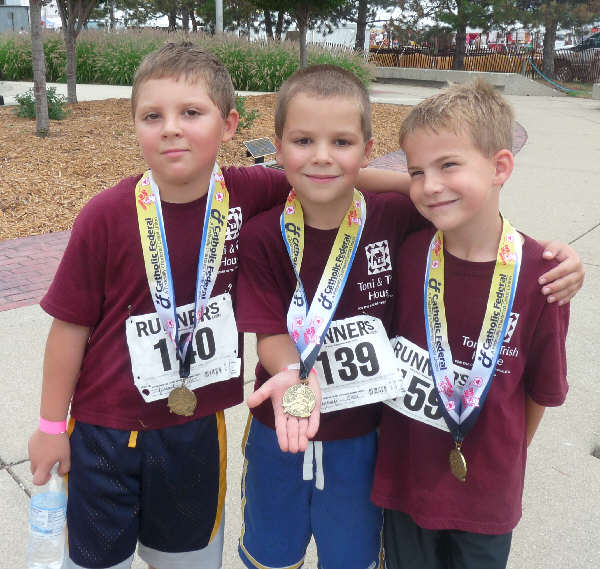 (Above) Proud smiles and shining medals for their race finish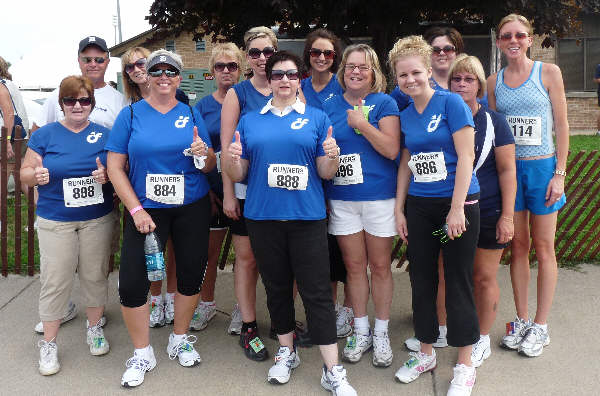 (Above) Catholic Federal Group smile for MyBayCity.com cameras before the start of the race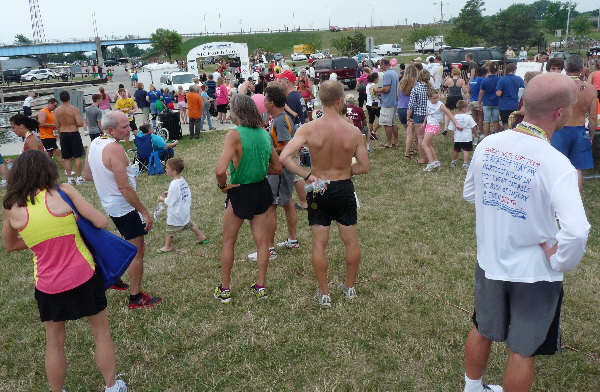 Complete Race Results click here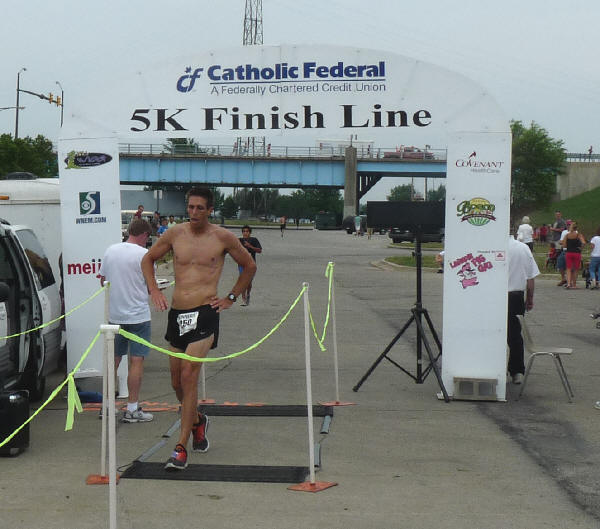 Ben Stuart, 33, of Midland was the over-all male winner with a time of 17:58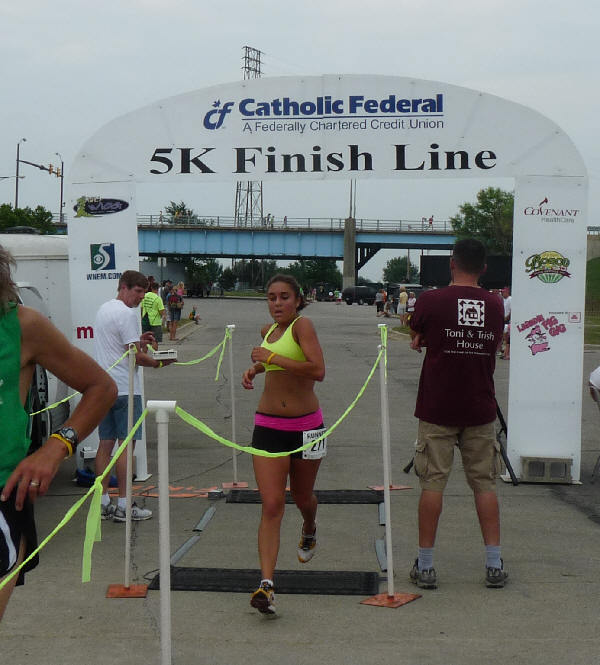 Over-all Female, Mandy Lacertosa, 20, (University Center) with a time of 21:55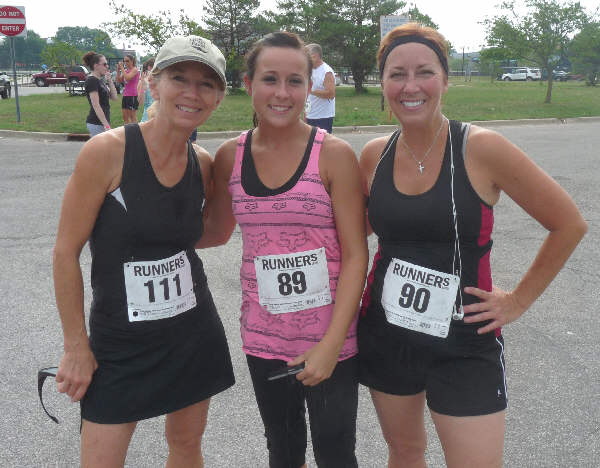 READY TO RUN !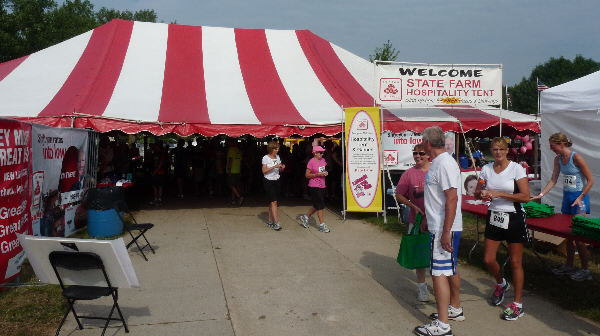 (Above) Runners/Walkers meet in the State Farm Hospitality tent to register for the morning's race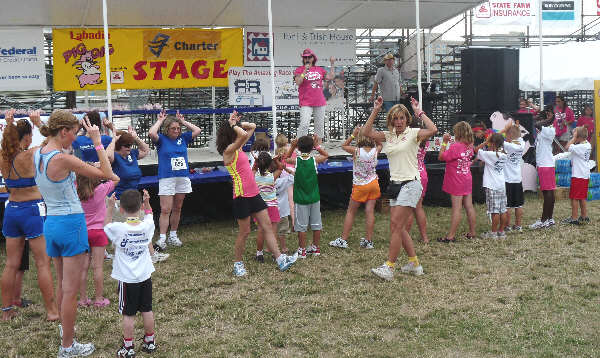 (Above) It's the Pig Gig Jig on the Charter Family Stage hosted by Jay Samborn Entertainment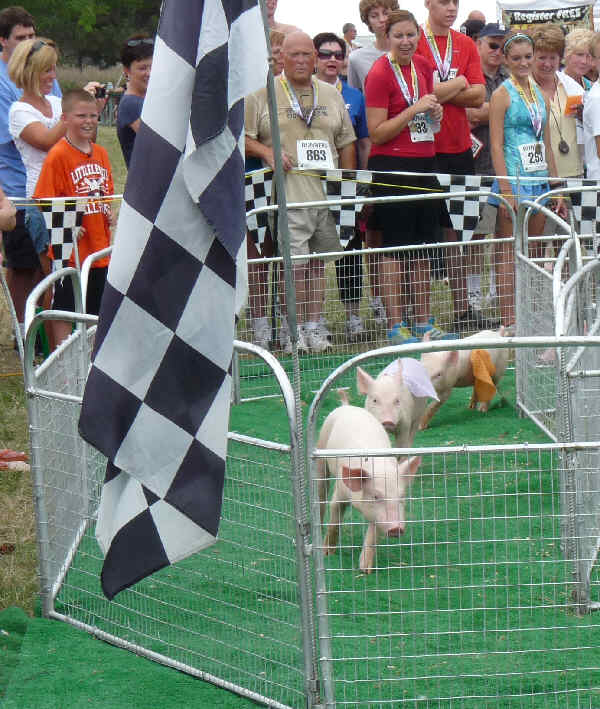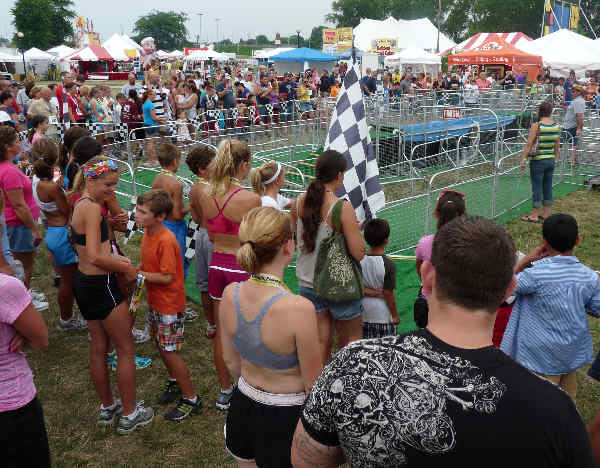 (Above) At 11:30am, the audience was already in place for the pig race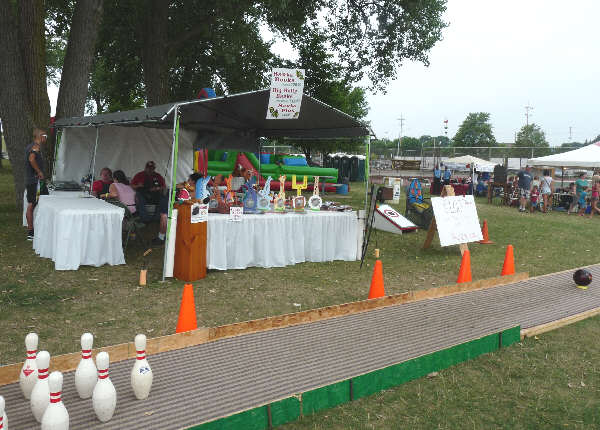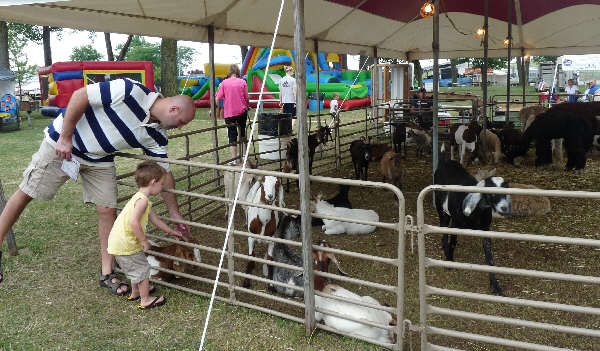 (Above Photos) A Petting Zoo and tons of children's activities! It's the HOT SPOT for kids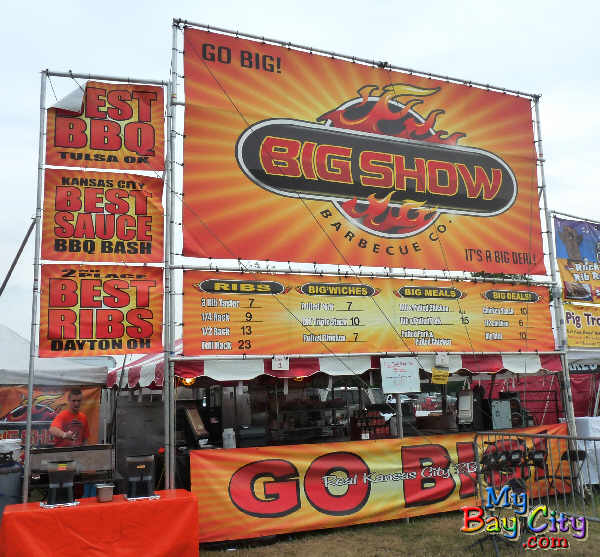 (Above Photo) BIG Show Barbecue Co. in the early morning, getting ready to turn up the heat. Including their Hot barbecue sauce!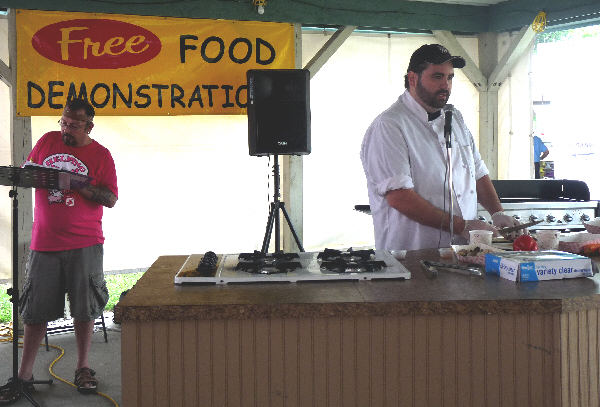 (Above) Chef Mike Shesky (Old City Hall) spices it up in the Pigalicious Tent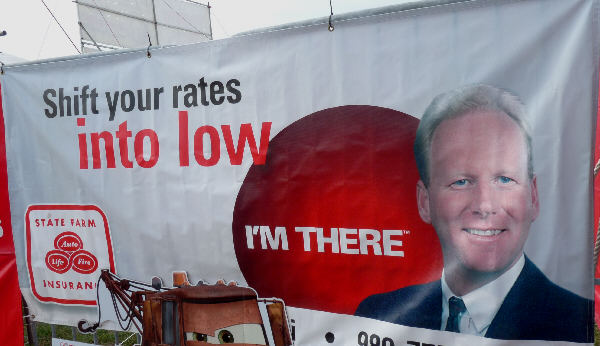 Like a Good Neighbor . . . .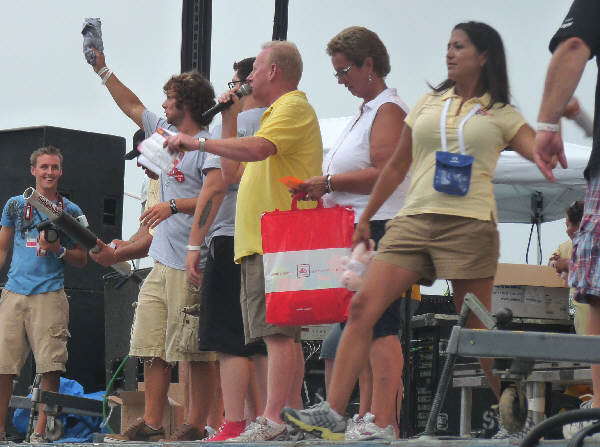 (Above) Jim Kruszynski, State Farm, thanks sponsors and all the pig gig volunteers who make the annual event possible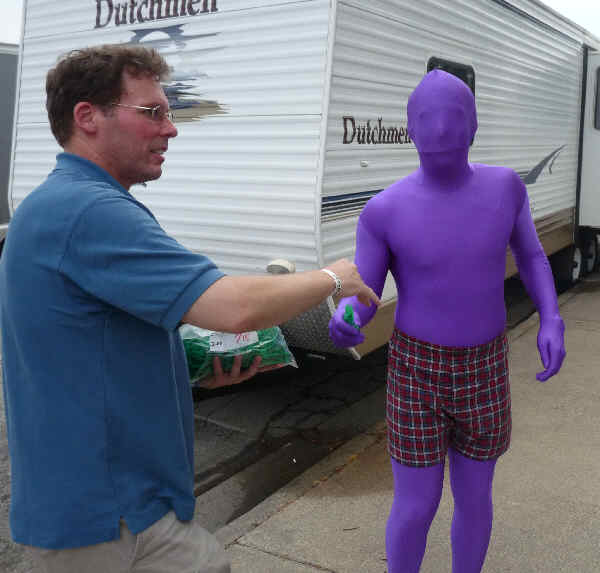 (Above) Dave Defoe (Defoe Photography) and special guest hand out bracelets www.labadiescion.com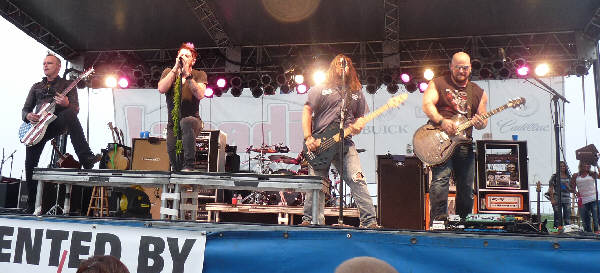 S a v i n g A b e l
Rock Headliner Saturday Night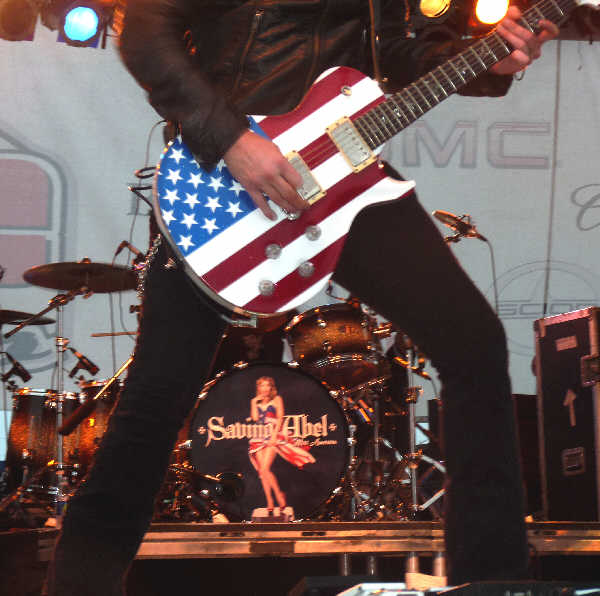 (Above) Rock Band Saving Abel features music from their new CD, entitled Miss America (shown on drum kit) -- It's meaning is Patriotic and it's about our troops who miss America!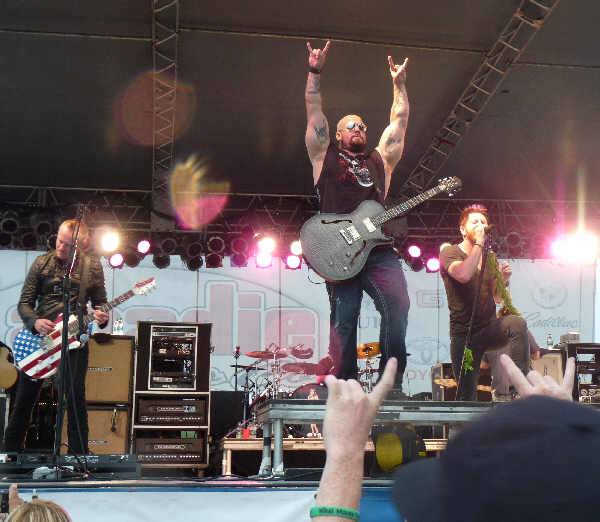 The rain did not stop Saving Abel fans from having a great time and enjoying the concert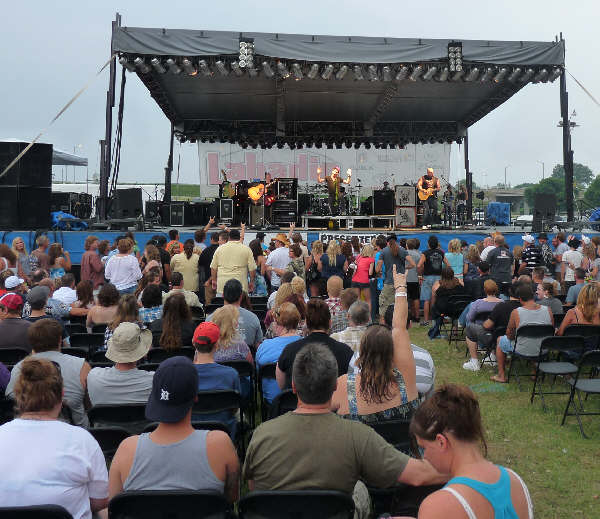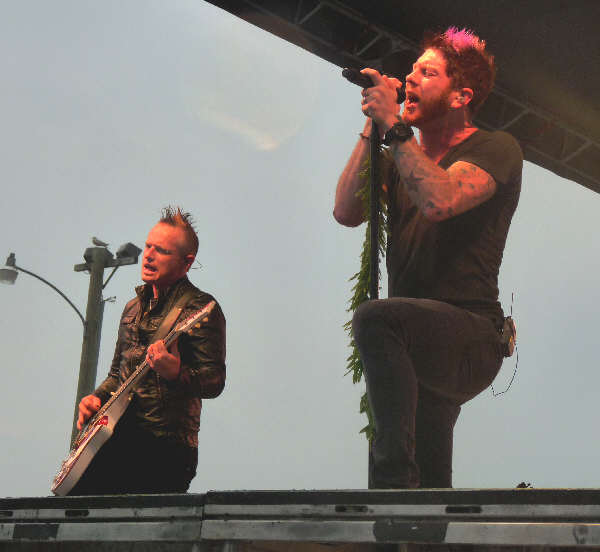 (Above) Saving Abel's Jason Null and Jared Weeks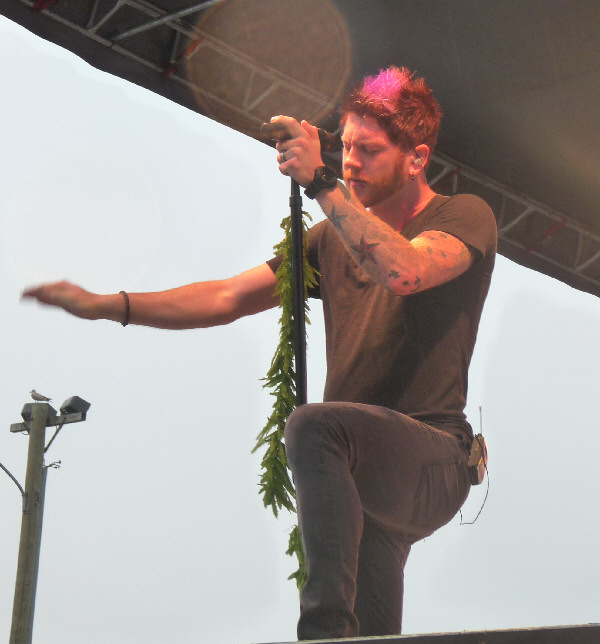 (Above) Jared Weeks (Saving Abel) thanks the crowd numerous times for their support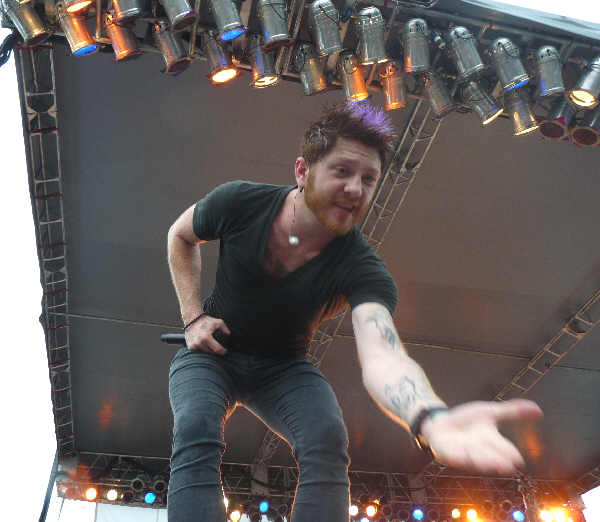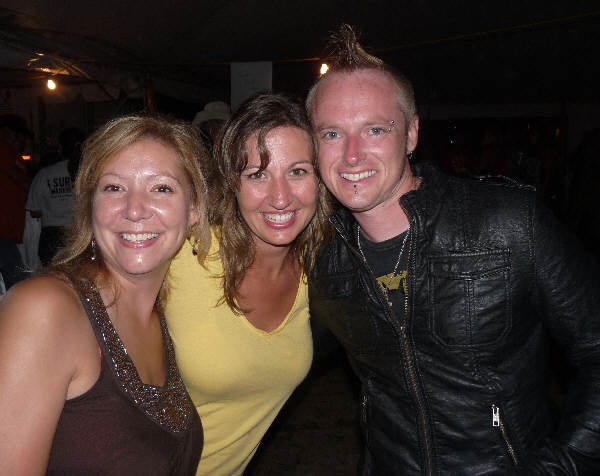 (Above) Saving Abel (The Band) visited in the Big Tent after concert to meet with fans. Pictured, Jen Szczepanski, Renee VanSumeren, JASON NULL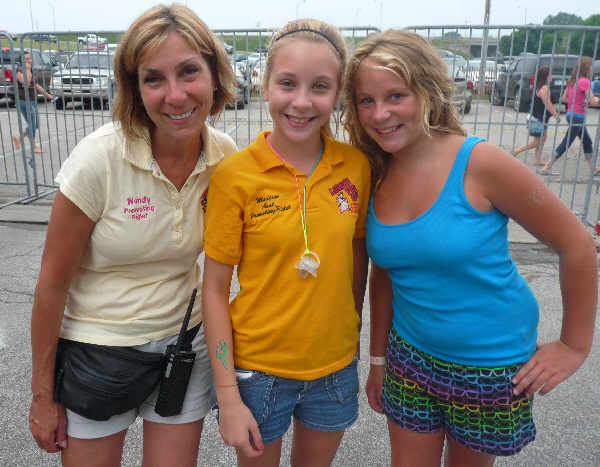 (Above) Wendy Dore, Madison and Olivia, back stage during Saturday's concert, smile for MyBayCity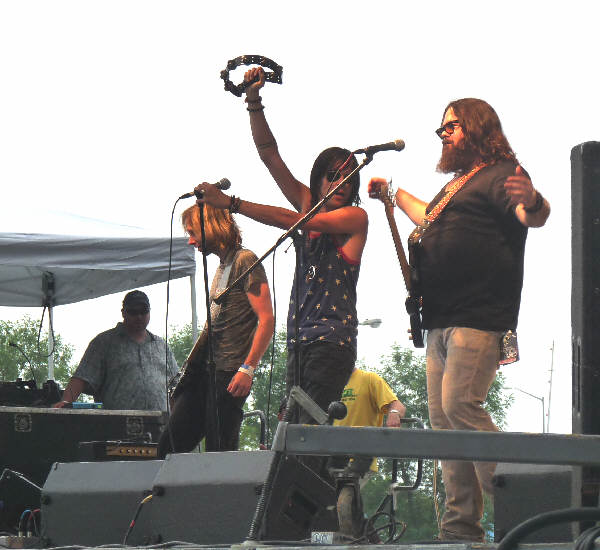 (Above) Brent James and the Contraband was the opening act on the Labadie Concert Stage
---
---
---
Send This Story to a Friend!
Letter to the editor
Link to this Story
Printer-Friendly Story View
---
--- Advertisments ---