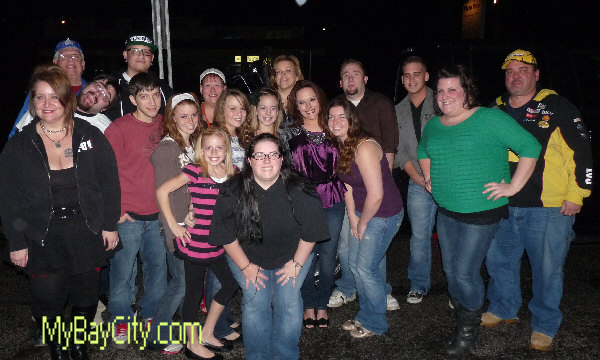 Willew's Michigan Idol Season 2 Finale
Tim Bruski Wins Willew's Michigan Idol Season 2
December 18, 2011 Leave a Comment
By: Julie McCallum, Entertainment Editor
The Willew's Michigan Idol Show Competition came to a conclusion after 10 weeks of the singing Competition in Bay City. The winner was announced on Wednesday, December, 14, 2011.
Tim Bruski, 23, of Bay City, is now the proud owner of a 2011 Yamaha Bravo 250 Snowmobile -- courtesy of Stevens' Cycle Sales, Inc. Bay City.
And a Grand Finale it was, as Bruski was at the top of his game and won with a high score of 945. With Joey Atchinson, trailing close behind in second place. Third place went to Amanda Glashauser. All three will perform at an upcoming event at Steven's Cycle in Bay City.
Show Host Josh Sharrow, said, "The hype and excitement that was in the air was absolutely incredible. The Willew was roaring and packed wall to wall."
Idol Judge Hairball John, said, "Season 2 of Michigan Idol showcased amazing talent. I am deeply honored to have been at the judge's table each week witnessing the best our area has to offer up close and personal," John added. "There were many deserving winners but a huge congrats goes out to Bruski for taking home the grand prize. Long live Michigan music!"
"I was so pleased to be asked to judge in this competition and really enjoyed all the performances," Idol Judge, Diane Szczepanski, said. "There were some very talented singers and it was a tough decision every week," Szczepanski continued. "I look forward to a new season of Idol, as a spectator and fill-in judge."
"I think that everyone in this competition was so amazing," Idol Judge, Dani Vitany, said. "I hope everyone comes back for next season! Congrats to Bruski! I hope he enjoys his new snowmobile!!"
Bruski said, "A big thanks to everyone who came out and supported me on my win tonight! I feel very blessed to have all my family and friends to enjoy this with! Good luck to all season 3 contestants. I will be there to cheer y'all on!"
According to Sharrow, because of the continued success of the last 2 seasons at Willew, Owner Scott MacKenzie has already agreed to be the home of the Michigan Idol Show -- Season 3 -- Starting on January 18, 2011.
Grand Prize for Season 3 will be courtesy of Millars TV & Appliance. The prize will be a 50"+ Plasma Flat-screen TV with X-BOX 360 & Games Courtesy of GAME ON in Bay City.
(Below) Video Performances by Tim Bruski, Joey Atchinson and Amanda Glashuaser
--
Video By Julie McCallum, Entertainment Editor, MyBayCity.com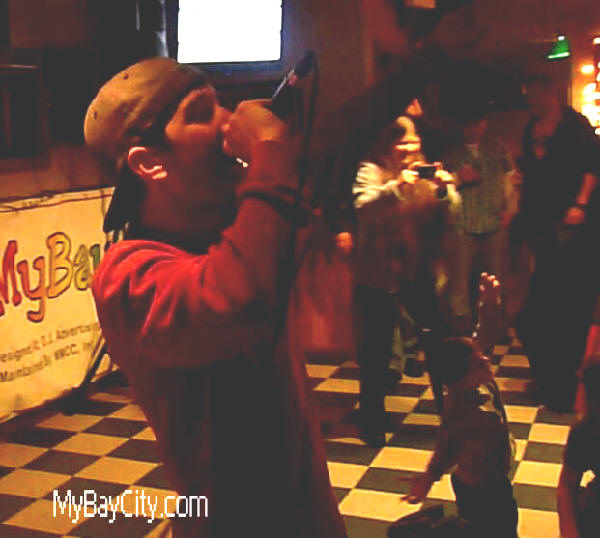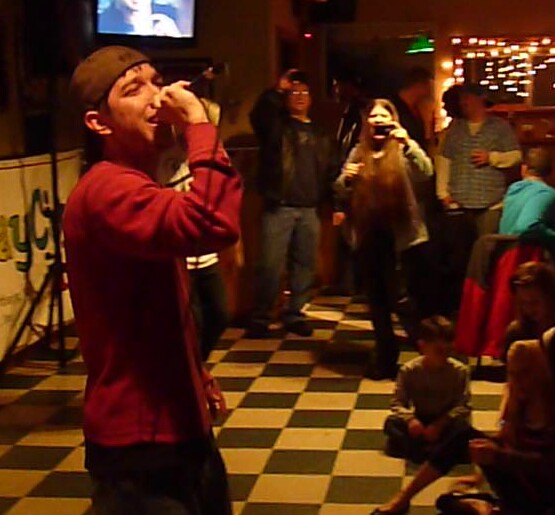 (Above) Tim Bruski, 23, of Bay City, is announced winner of Willew's Michigan Idol Show Season 2.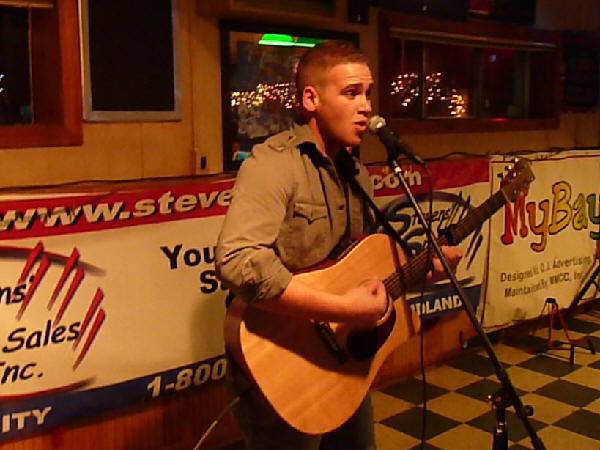 (Above) Joey Atchinson 2nd place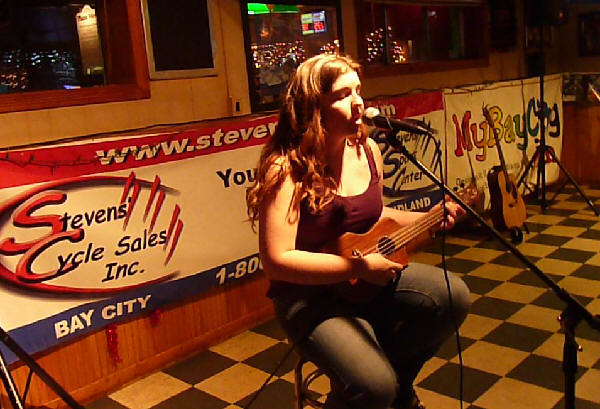 (Above) Amanda Glashauser 3nd place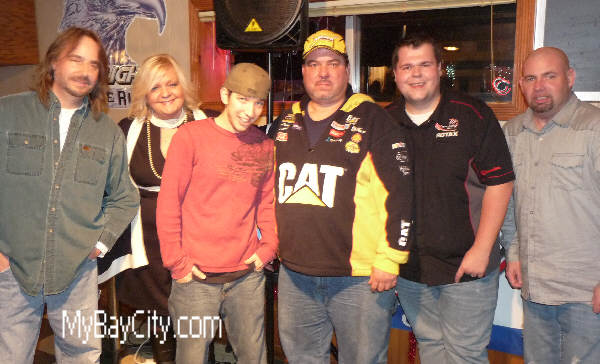 (Above) Judges were Hairball John, Diane Szczepanski, Tim Bruski, Bill Stevens Jr., Josh Sharrow and Shawn Doyle.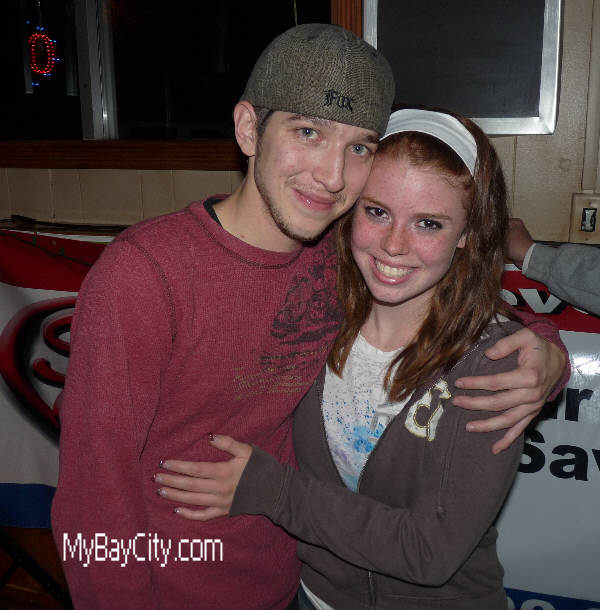 (Above) Bruski smiles for MyBayCity with girlfriend Paige Hawkins, who also sang in the competition.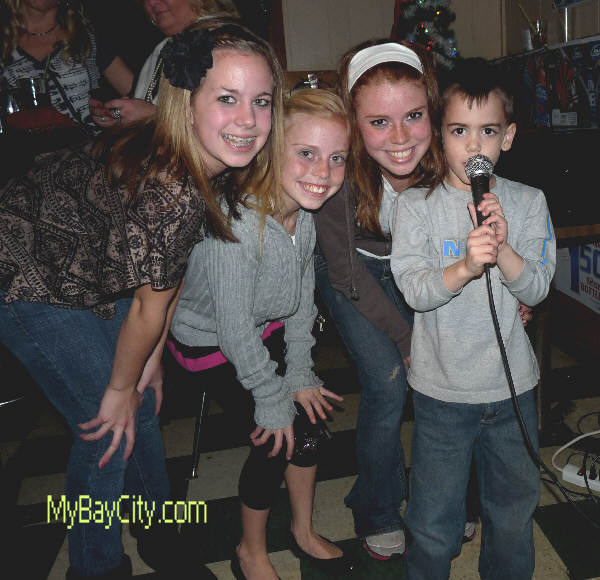 HAWKINS - HAWKINS - HAWKINS - HAWKINS - Raelyn, Morgan, Paige & Shane Hawkins of Birch Run. All Three sisters competed in the competition. Will Shane be next?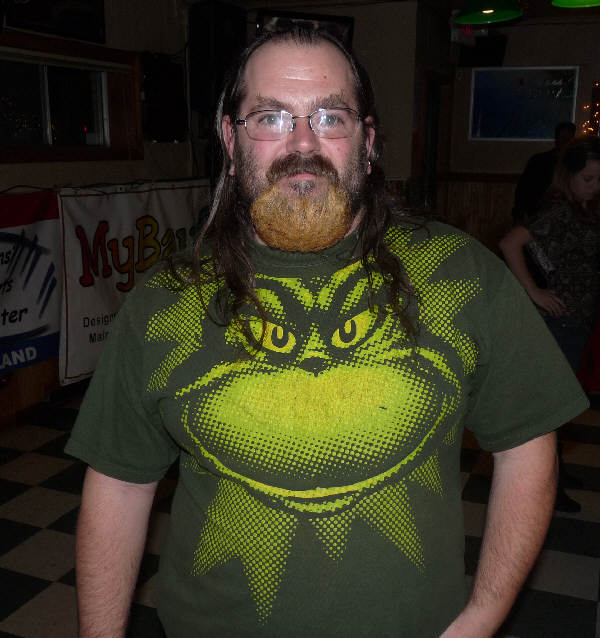 (Above) Jon Starrett is dressed in Holiday attire!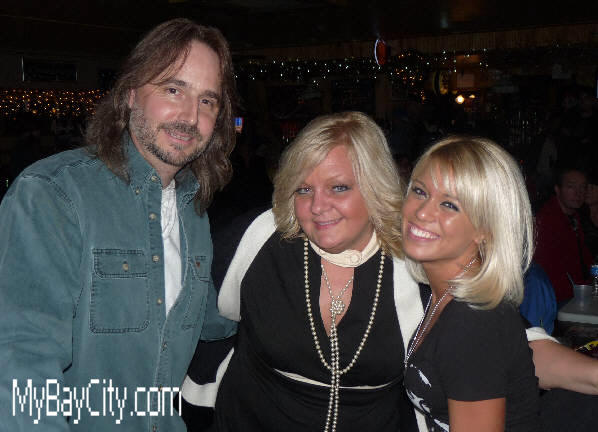 (Above) A BIG THANKS to our fabulous judges who committed to 10 weeks to be a part of the Michigan Idol Competition Season 2. (L/R) Hairball John, Dani Vitany, Diane Szczepanski.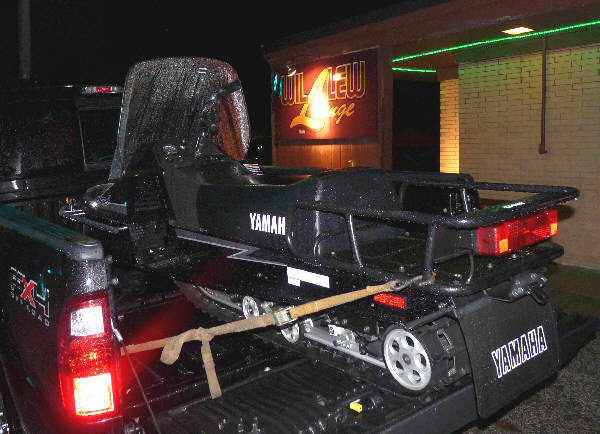 Bruski is a proud owner of a 2011 Yamaha Bravo 250 Snowmobile courtesy of Stevens' Cycle Sales -- Pictured here outside the Willew on the night of the event Finals.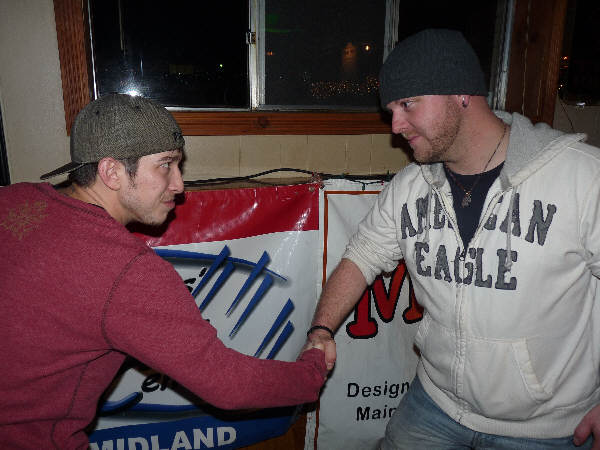 (Above) Bruski gets a hand shake from last season's winner Matt Ryan, who came out to support Bruski on the finals night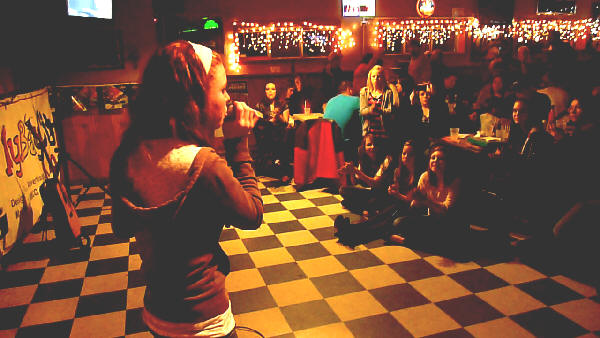 (Above) Join the Willew and all the fun for Michigan Idol Show Season 3 starting January 18, 2012. Stayed tuned to www.MyBayCity.com for details.
The Michigan Idol Show is Sponsored by:
---
---
---
Send This Story to a Friend!
Letter to the editor
Link to this Story
Printer-Friendly Story View
---
--- Advertisments ---