Thinking Out Loud
Be Mine
February 14, 2012 Leave a Comment
By: Diane Szczepanski
"Paradise is always where love dwells" ~ Jean Paul Richter
In honor of Cupid, I wanted to write a tribute for the upcoming Valentine's Day, Tuesday, February 14th, 2012.
But, some stories write themselves.
This is one of those stories.
Aside from a small bit of creative liberty on my part for publishing sake, this tale of love is from my cousin Tricia, in her words.
Here's Tricia's Valentine's Day story. Enjoy.
"The year was 1995.

That January, I had been in a head-on car collision and really hadn't left the couch by the time Valentine's Eve had arrived.

Pat and I had been dating since early 1993 and he had long ago decided, (way before there was a "we") that he was going to get married on the last weekend before his 30th birthday.

Being a girl, (and we girls remember details and dates) I knew well before that Valentine's Eve of 1995, that the date in question would be June 29, 1996. However, instead of putting a ring on my finger, Pat decided to purchase a brand new truck.

To be honest, I was pretty discouraged. There was no way that he could afford me (a ring, a wedding, etc) AND a brand new truck.

I tried to put on a brave face, but he still picked up on my frustration level and asked if I'd like my Valentine's Day present on this 1995 eve.

Even though I was a little cranky (he HAD picked a truck over me, hhrrmmpphh!), I certainly wasn't going to pass on a gift, so I agreed.

He went home and shortly returned with a back pack and was visibly excited at this point.

I was not.

He went on to explain something about this being a series of gifts.

The thought running through my head? "Yada, yada, yada, give me the presents already!".

He proceeded to produce the ugliest OLD change purse I had ever seen. I am on the verge of hitting him over the head with my crutch, but he appears to be just getting more excited.

Next he offers me a NEW issue of Rolling Stone magazine. (Where's my crutch? Really!?)

Clearly he's very impressed with himself and I begin to think he's pretty bad at this whole gift giving thing. However, he is really looking at me with the greatest of expectations and honestly, I just start to feel very bad for him.

Next, he hands me a magnet from my OWN refrigerator and then exclaims, "It's BLUE!".

I'm proud that he's figured out his colors and at this point I am truly confused.

When he looked at me and realized I didn't get it, he cleared it up by saying, "Something old, something new, something borrowed, something blue"....

By the time he had gotten halfway thru this, I 'got' it.

He then pulled out a tiny white box that held my engagement ring, which he had bought months previously.

"Love of my life, will you marry me?"

Yes!

Every day I am glad that he asked and every year on February 13th we celebrate the question and the answer that changed our lives.

By the way, we outgrew the truck by the 4th year of our marriage, but my ring is still securely in place".


Folks, I couldn't have found a finer story than that to share, as we head into the week that celebrates all that is 'love'.
If you think of it on Valentine's Eve, raise a glass for Pat and Tricia and for all who have found their TRUE love.
It's a rarity.
---
---

Diane Szczepanski




Business-woman by day, confessed boot addict by night and 'wanna-be' writer, music lover and proud Mom of an awesome guitar playing, teen son.

More from Diane Szczepanski
---
Send This Story to a Friend!
Letter to the editor
Link to this Story
Printer-Friendly Story View
---
--- Advertisments ---






0200 Nd: 06-13-2018 d 4 cpr 0






SPONSORED LINKS
---
LOCAL LINKS
(Ads not affiliated with Google)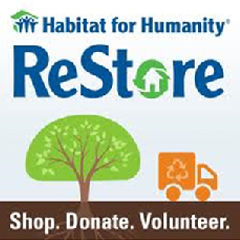 ---
---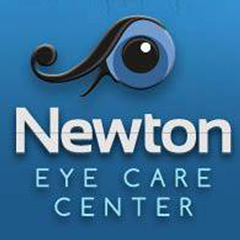 ---
Ads By MyBayCity.com
Rotary Club of Bay City
rotary.org


Click Here To Join Today
---
Ads By MyBayCity.com
Bay City Rotary Meets Every Tuesday Noon
rotary.org


Become A Part of an International Business Organization
---
---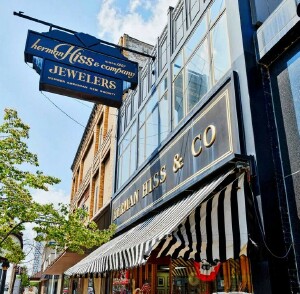 ---
---