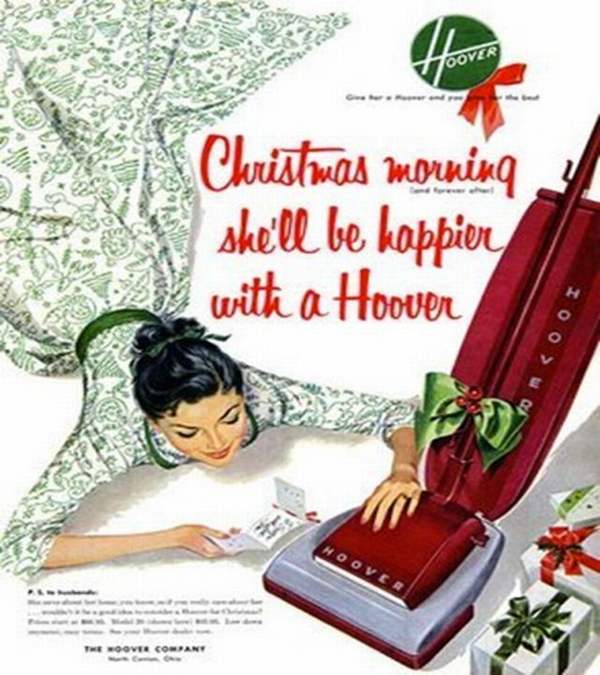 Every female reader (reading this) will feel the tingle as the hair on the back of her neck bristles.
(THAT'S WHAT ADVERTISING DOES!
---
You'll Never See These Ads Again
Today's commercials are Tomorrow's silly memories
February 19, 2012 1 Comments
By: O. J. Cunningham
"Doing business without advertising is like winking at a girl in the dark. You know what you are doing, but nobody else does." ~Steuart Henderson Britt
I'm in the advertising business.
I spend a large part of my waking hours keeping track of what is being advertised in and around the Great Lakes Bay Region . . . where it's being advertised . . . how it's being advertised and who's spending the money . . .
It's what I do . . . Don't judge me . . .
It's a lonely life. (SMILE)
Once upon a time, a mythical housewife said to another, "Molly, my dear, I would have bought that new brand of toilet soap if only they hadn't set the body copy in ten point Garamond." Don't you believe it. What really decides consumers to buy or not to buy is the content of your advertising, not its form.?
When I watch TV shows like the Big Bang Theory . . . I pay close attention to what ads are running on the Number One watched television half-hour in the USA. I also look for the one or two locally purchased advertising spots . . . the 30 seconds of most expensive TV time purchased by a local business during the week . . . It's my job . . . It's what I do.
REMEMBER . . . The ads are for you . . .
I'm sure most of you have seen the Gorilla Marketing semi-trailer sized, moving-van truck that drives around the streets of Bay City with high-def video advertisements displayed on every surface.
Every time I see the truck, my advertising-mind kicks in and I start looking around to see who might be viewing the displayed marketing ads . . . very interesting project, I might add.
Recently, John Keuvelaar, local attorney and sports-writer for MyBayCity sent me a few advertising
"Blasts from the Past"
that were at one time considered "right on" as far as marketing perspective.
Oh My . . .
The "Times" . . . they have changed . . .
Things are not as they were back in the 1940s, 1950s and 1960s.
Sadly . . . many of these advertising projects were designed for my parents . . . and therefore were a part of my childhood development. (No wonder it's been so hard growing up . . . Laff)
Here's a few ads from the past that you will never see again . . . but remember . . . the ads and commercials running today are the silly memories to be laughed about 40 years into the future.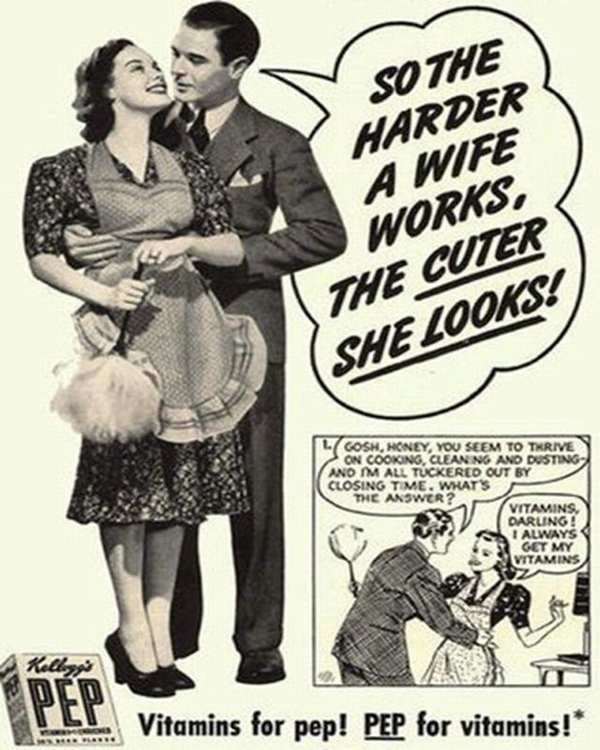 The "TIMES" have changed.-- "What is the difference between unethical and ethical advertising? Unethical advertising uses falsehoods to deceive the public; ethical advertising uses truth to deceive the public." ~Vilhjalmur Stefansson, 1964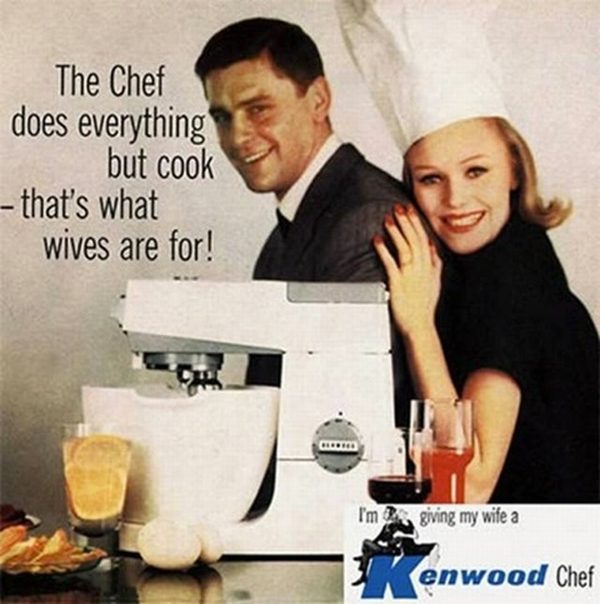 The "TIMES" have changed.-- "Let advertisers spend the same amount of money improving their product that they do on advertising and they wouldn't have to advertise it." ~Will Rogers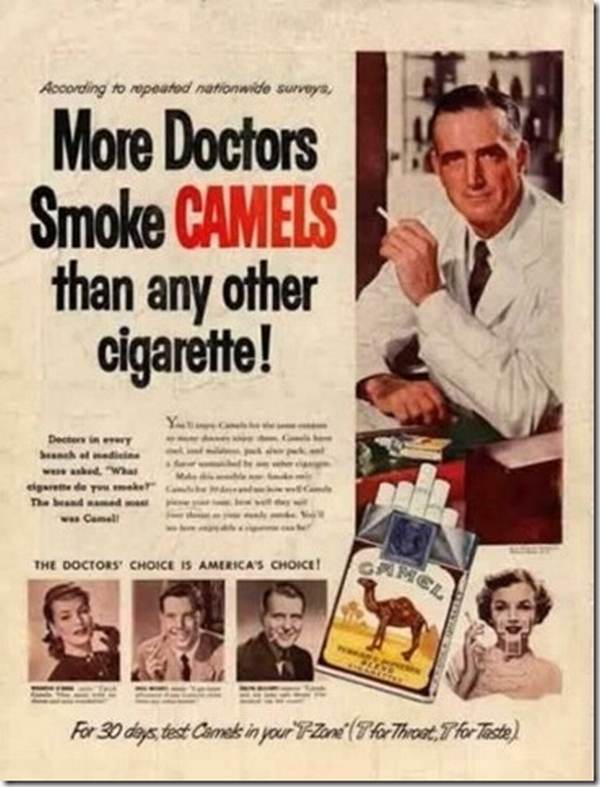 The "TIMES" have changed. -- "You can tell the ideals of a nation by its advertisements." ~Norman Douglas, South Wind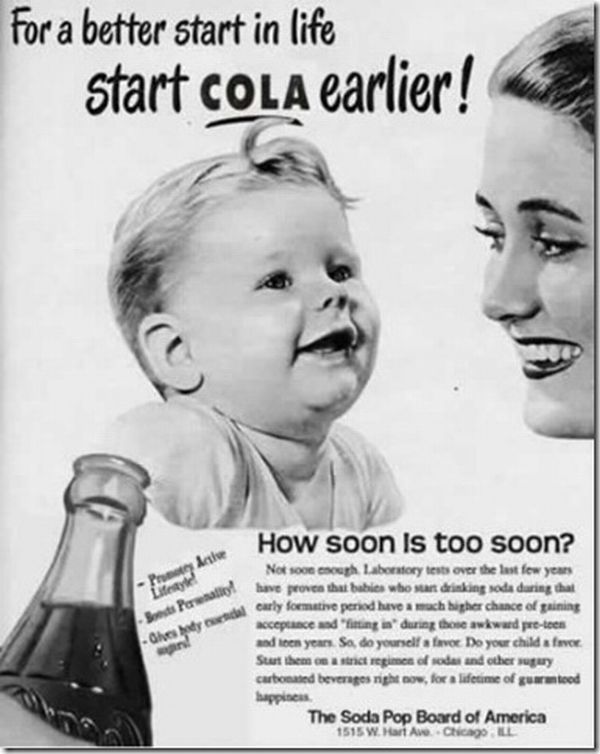 The "TIMES" have changed -- "Advertising is the art of making whole lies out of half truths." ~Edgar A. Shoaff
---
Columns Article 6759
"The BUZZ" - Read Feedback From Readers!
dworks15 Says: On February 25, 2012 at 02:36 PM

No you will not see those ads again! But there are probably a few guys around who would like to turn back the clock...and maybe by the time I'm a great gramma I'll need a vaccuum.
---

O. J. Cunningham




O. J. Cunningham is the Publisher of MyBayCity.com. Cunningham previously published Sports Page & Bay City Enterprise. He is the President/CEO of OJ Advertising, Inc.

More from O. J. Cunningham
---
Send This Story to a Friend!
Letter to the editor
Link to this Story
Printer-Friendly Story View
---
--- Advertisments ---