Alcoholics Anonymous: The First Step
April 22, 2012 Leave a Comment
By: Randy Badgerow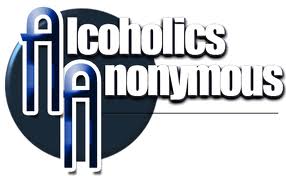 Family Hope Center will be reviewing each step of the 12 step program during the next few weeks.
Why can't I stop drinking? It is ruining all my relationships. I spend all my money and I am just sick of it. Does this sound familiar, then you should read this?

The twelve steps of Alcohols Anonymous were created and founded by William Wilson, (Bill W), a New York stockbroker, and Dr Robert Smith, MD (Dr. Bob), a surgeon from Akron, Ohio. Both men had been introduced to recovery through a Christian program called the Oxford Group. They had both tried many ways to stay sober but it was not working no matter what they tried. They met each other in Akron, Ohio when Bill W., as he is lovingly known, was on a business trip. The business venture did not pan out but the rest is history. As Scott Peck wrote, "it is not nuclear fission that we will remember about the twentieth century, but the twelve steps of Alcoholics Anonymous."

The first step states: We are powerless over alcohol and our lives had become unmanageable. How did we become powerless? When did it happen? How did it happen? These are questions many of us in recovery have asked ourselves before and after we came to the twelve step program that we are in.

First, it is not our fault and it is not a sign of weak character. People ask, "Why don't they just stop?" Well, if we could stop on our own it would not be an addiction. We are very strong in most areas of our lives except this one. It could be genetics, environment, the drug (some are quicker for addiction, meth, cocaine, pain medication like vicodin, or anti-anxiety meds like xanax, valium), emotional problems especially abuse, sexual, physical, or emotional. Post traumatic stress can bring it on. So, as you can see many things cause it.

The easiest answer that has been offered is when we can no longer predict how much or how long we are going to drink, every single time we drink. When we had no intentions on drinking that day and the next thing we knew we were drinking. We can no longer stop, once we begin until we are done. We drink in spite of the negative consequences that might have occurred last time we drank. Our friends and/or families are confronting us about our drinking. "Just don't drink so much, that might help, or maybe you should only drink on weekends", or "if you do not stop drinking I do not know what I am going to do."

That first step brings us to the point of we are sick and tired of being sick and tired. We have had enough and want to get on with our recovery.

Most people manage their life by making a decision from their intellect and the emotions do not overtake them. The unmanageability for those addicted to alcohol or drugs comes from an inversion of the equation I/E + Alcohol or drugs = E/I, the E is emotion and the I is intellect. Our life starts becoming a lot of emotional reactions or just the opposite, no reaction at all. Everything becomes a drama. We start spending more money then we have and our boss starts asking us about why we are not as dependable or productive as we used to be. Of course we always have an answer, usually a lie, or some kind of response.

Maybe we over react and quit or threaten to. Or we tell our significant other that we are going to leave or they tell us the same thing. It just starts feeling like life is in chaos, because it is. As we get recovery in our life, the equation gets inverted back to where it needs to be, E/I + Recovery = I/E.

Our agency would be very willing and able to help you along in the process of recovery. We are trained, educated and experienced in recovery from our own hurts, hang-ups, and issues that addiction brings into lives.

We have been helping people with addiction problems since 1988. Visit us at www.familyhopecenterbac.org or call 989-893-1165.

---
---
---
Send This Story to a Friend!
Letter to the editor
Link to this Story
Printer-Friendly Story View
---
--- Advertisments ---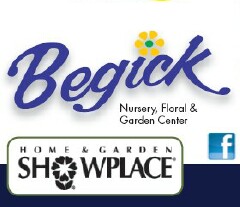 0200 Nd: 08-17-2019 d 4 cpr 0






SPONSORED LINKS
---
LOCAL LINKS
(Ads not affiliated with Google)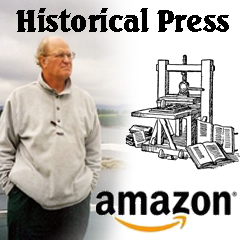 ---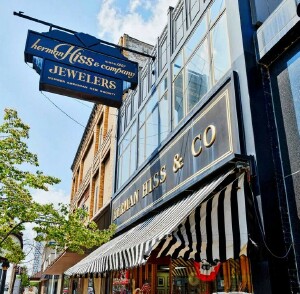 ---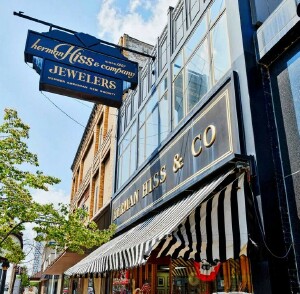 ---
Ads By MyBayCity.com
Bay Area Chamber of Commerce
Click Here to Visit Our Site!


Improving The Economic Climate, Business Environment & Quality of Living Throughout The Bay Area
---
Ads By MyBayCity.com
Historical Press - By Dave Rogers
Purchase Your Copy Today!


http://www.amazon.com/D.Laurence-Rogers/e/B001KCA8ZY/ref=ntt_athr_dp_pel_pop_1
---
---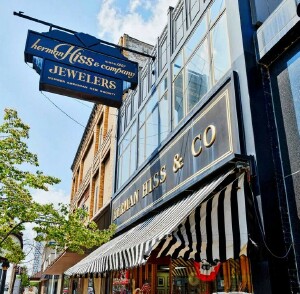 ---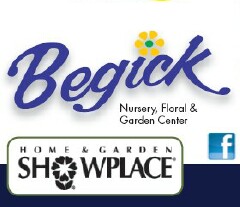 ---