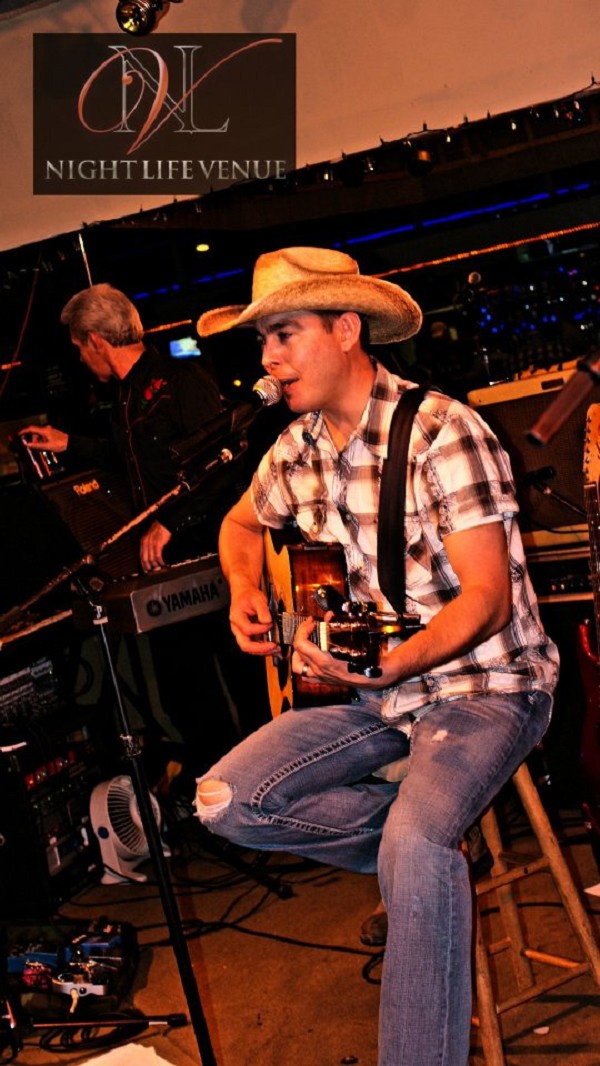 Steve Armstrong & 25 Cent Beer Band Poised For New CD Release
June 6 Party Planned at Stables Martini & Cigar Bar in Bay City
May 27, 2012 Leave a Comment
By: O. J. Cunningham
Getting a musical career started (so the saying goes) is a lot like pushing a train.
You can push and push and push -- seemingly forever and forever . . . and nothing seems to move.
But . . . Once that train finally begins to move . . .
Get Outta The Way . . .
Because, there's no stopping the train, once it begins to roll.
On June 6, 2012 Armstrong and his band will hold a private CD Launch Party at Stables Martini and Cigar Bar on Bay City's West Side. The party will be for
"Brewmasters"
and media who have contributed toward the success of the band.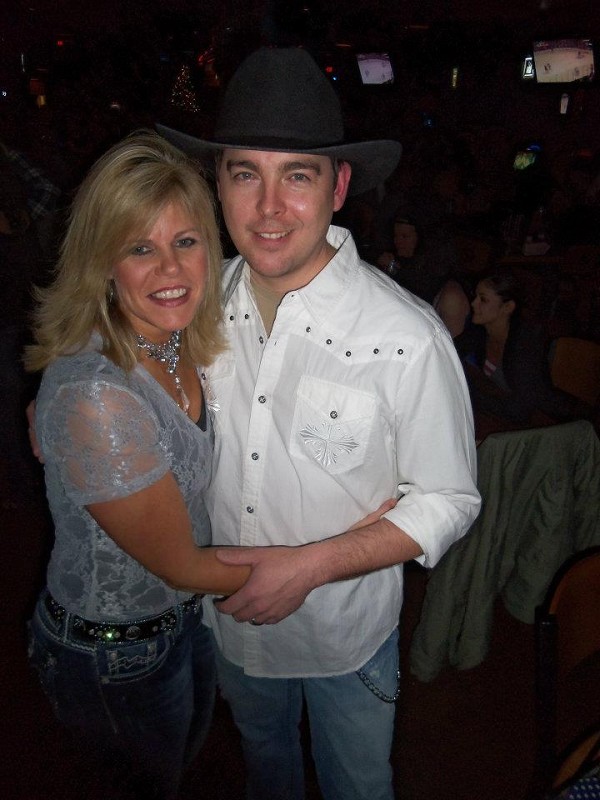 Denise & Steve
Making Big CD Party Plans
"Brewmasters"
are friends, family and hard core supporters of Armstrong and his group who have contributed (at least) $100 toward production costs for the CD project. Also invited are local TV and Radio Media types that have supported the band by covering their successes in the music industry and playing the 25 Cent Beer Band music over the years.
There will be food, drinks, complimentary copies of the new CD, a special commemorative shirt and a future trip down to Toby Keith's Bar in Auburn Hills, MI.
Anywhere between 75-100 "Brewmasters" and media types are invited and the party will be held between 6:00pm and 8:00pm on Wednesday night and then the doors will open to the public as the 25 Cent Beer Band will play their regular Wednesday night gig at Stables from 8:00pm until closing.
As of the CD Release Party, the Steve Armstrong's "musical career train" is on the move and pulling out of the station . . . And there just might be no stopping it.
============= HOW IT ALL HAPPENED ===========
About a year ago, a Beer Band fan, Alicia Monville, told Armstrong that she "had a friend in Nashville" during a 25 Cent Beer Band performance at Silver Palace in Essexville.

That friend turned out to be Nashville's Bernie Nelson.

Armstrong made a call that led to a meeting between Armstrong and Nelson - who is originally from Auburn. Nelson, it turned out, had previously worked with the likes of superstars Kenny Chesney and Reba McIntire.

Nelson introduced Armstrong to Bobby Randall, a record producer who grew up in Midland and has performed as a band member with both Sawyer Brown and Confederate Railroad.

And the rest . . . as they say . . . Is history!
============================================
Over the past year, Armstrong has spent countless hours in the recording studio and has logged too many trips to count - back and forth to Nashville - to keep sessions with sound engineers and studio musicians.
"This CD release and all that goes into it has consumed my life for the past year," Armstrong said.
10 Musical Tracks on the New CD:
I Miss My Truck
The Frog Song
Her Tail Lights
Trashy Women
Run
When You Roll That Way
Ride
Meant To Fly
Red Neck Side
The Good Drugs


Earlier this Spring, (April 2012), Armstrong and his 25 Cent Beer Band "cleaned up" at the Review Magazine Music Awards in Country Music. Armstrong and band mates took home awards in the following categories:
Best Country Band: Steve Armstrong and the 25 Cent Beer Band
Best Country Songwriter: Steve Armstrong
Best Country Male Vocalist: Steve Armstrong
Best Country Musician: Levi Goodwin (Guitar)
Favorite Country Club: The Stables

It's the fourth year in a row that the band was named best country group by Review Magazine. "That's never happened before in the history of the Review awards," Armstrong said proudly about his band. "That's what I'm proudest about."

Band Members Include:


Steve Armstrong -- Guitar, Vocals
Levi Goodman -- Bass Guitar
Bruce Rupp -- Keyboard
Steve Hornak -- Guitar
Zach Brunett -- Drums
Jerome Ratell -- Guitar

As far as the future is concerned, Armstrong says he hopes the release of the CD will serve as a launching pad for future music projects. "Once we get past the CD Launch Party, a lot of the pressure will be off."

For more information and to keep in touch with Steve Armstrong and the 25 Cent Beer Band . . .
Click Here: www.25centbeerband.com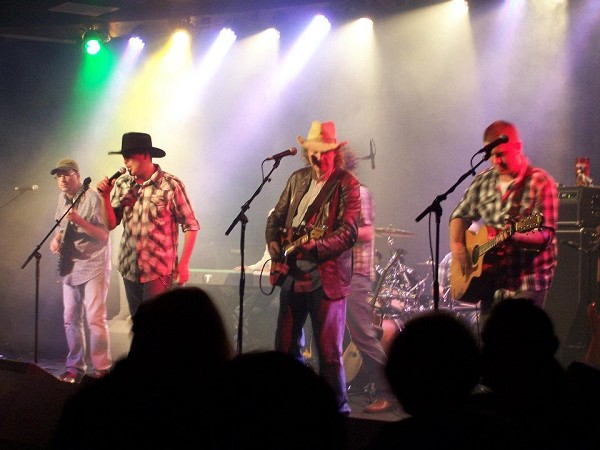 Steve and the Band Performing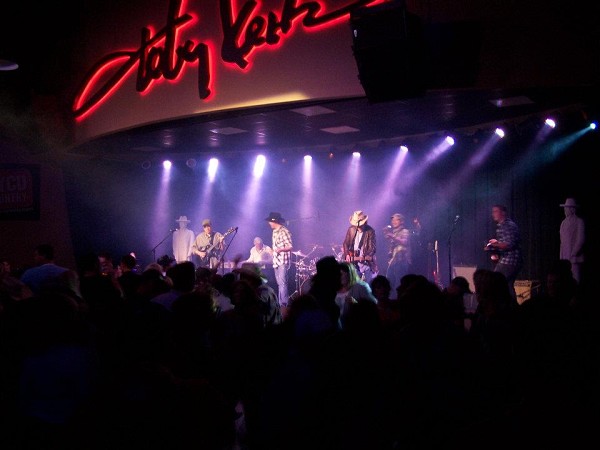 Performing at Toby Keith's in Auburn Hills, MI
---
---

O. J. Cunningham




O. J. Cunningham is the Publisher of MyBayCity.com. Cunningham previously published Sports Page & Bay City Enterprise. He is the President/CEO of OJ Advertising, Inc.

More from O. J. Cunningham
---
Send This Story to a Friend!
Letter to the editor
Link to this Story
Printer-Friendly Story View
---
--- Advertisments ---