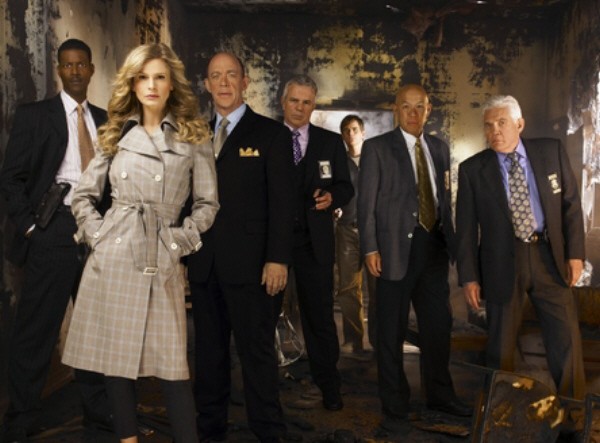 One Down . . . Five Shows to Go . . . Who's the leak?
---
Stupid New TV Shows (7/11/2012)
(Updated Every Thursday)
July 11, 2012 Leave a Comment
By: O. J. Cunningham
Stupid new shows.
I always get cranked up about a Pilot episode with a twisty, edgy, new look kinda format.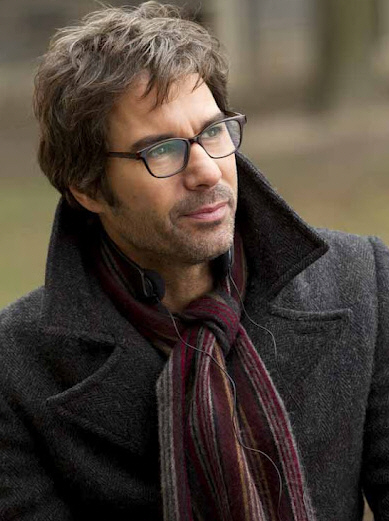 Eric McCormack
Which explains why I was all excited about the debut of "Perception" -- Starring Eric McCormack and . . . well, whoever the rest of the sub-cast is . . . it hardly matters.
Fifteen minutes into the Perception Pilot, I was flashing back to thoughts of Numb3rs, Psych and other various plot lines in that ilk . . . even to go so far as to include Monk and maybe throw in NCIS.
In Perception, Dr. Daniel Pierce (McCormack) plays a schizophrenic eccentric who uses his bizzaro perception (get it?) of his immediate surroundings to help the federal government solve complex criminal cases.
I think I'm going to throw up!
Two things . . . (1) McCormack was brilliant in Will & Grace . . . so he will always be one to watch (at least for me.)
(2) Who did the casting on the "girl" lead actress?
Rachael Leigh Cook . . . Wrrrrong!!!
Cook is almost as bad as the irritating Teresa Lisbon (played by Robin Tunney), on The Mentalist.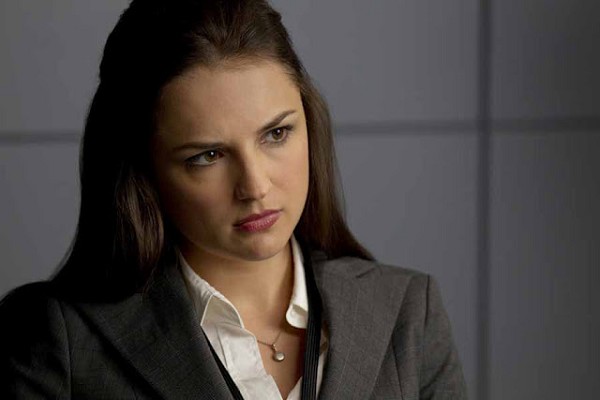 Rachael Leigh Cook
WRRRRRROOOOONG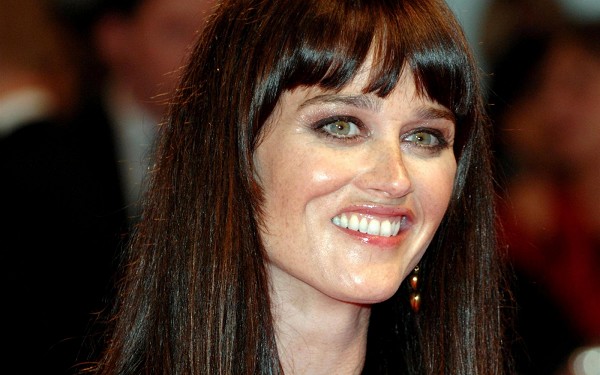 Robin Tunney
Irritating
In fact, now that I think of it, all of the lead actresses in night time "police shows" all seem to be underachievers.
And that includes Kyra (Closer), Lily (Cold Case) and Stana (Castle) . . . Ok . . . Not Stana . . .
Apologies to Ms. Katic.
Gotta Love Beckett.
One down . . . Five to Go . . .
The Closer Countdown is in full gear.
Who's the leak in the department?
Will Fritz divorce Brenda?
Who's the leak in the department?
Run Fritz, run for your life.
Who's the leak in the department?
I told you last week that I knew who the "bad guy" was in Major Crimes. I still think I got it . . . but I'm not revealing my pick until right before the final episode.
It's one of these . . . Pick One
Assistant Chief Will Pope
Detective Sgt. David Gabriel
Commander Russell Taylor
Detective Lt. Louis Provenza
Detective Lt. Andy Flynn
Lt. Michael Tao
Detective Julio Sanchez
Capt. Sharon Raydor
Buzz Watson
FBI Special Agent Fritz Howard

One last thing: Wilfred gets only one more week . . . Then I'm done.



---
---

O. J. Cunningham




O. J. Cunningham is the Publisher of MyBayCity.com. Cunningham previously published Sports Page & Bay City Enterprise. He is the President/CEO of OJ Advertising, Inc.

More from O. J. Cunningham
---
Send This Story to a Friend!
Letter to the editor
Link to this Story
Printer-Friendly Story View
---
--- Advertisments ---