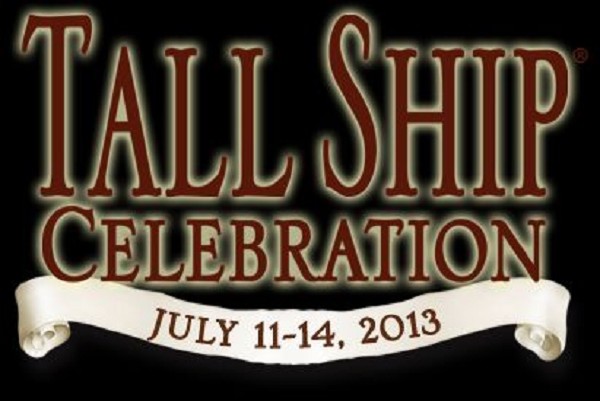 Dow Corning Will Be Port Sponsor on July 11-14, 2013
---
Tall Ships Will Return to Bay City in July 2013
Guest blog post from Leslie Orozco, Dow Corning Community Relations.
September 16, 2012 Leave a Comment
By: MyBayCity Staff
(The following is a guest blog post from Leslie Orozco,
Dow Corning Community Relations.)


Ships lined the bay at the 2010 Tall Ship Celebration.
Masts lined up as far as the eye can see and it was a magnificent sight. In 2010, I had the pleasure of witnessing a stream of Tall Ships sail in to port in Bay City, Mich. A tremendous amount of time and effort has been dedicated to bringing this premiere event back to Bay City in 2013 and Dow Corning will be a part of it. Next year, Bay City will be the only Michigan port city to host the Tall Ship Celebration, attracting visitors from around the world!
Dow Corning is the official Port Sponsor for the 2013 maritime festival and we are proud to support this event. It is fascinating to watch visitors tour the ships and meet the captains and crew and is a reminder of the positive impact the event has on the economic health of the Great Lakes Bay region.
The four-day celebration attracts over 100,000 people who in turn contribute tremendously to the local economy. Visitors shop at local businesses, stay at local hotels and eat in local restaurants, giving them an opportunity to experience the Great Lakes Bay Region. They come from across the Michigan, the U.S., Canada and Europe. It is estimated that the 2010 event brought in $10.2 million to local businesses!
The Tall Ship Celebration has come to Bay City in 2001, 2003 and 2006. Bay City is one of several port stops along the Tall Ships Challenge® Great Lakes route and was named Port of the Year in 2001 and 2006.
The 2013 celebration will highlight the anniversary of the War of 1812 which was fought in three geographies: at sea along the Atlantic coast, on land and sea in the American South and Gulf Coast and along the American-Canadian frontier including the Great Lakes. The series is also dedicated to promoting awareness of the Lakes? ecosystems and fresh water conservation.
During the four-day festival, visitors will also be treated to maritime entertainment, education and art. Even in challenging economic times, this is a great example of Dow Corning?s commitment the communities in which it operates and where employees live and work.
Mark your calendars and make sure to visit the 2013 Tall Ship Celebration in Bay City, Mich. July 11-14.
Hope to see you there!
---
Remembering Tall Ship Celebration 2003
---
---
--- Advertisements ---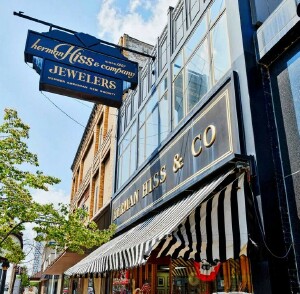 ---
Previous MyBayCity articles on tall ships
---
Tall Ship Celebration
Seven Regional Companies Join Down Corning Corp. to Sponsor 2010 TALL SHIPS
No Experience Required: Tall Ship Celebration Looking for Volunteers
'Celebration of the Great Lakes' at the State Theater Bay City Featuring Dan Hall & Ric Mixter
Saginaw Bay Symphony Orchestra Plays Tall Ship Celebration 2006
Tall Ships and Great Carnival Food! 2006
Tall Ships Offer Something for Everyone During Weekend Celebration 2006
Tall Ships Make Port in Bay City! 2006
Saginaw River Has 220 Year History of Tall Ships Dating to the Trombleys 2006
Bay City Opens Arms and Bridges To Welcome Tall Ships - 2006
Tall Ships Heading For Bay City 2006
Two of the Six Appledore Tall Ships Call Bay City Home Port - 2005
Sail Training Conference Sked Here in November Heralds Return of Tall Ships - 2005
Tall Ships Festival Draws Tourists and Increased Web Traffic - 2003
We Have Tall Ship Links For You - Ships Arrive August 14, 2003
---
---
---
Send This Story to a Friend!
Letter to the editor
Link to this Story
Printer-Friendly Story View
---
--- Advertisments ---