Can you make a call today?
November 18, 2012 Leave a Comment
By: Stacy Sawyer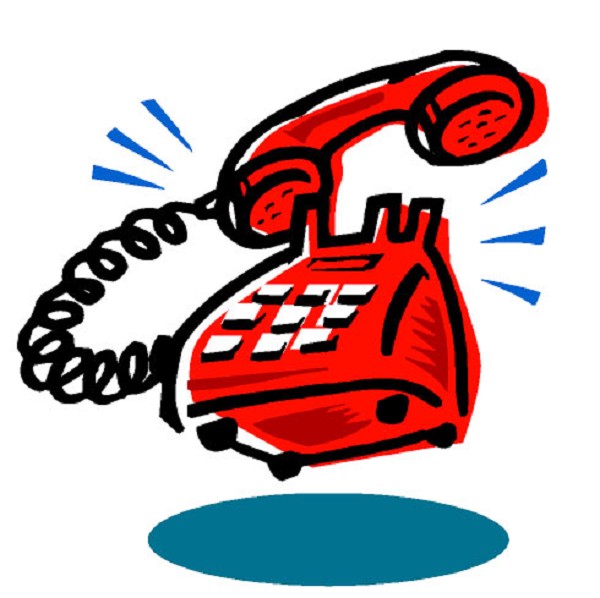 Make the call TODAY!
We need your help to preserve funding for life-saving research!
Today, advocates from a broad coalition of groups are on Capitol Hill asking Members of Congress to protect funding for the National Institutes of Health (NIH). The advocates are telling Congress that NIH funding is a wise investment that delivers not only the latest treatments and cures for devastating diseases, but also drives economic activity and provides thousands of jobs.
But Congressional offices need to hear from YOU, their constituents, that research funding is too important to be cut.
Will you join You're the Cure and our partners during this week of action to let Congress know how important research funding is to you and the entire heart and stroke community?
Calling is easy, and you don't need to be a high-powered lobbyist or a health expert to have an impact - elected officials need and want to hear from Americans like you.
Here's how to make your call: Before the week is out call your legislators:
Representative Kildee, (202) 225-3611
Senator Levin, (202) 224-6221
Senator Stabenow, (202) 224-4822
A staff person will answer the phone. It's their job to take calls from constituents, so don't be shy! Tell that person your name, where you're calling from, and that you are counting on the Member to help protect NIH funding from impending budget cuts.
Many calls end here. However, if you'd like, you can add that: The proposed cuts to NIH under sequestration would result in a loss of 33,000 jobs across our country. These cuts threaten the United States' role as a leader in medical research. While we face a reduction, other countries are ramping up their investments in research. NIH cuts will delay important treatments and cures for some of our nation's costliest and most devastating diseases, like heart disease, stroke, cancer, diabetes, and Alzheimer's disease.
Members of Congress need to know their constituents care about NIH funding. Your quick call will make a big difference.
---
---

Stacy Sawyer




Stacy Sawyer is the Director of Communications for the American Heart Association. She can be reached at (989) 225-7513.

More from Stacy Sawyer
---
Send This Story to a Friend!
Letter to the editor
Link to this Story
Printer-Friendly Story View
---
--- Advertisments ---