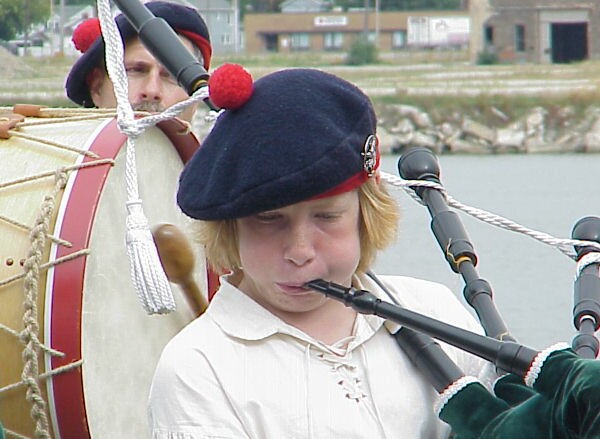 Music is everywhere at River of Time
September 25, 2005 Leave a Comment
By: Stephen Kent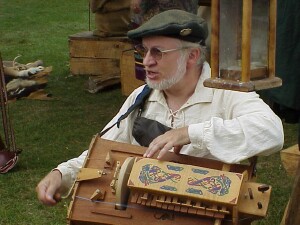 There are many sounds associated with the River of Time; random canon fire, the report of muskets, the chopping of firewood, the laughter of children.
. . . . .
This is embarrasing, but only paid subscribers can view archived articles on MyBayCity.com.

The maximum of 1 free blocks have been shown.
A paid subscription is required to read the full article.

If you have a subscription, please use the Log-in (top of screen) to log in.

If you do not have a subscription you may use the Log-in (top of screen) to subscribe now.


---

Diags build while calculating max body blocks.
P3_Article.ArticleID: 899
P3_Article.CategoryID: 14
P3_Article.ArticleDate: 2005-09-25 147 months old

1 P3q_CurrCategory records
WHERE CategoryID = '14'
CategoryName [The Scene]
Category_Free []


The following are read in P3v3-t010.cfm
PUB_Free_Article_Age [120] months
PUB_Free_Blocks [1]
PUB_Subscription_Fee [120]
PUB_Subscription_Term [12] in months
session.LoginID [Default]
session.Login_Type [reader]

0 P3q_CurrSubscriber recs ---------------
Subscriber_Paid_From []
Subscriber_Paid_To []

Diag-020:
P3q_CurrSubscriber.RecordCount: 0
P3q_CurrSubscriber.Subscriber_Paid_From: []
P3q_CurrSubscriber.Subscriber_Paid_to: []
Diag-024:
After date test.
Not logged in as subscriber
P3body_Sub_from [2001-01-01]
P3body_Sub_to [2001-12-31]

Diag-100:
P3wkURL [subscriberid ='9191919' ] Used by t010 to get subscriber
P3body_Sub_from: [2001-01-01]
P3body_Sub_to: [2001-12-31]
Diag-200:
P3_PublicationDef.PUB_Free_Blocks: 1
P3body_Subscribed: N

P3body_MaxBlocks defaults to 9999.

Teaser only
P3body_Subscribed NOT = "Y"
P3body_MaxBlocks=1 are allowed

Build P3_Fulltext looping over 15 bodytext records WHERE ArticleID = '899'
We've already com up with the P3body_MaxBlocks above.
We test it now and display the message at the top if necessary.
---
---

Stephen Kent




Steve Kent and his family have lived in Bay City for 30 years. He is VP of Technical Services at MMCC which produces MyBayCity.Com. Kent is active in many Bay City civic organizations.

More from Stephen Kent
---
Send This Story to a Friend!
Letter to the editor
Link to this Story
Printer-Friendly Story View
---
--- Advertisments ---