Honest Bumper Stickers
September 25, 2011 Leave A Comment
By: O. J. Cunningham
-- All men are idiots, and I married their king.
-- Your kid may be an honors student, but you're still an idiot.
-- I brake for no apparent reason.
-- Time is what keeps everything from happening all at once.
-- Out of my mind. Back in five minutes.
-- I didn't fight my way to the top of the food chain to be a vegetarian.
-- Women who seek to be equal to men lack ambition.
-- Reality is a crutch for people who can't handle drugs.
-- I don't suffer from insanity, I enjoy every minute of it.
-- Hard work pays off in the future. Laziness pays off NOW.
-- Give me ambiguity or give me something else.
-- Always remember you're unique, just like everyone else.
-- Puritanism: the haunting fear that someone somewhere may be happy.
-- Consciousness cuts into my napping.
-- Beauty is in the eye of the beer holder.
-- There are 3 kinds of people: those who can count and those who can't.
-- Keep honking. I'm reloading.



ONE FOR THE ROAD



A woman visits a fortuneteller who tells her, "Prepare yourself to be a widow. Your husband will die a violent and horrible death this year."

Visibly shaken, the woman takes a few deep breaths, steadies her voice and asks, "Will I be acquitted?" __________________________________

---
(Prior Story) That's Funny Article 6302 (Next Story)
---

O. J. Cunningham




O. J. Cunningham is the Publisher of MyBayCity.com. Cunningham previously published Sports Page & Bay City Enterprise. He is the President/CEO of OJ Advertising, Inc.

More from O. J. Cunningham
---
Send This Story to a Friend!
Letter to the editor
Link to this Story
Printer-Friendly Story View
---
--- Advertisments ---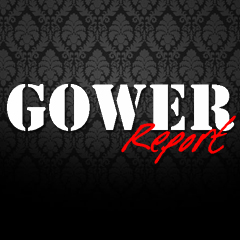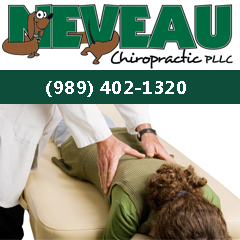 0200 Nd: 12-07-2013 d 4 cpr 1





SPONSORED LINKS
---
LOCAL LINKS
(Ads not affiliated with Google)
---
---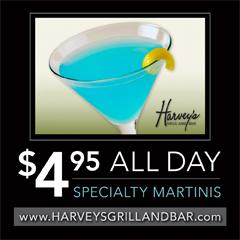 ---
Ads By MyBayCity.com
Steelhead & Salmon Video
bugwatermedia.com


Video Production & Fishing DVD Sales
---
---
---
---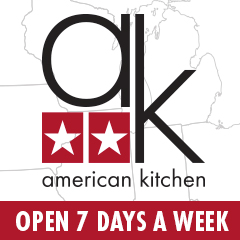 ---