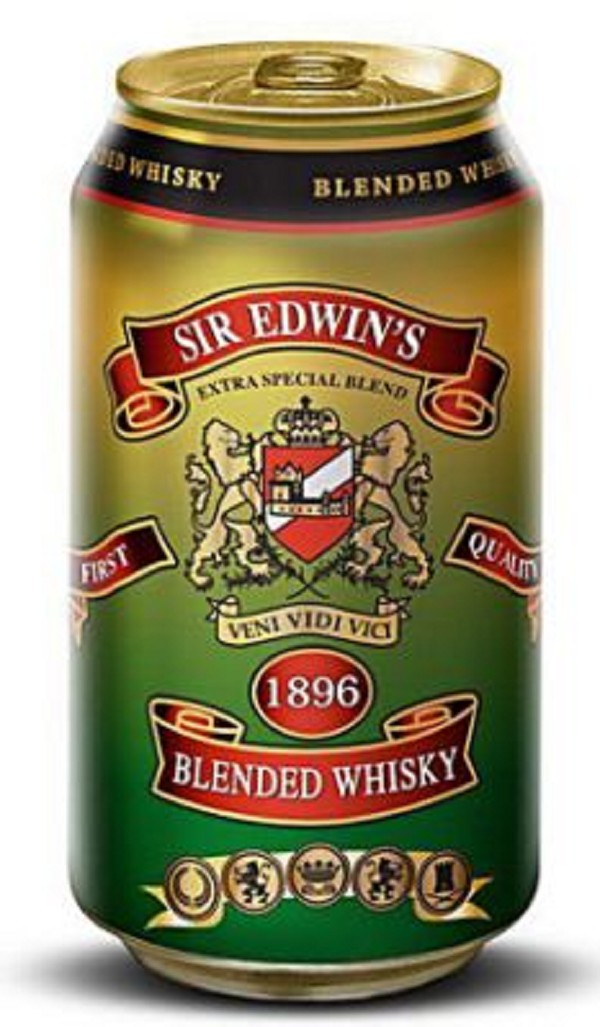 Each can of Sir Edwin's contains about eight shots of 80-proof scotch whiskey
---
Whiskey In A Can
What Will They Possibly Think of Next?
August 5, 2012 1 Comments
By: O. J. Cunningham
TV advertising can be incredibly annoying.
In any given hour, our senses can be assaulted by hucksters . . . filling the airways and TV screens with discussions of catheters, depends diaper products, male enhancement drugs, and bulging muscular bodies -- all trying to sell us something that will presumably make us look better, feel better, smell better or that will (somehow) improve the quality of our lives.
In the near future, keep an eye out for advertising that's hyping the "NEXT" best thing since 64-calorie, lime-flavored beer . . .
It's "Whiskey in a Can."
Say What . . . ??
Did I hear that right?
Whiskey in a can?
A six-pack of whiskey?
Pop-top cans of 80 Proof Alcohol?
Whiskey on Ice . . . In A COOLER? RIIIGGGGGGHHHTTTT!

A Latin American booze distributor (Sir Edwins) now sells "dram in a can" -- 12 ounces of whiskey in one ice-cooled drinking container. That's eight shots per can (1.5 X 8 = 12), so they're marketing it as "the perfect size to be shared between three people."

Like that's going to happen.

More likely, every one has their can -- And everyone's smashed on their a*@.

I rarely remember anyone passing a can of Coke, Bud Light or Mountain Dew around the campfire. Probably more to do with "backwash" than with the communal experience. So they're certainly not going to pass a can of whiskey to their neighbor.

Currently, the standard is that alcohol advertisements can only be placed in media where 70% of the audience is over the legal drinking age. It's the law that alcohol advertising's creative messages should not be designed to appeal to people under the age of 21 -- for example, using cartoon characters as spokespeople is discouraged.

In other words, expect to see more of this "whiskey in a can" developing craze.

Until then . . . Bottoms Up, Cheers, Skol or . . . Nasdrovia.

---
(Prior Story) Columns Article 7219 (Next Story)
---

O. J. Cunningham




O. J. Cunningham is the Publisher of MyBayCity.com. Cunningham previously published Sports Page & Bay City Enterprise. He is the President/CEO of OJ Advertising, Inc.

More from O. J. Cunningham
---
Send This Story to a Friend!
Letter to the editor
Link to this Story
Printer-Friendly Story View
---
--- Advertisments ---






0200 Nd: 12-03-2013 d 4 cpr 1






SPONSORED LINKS
---
LOCAL LINKS
(Ads not affiliated with Google)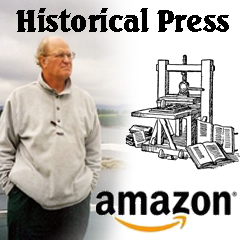 ---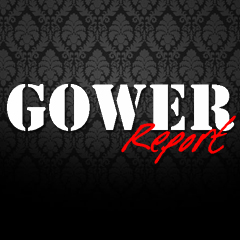 ---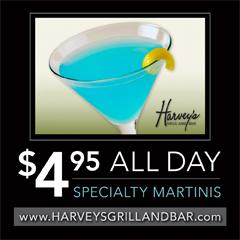 ---
---
Ads By MyBayCity.com
Bay Area Chamber of Commerce
Click Here to Visit Our Site!


Improving The Economic Climate, Business Environment & Quality of Living Throughout The Bay Area
---
Ads By MyBayCity.com
Visit Beautiful Bay City, Michigan
2012 Bay City Calender


City of Bay City - 301 Washington Ave, Downtown Bay City - (989) 894-8200
---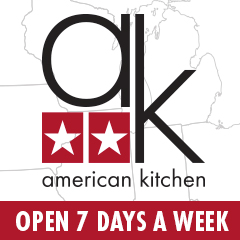 ---
---