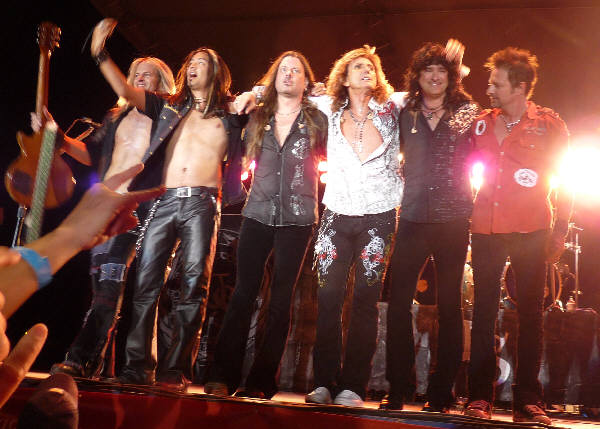 (MyBayCity Photos By Julie McCallum)
---
WhiteSnake Slides It In At This Years RiverRoar For Another Successful Year
Here We Go Again . . .Chad Cunningham Continues To Rock River Roar
June 28, 2009 Leave a Comment
By: Julie McCallum, Entertainment Editor
In the still of the night, the 80's hit band WHITESNAKE rocked and tore up Bay City's Dow River Roar.
(Right)
Chad Cunningham, River Roar Concert Promoter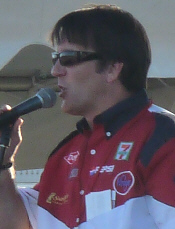 An audience of approximately 7,000 filled Veteran's Memorial Park's hill and beyond in Bay City on Friday, June 26, 2009 for The Dow River Roar Rock Concert headlining WHITESNAKE.
This was WhiteSnake's first U.S. concert as they just finished their world tour "Still Good To Be Bad" that included stops at, in order, Norway, Finland, Sweden, Denmark, Luxembourg, France, Holland, Belgium, The UK, Ireland . . . .
and then on to the USA, Bay City, Michigan!! Next on their list -- Grand Rapids.
Fifty-eight (58) year old, David Coverdale, lead singer of WhiteSnake, didn't slow down along with the rest of the band, including, Doug Aldrich,(Guitar) Reb Beach (Guitar), Tim Drury, (Keys), Uriah Duffy (Bass) and Chris Frazier on Drums.
WHITESNAKE is a legend in their own time, putting on a memorable show in Bay City not soon to be forgotten.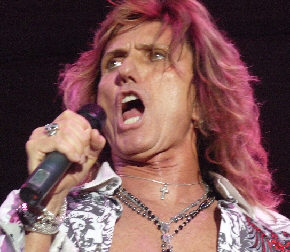 WhiteSnake's Set List included new as well as 80's hit favorites.
(Right) Coverdale
Best Years
Bad Boys
Can you hear the wind
Love Ain't No Stranger
Slow & Easy
All I Want All I Need
Deeper The Love
Lay Down Your Love
Crying In the rain
Is this love
Give me all your love
Here I go Again
and back on stage with an encore of Still of the Night.
Opening acts for WhiteSnake were: Doctor Rock,(Local Band) and Brent Grunow.

(Above) Approximately 7,000 Strong - Veteran's Memorial Park Bay City.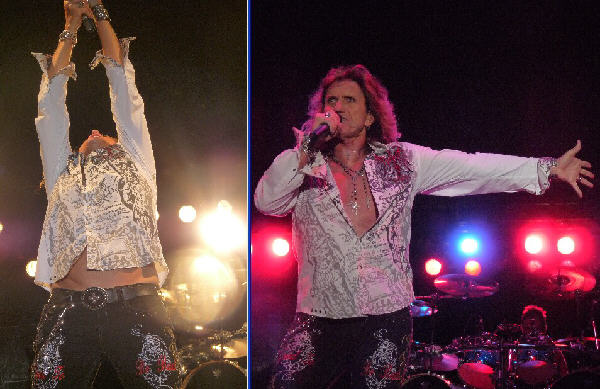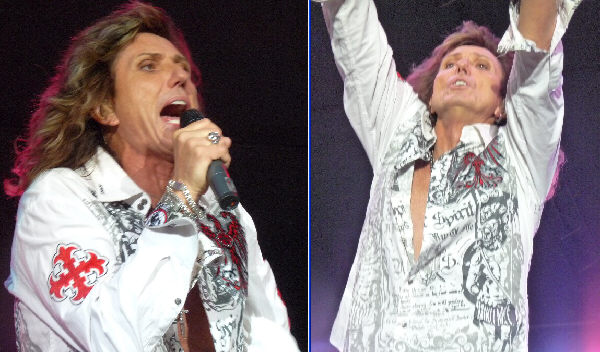 (Above) David Coverdale, Lead Singer, WhiteSnake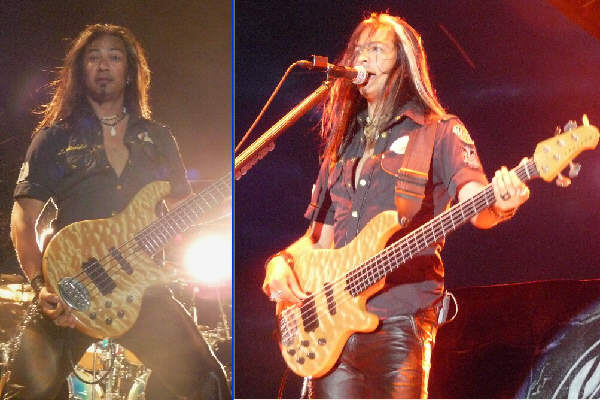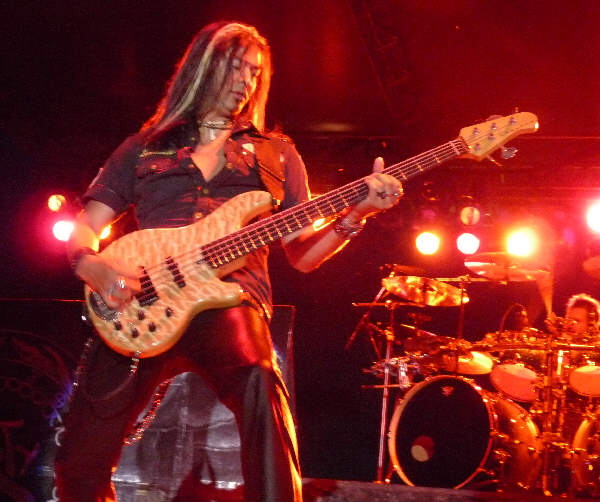 (Above) Uriah Duffy, Bass Player, WhiteSnake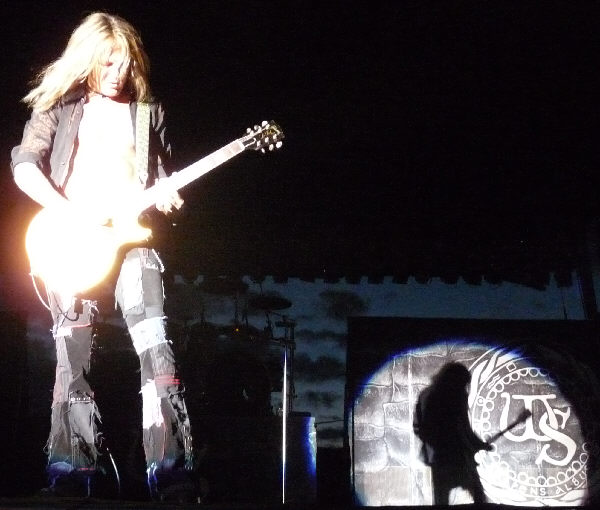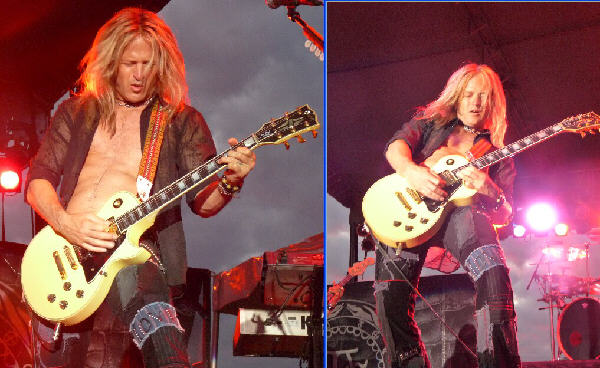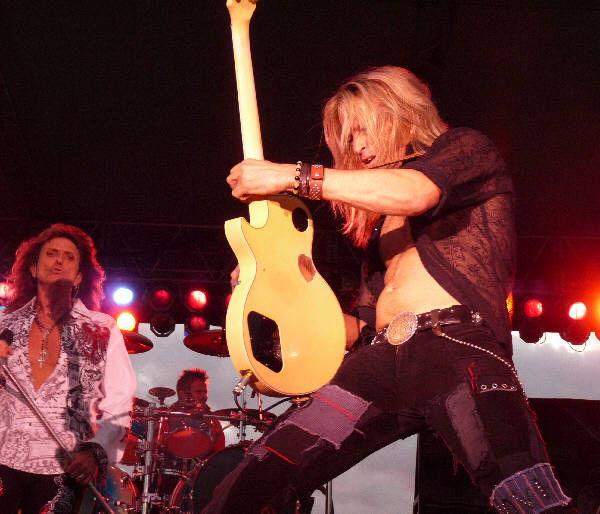 (Above) Doug Aldrich, Guitar, WhiteSnake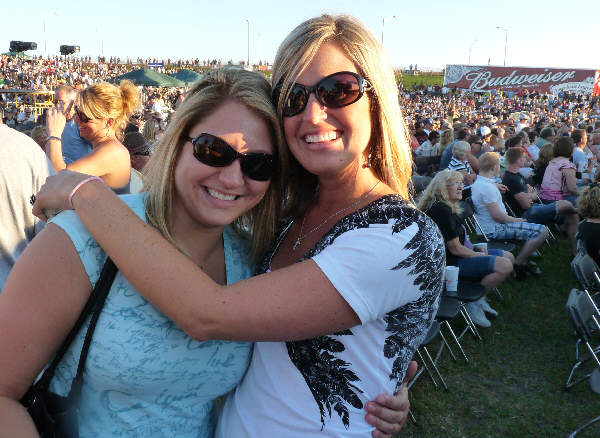 (Above) WhiteSnake Fans, Maria Domitrovich and Shannon LaMere both MyBayCity Subscribers.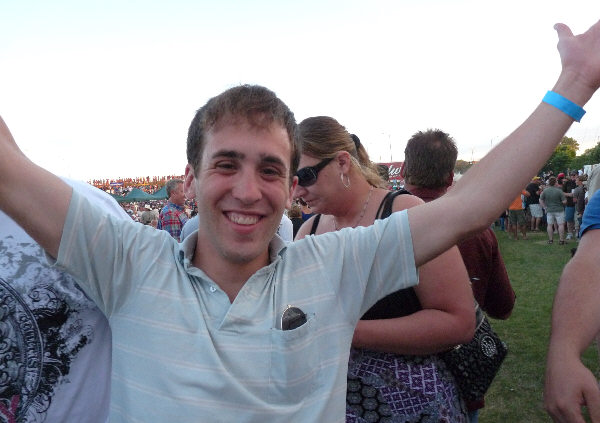 (Above) Michael Escamilla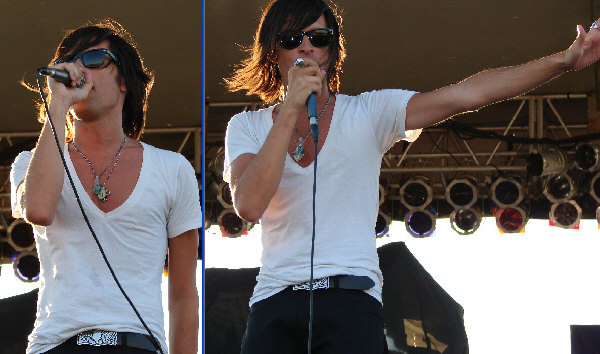 (Above) Opening Act Brent Grunow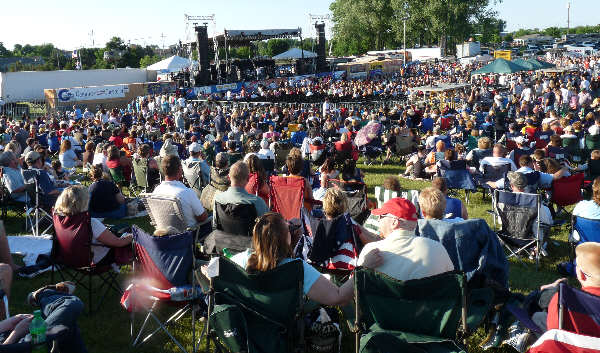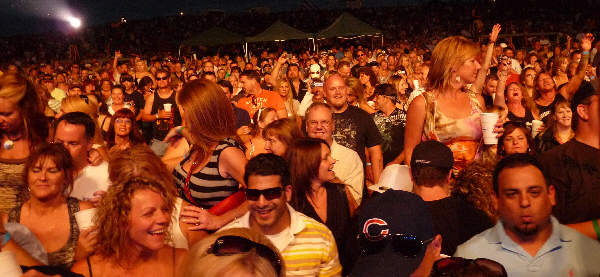 (Editors Note): Special Thanks to Keely Winters, Chad Winters, Dave Milborne and last but not least, Chad Cunningham.