It's Always Hot At The Stables Michigan Idol Thursday Nights
Snow Doesn't Stop Die-hard Contestants
January 10, 2010 4 Comments
By: Julie McCallum, Entertainment Editor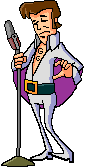 The Stables Michigan Idol returned for 2010 on Thursday, January 7, 2010. The night also brought in the first big snow cover in the Tri City area.
Competitors braved the snow covered streets and warmed up quickly inside the Stables Martini & Cigar Bar! Hot soup seemed to the popular menu item of the night along with the Stables world famous martinis and tough-man beer.
New contestants still have time to enter the eleven week competition every Thursday. Competition starts at 8:00PM, contestants may choice to do a 'warm-up' song before hand. (Sign in with Doug for both)
Join the Stables or Lumber Barons for dinner before the competition and all the entertainment! Karaoke Open to anyone after the competition !!!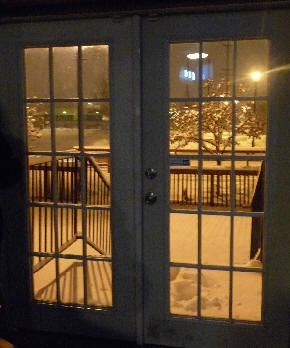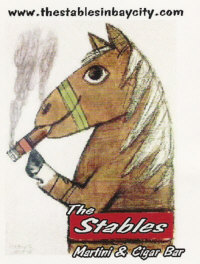 Stables main entrance is 804 East John St.
near the corner of John & Walnut Streets. Located inside the Dore Riverview Complex on Historical Midland Street.
To Contact The Stables, Martini & Cigar Bar - Call:
891-0717
(Video Footage & Production by Julie McCallum - Entertainment, MyBayCity.com)
0200 Nd: 11-27-2023 d 4 cpr 1