Raise Your Hand if You Bought Your Fishing License Online on April 1st
April 7, 2018 Leave a Comment
By: O. J. Cunningham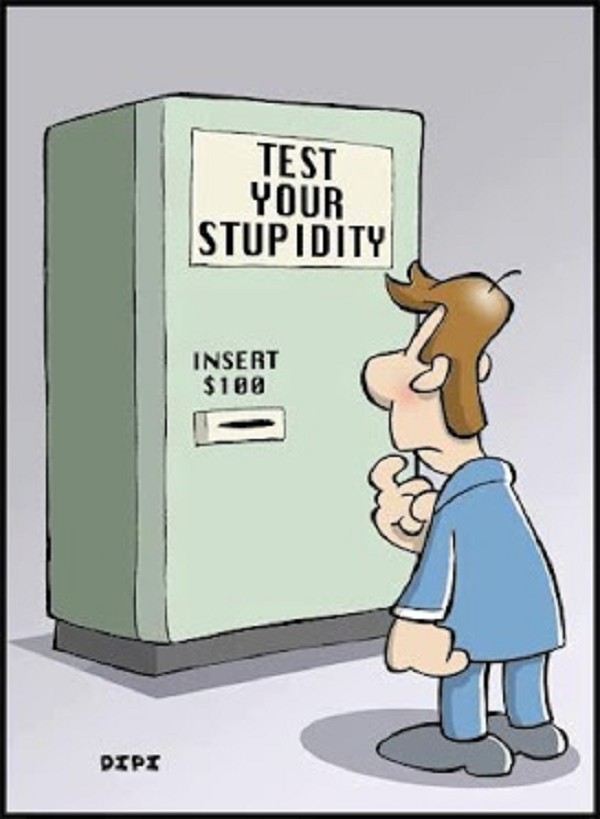 I scored real high on the 2018 DNR "stupidity test."
YEP . . . I'm REALLY stupid.
I don't see too many hands raised...
Like Clockwork --> Late March, every year, I get a friendly email from the Michigan DNR to remind me that my fishing license has to be renewed by April 1st.
This has been the standard operating procedure for me for as long as the INTERNET has been a functioning buying tool for the purchase of hunting and fishing licenses.
I have always taken pride in the fact that (even that first year this option was available,) I managed to print 10 copies of my license and tucked an individual copy into each piece of fishing/storage gear that I might carry anywhere near a fishing body of water.
For years, I printed multiple copies. I even started to have them laminated.
Every 31st of March, like clockwork, I linked to MDNR-E-License@michigan.gov ... put in my driver's license number and within minutes ... multiple copies of my new license (in color) we spewing out of the printer.
Not this year ...
This old dog was unprepared for the State of Michigan's NEW TRICK.
For a good twenty (maybe 30) minutes, I clicked and scrolled ... page after page ...looking for the link to the page where I could (somebody help me) purchase my license. I know it's here somewhere. (I muttered to myself) I have experience. I've done this before. For God's sake, I'm a computer guy. Sometimes I even get paid for it.
THEN, VIOLA! -- I FOUND IT.

New -
MILogin to access eLicense
To buy a license or permit or to view your purchase history:

If you are already logged in, click on the Purchase or History Tab

If you are not already logged in, click on "Login" at the top of the page. You will be redirected to MILogin to enter your User ID and password. If you do not currently have a MILogin account, you will be prompted to create one.

Once your account is created in MILogin, you can (THEN) request access to many State of Michigan applications, including eLicense.
Click on eLicense from the MILogin page to create or verify your eLicense profile, make purchases, see current and past license history, or check bear points and elk chances.

Take a tour of new eLicense features
We have made some changes ...
Come to find out, I was not the only doofus in my fisherman's group who had trouble with the 2018 renewal of their fish licensing.
Two of my inner circle fishing friends each told me they just closed their browser after 30 minutes of frustration and drove to Wal-Mart.
Another veteran fishing guy said he went to Franks Great Outdoors.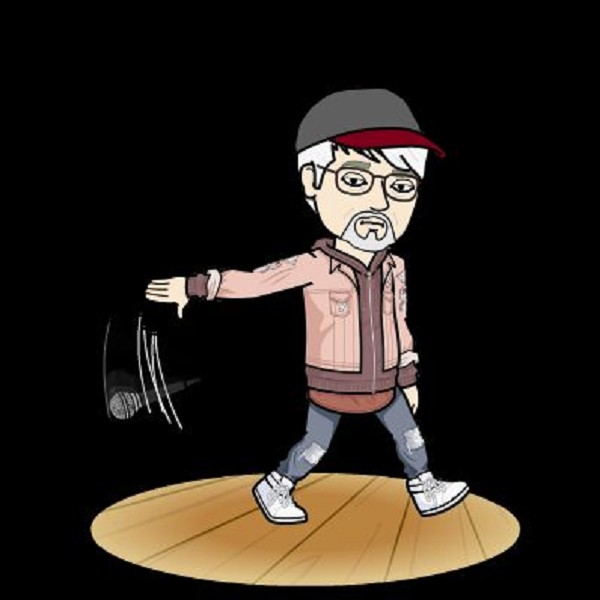 Old Dog -- New Tricks


Reminds me of days past . . . I was teaching a "Palm Pilot" class to a group of real estate professionals.

One of the older gals, a great real estate seller, said to me after the class . . . "DO YOU THINK THAT WE REALLY NEED THESE PALM PILOT PHONE THINGYS?

Oh Yeah! --- And we didn't need those fax machines, either.

Old Dogs?

New Tricks?

As Dylan always said . . . The Times They Are A-Changin'



---
---

O. J. Cunningham




O. J. Cunningham is the Publisher of MyBayCity.com. Cunningham previously published Sports Page & Bay City Enterprise. He is the President/CEO of OJ Advertising, Inc.

More from O. J. Cunningham
---
Send This Story to a Friend!
Letter to the editor
Link to this Story
Printer-Friendly Story View
---
--- Advertisments ---