YWCA Women's Empowerment Symposium set for November 7
October 28, 2012
By: Cathy Koebke
Have you ever considered writing a book or want to become a serious blogger?
Have you discovered how to keep fitness a top priority in your busy schedule?
Do you know how to effectively communicate with all generations?
Or do you want to discover how to put your unique business and leadership skills to work for your career growth?
The YWCA Great Lakes Bay Region has the event for you. Its Women's Empowerment Symposium is set for 5 p.m. Wednesday, November 7 at the Great Hall Banquet & Convention Center in Midland.
The event includes a silent auction, strolling appetizers and dessert, attendees' choice of two breakout sessions, and keynote presentation by Suzanne Kart, generational communication expert and director of marketing for the Learning Resources Network. Her enlightening presentation is entitled "Understanding Generational Differences Between Women in the Workplace."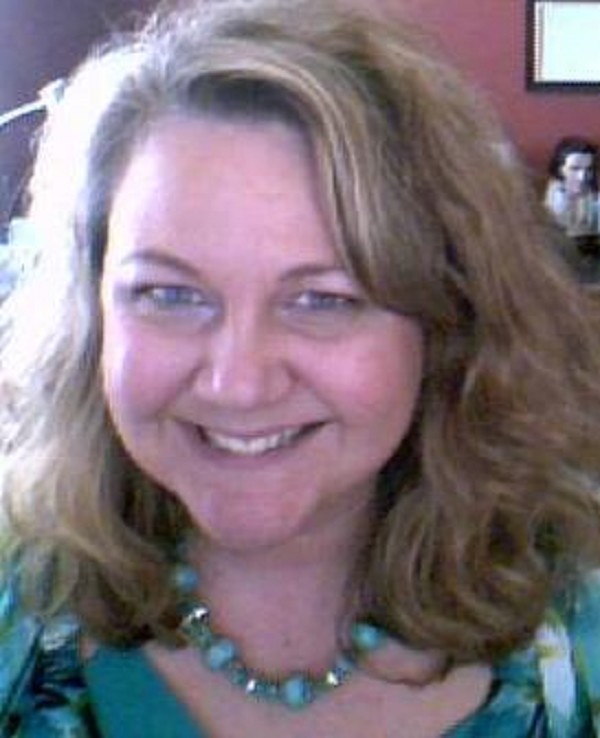 Suzanne Kart
Photo by Catalina Koebke
© MyBayCity.com
"Attending women will we empowered, educated, and inspired." said Lisa Grills, Executive Director at the YWCA Great Lakes Bay Region. "This is a great opportunity to engage with our dynamic lineup of presenters, and to also network with other women in the Great Lakes Bay Region."
The silent auction, appetizers, and cocktails begin at 5 p.m. The keynote speaker and breakout sessions begin at 6 p.m.
Kart, who has spoken in front of many groups locally including Women In Leadership and Energize Bay Area YPN, will discuss the four distinct generations of American women in the workforce and give attendees take home ideas for making intergenerational communication smoother in the workplace.
This year's breakout session presenters include Dan and Jennifer Digmann, authors of Despite MS, to Spite MS; Sarah Fechter, owner of Sarah Fechter Fitness in Saginaw; Beth Handley-McMall, principal at Rehmann; and Nikki Little, social media manager at Identity.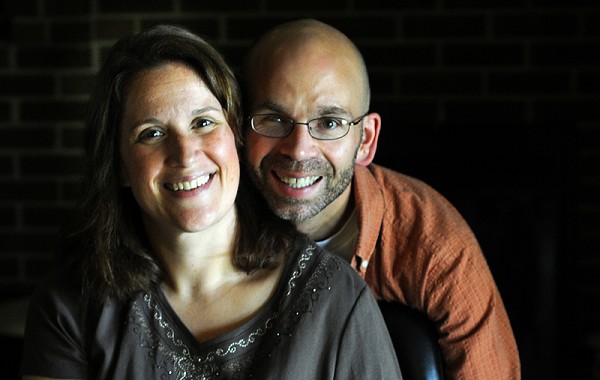 Dan and Jennifer Digmann
Photo by Catalina Koebke
© MyBayCity.com
"Everyone Has a Story: Discover How to Share Yours" will be the topic of Dan and Jennifer Digmann's discussion. See how two local authors overcame their fears and anxieties of publishing a book and learn how you can move forward with sharing your own story with their tips, insights and experiences.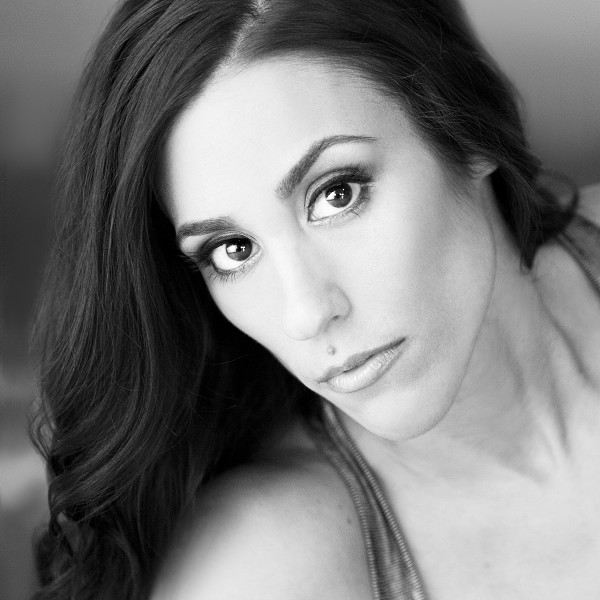 Sarah Fechter
Photo by Catalina Koebke
© MyBayCity.com
Between the pressures of family and one's career, life can become overwhelming and stressful. Sarah Fechter will help attendees see a balance between it all with her discussion topic, "Incorporating Health & Fitness Into the Modern Woman's Busy Life."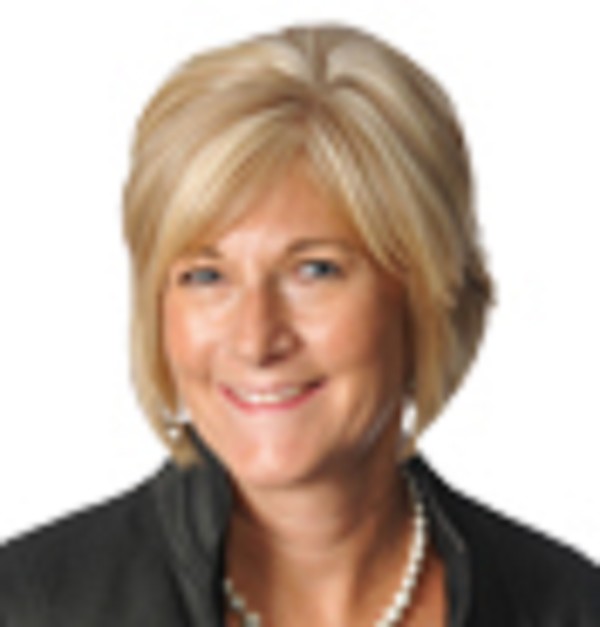 Beth Handley-McMall
Photo by Catalina Koebke
© MyBayCity.com
Beth Handley-McMall will speak on the topic "Do You Really Want to be a 'Nice Girl': Essential Skills to Accelerate Your Success at Work." She will help women uncover mistakes that hold them back, understand the tie between women's unique business and leadership skills and organizational performance and gain insight on ways to act (and react) to position you for career growth.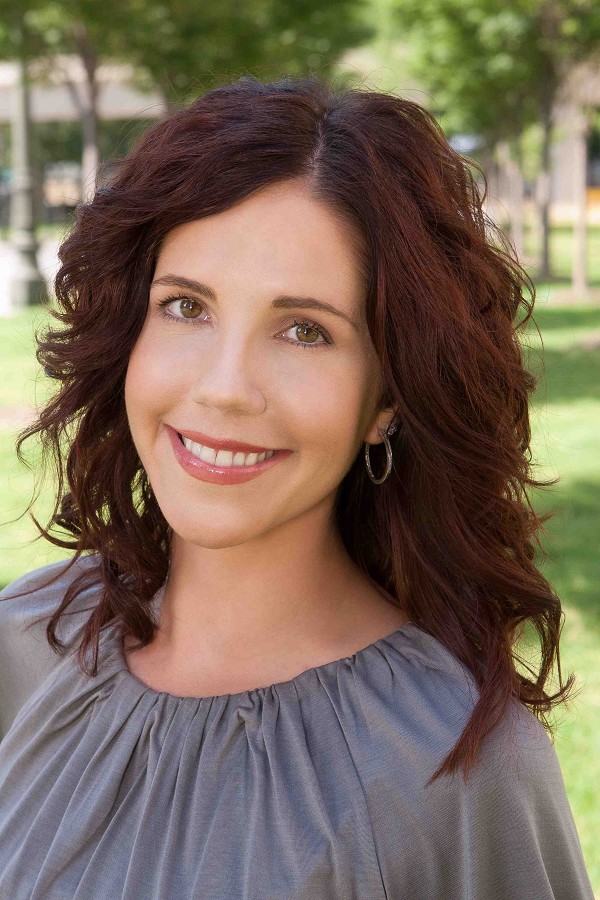 Nikki Little
Photo by Catalina Koebke
© MyBayCity.com
"The Art of Blogging: A Guide to Becoming a Serious Blogger" will be Nikki Little's topic for discussion. Little will walk you through the necessary steps to write content geared toward the audiences you're trying to reach and grow your readership.
All proceeds from the symposium support YWCA programs for the economic advancement of women in the Great Lakes Bay Region. Tickets are $40 and can be purchased online at
www.ywcaglbr.org
or at the following businesses:
Farm Bureau Insurance- Engelhardt/Koebke Agency,Bay City

Farm Bureau Insurance- Kim Phillips Agency, Saginaw

Farm Bureau Insurance- Kim Walden Agency, Midland

Chemical Bank on Center Avenue or Midland Street, Bay City

Chemical Bank on E. Main Street, Midland

Chemical Bank on Bay Road, Saginaw