Bay Area Chamber Sales Leads Round table
November 4, 2012
By: Bay Area Chamber of Commerce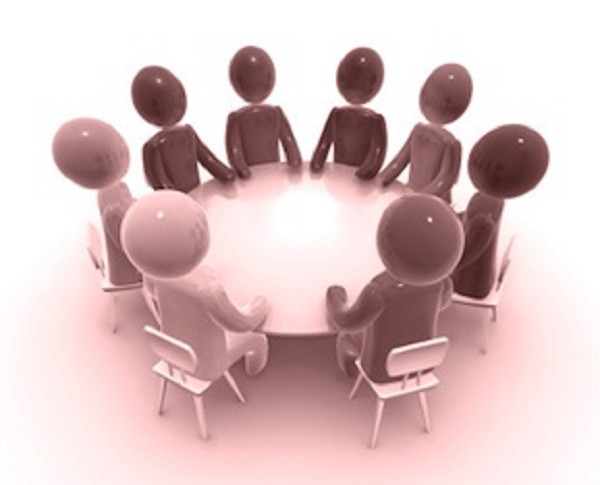 Are YOU interested in...
Increasing your sales and business?
Gaining new contacts and relationships?
Networking with other movers and shakers in the Bay Area business community?
Have we got an opportunity for you!
THE BAY AREA CHAMBER OF COMMERCE SALES LEADS ROUNDTABLE
What is the Sales Leads Roundtable?
Approximately 15-25 Chamber members participate in a roundtable meeting, designed to generate new quality business for participating members.
How is the Roundtable different from other networking opportunities?
Limited to one person per profession; must submit application
Uses relationship marketing and passing qualified leads
Meet weekly for structured 60 minute meetings
Weekly presentations by members
Structured agenda led by Roundtable chairman
Attendance policy
Policies for passing leads/referrals
Periodic guest speakers
Roundtable initiation fee
How will I benefit from the Sales Leads Roundtable?
Improve your public speaking skills
Learn sound networking techniques
Gain solid, qualified leads
Increase your business
Increase your knowledge of products and services in the community
Interested?
Click here for a "Request for Information From" and return it today!
Have questions?
Call your Bay Area Chamber of Commerce at 989-893-4567 or email
chamber@baycityarea.com