DOW CHEMICAL SOARING: Midland Firm Posts Highest Dividends in History
October 24, 2015
By: Dave Rogers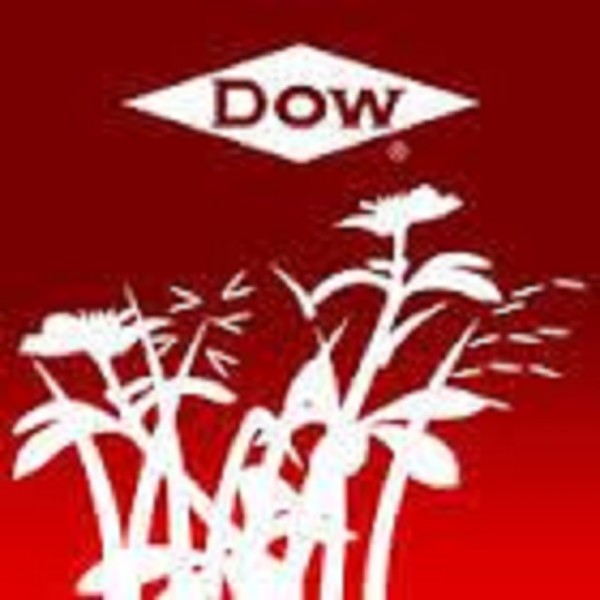 Dow's dividend will have increased by 21 percent on a compound annual basis since the fourth quarter of 2009.
The Dow Chemical Company has declared a dividend of 46 cents a share, bringing its annualized dividend to $1.84 per share -- highest in Dow's history.
The dividend will be payable on January 29, 2016 to shareholders of record on December 31, 2015. Dow has paid its shareholders cash dividends every quarter since 1912.
Once this fourth quarter increase is implemented, Dow's dividend will have increased by 21 percent on a compound annual basis since the fourth quarter of 2009.
Third quarter sales were $12 billion, down 16 percent compared to last year, driven by pricing and currency. Volume rose 2 percent, excluding the impact of divestitures and acquisitions. Gains were reported in most operating segments, excluding Agricultural Sciences, led by Performance Plastics (up 5 percent) and Infrastructure Solutions and Consumer Solutions (both up 2 percent).
The company will continue its intense focus on delivering earnings growth and increasing shareholder returns, which have yielded 12 quarters in a row of year-over-year earnings growth, margin expansion and record levels of cash returned to shareholders. As a result, Dow announces several high-priority goals to further position the Company to maximize long-term shareholder value.
Dow's drive to provide strategic clarity on its joint venture portfolio will continue as follows:
Firstly, the Kuwait joint ventures will be restructured over the next nine months, resulting in a different ownership structure and enabling strategic growth for these companies.
As a consequence Dow will reduce its overall equity in the MEGlobal joint venture, receiving $1.5 billion in pre-tax proceeds, with this deal closing by year-end 2015.
In the second phase, Dow will further reduce its overall ownership interest in Greater EQUATE. The pre-agreed with PIC target date to complete this second phase of the transaction is mid-2016. Secondly, Dow reaffirms prior comments made by Dow and Corning related to the future of Dow Corning.
Dow's large investments on the U.S. Gulf Coast and in Saudi Arabia will begin starting up this quarter, and will ramp to full production over the next two years. As these large investments and capital programs are completed, Dow's capital expenditures will be managed down to depreciation levels, firm spokesmen said.
The company said its ongoing portfolio actions will be centered on Dow AgroSciences, with a focus on creating new synergies in a consolidating agricultural market.
"Today's announcements further illustrate the strength of Dow's financial position, and our unwavering commitment to consistently and increasingly reward shareholders," said Andrew N. Liveris, Dow chairman and chief executive officer.
"Over the last several years, we have built a solid foundation of increasing earnings performance, and have repositioned our enterprise. For 12 consecutive quarters we have delivered increasing earnings performance and now have a portfolio that is built to deliver in a variety of macroeconomic conditions -- supported by a foundation of Dow-specific value drivers that offer competitive advantages."
Personnel actions include: James (Jim) R. Fitterling has been appointed Vice Chairman and Chief Operating Officer with accountability for all of Dow's businesses except Dow AgroSciences, Operations including Environment, Health & Safety and Sustainability, Manufacturing and Engineering, and Supply Chain, as well as Research & Development.
Howard I. Ungerleider has added the position of Vice Chairman to his existing role as Chief Financial Officer and will also assume responsibility for leading Dow AgroSciences. Dow's Corporate Strategy Development, Corporate Planning, Finance, Information Technology & Business Services functions will also now report to Ungerleider.