Wirt Library to Host Laura Ogar Saginaw Bay Restoration Program
February 10, 2016
By: O. J. Cunningham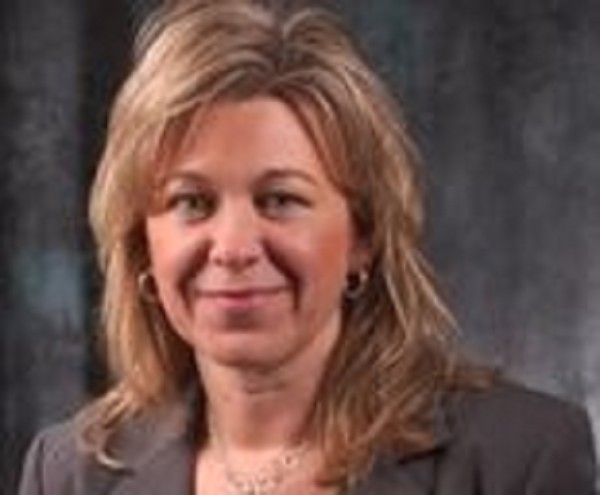 Laura Ogar
The Bay City Garden Club invites the public to attend a free program titled "Restoring Access to the Saginaw Bay," presented by Laura Ogar, Bay County's Director of Environmental Affairs and Community Development.
The program will be held Monday, February 15, (2016) at 2:00 p.m. at the Alice and Jack Wirt Pubic Library, Bay City.
Ms. Ogard's presentation will include information on beachfront maintenance at the Bay City State Recreation Area, Building a boardwalk to the beach and possible fishing pier, and Creating shoreline access through Phragmities control.