MOVIE REVIEW: Darkest Hour
February 4, 2018
By: Kathy Rupert-Mathews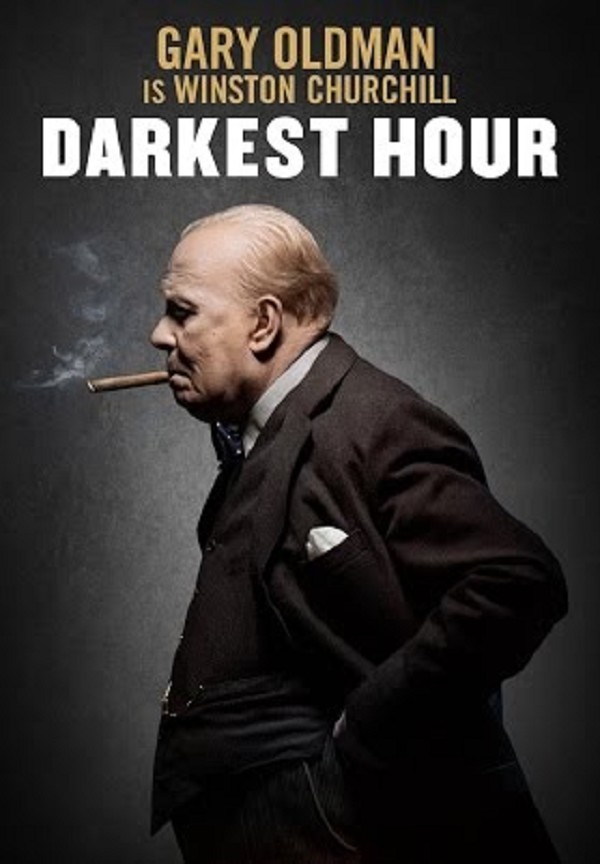 We saw "The Darkest Hour." Marvelous! It's amazing how well the star Gary Oldman embodied Sir Winston Churchill perfectly. No wonder he has won so many awards.
It's the second historical film released this season from the same time period in history. The other was "Dunkirk." The British are in WWII but the USA isn't yet. Neville Chamberlain is out as Prime Minister and Winston Churchill is begrudgingly appointed to be PM. He has to decide whether or not to negotiate with Hitler. It is very interesting. The two hours do not drag. It is not action-packed, but it is so dramatic and well acted it's a joy to watch.
Lily James plays his spunky secretary, Elizabeth Layton. Kristin Scott Thomas is his loving wife Clemmie. The remaining actors are also amazing. I'm certain that the makeup for Gary Oldman will win an Academy Award. Oldman himself is also likely to win one himself.
So go. Have fun. Eat popcorn.