Free "Ask the Lawyer Night" at Wirt Library
Get answers to your legal questions
May 15, 2019
By: Mary Ruthko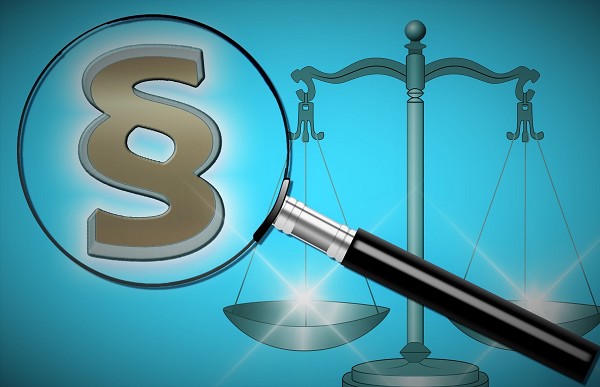 A panel of attorneys from the Bay County Bar Association will be at Wirt Public Library on Monday, May 20 to answer your legal questions. The event runs 6:00 pm to 7:30 pm in the Kanztler Community Room at 500 Center Avenue in Bay City.
This FREE program is a service of the Bay County Library System in conjunction with the Bay County Bar Association as part of the annual American Law Day celebration. There is no need to register for the event, just drop in. Your questions may be submitted either orally or in writing.
Please note that no attorney/client relationship will be established, and no legal services will be rendered at this event.
Visit BCLS at www.baycountylibrary.org.