BAY COMMUNITY TENNIS ASSOCIATION NAMED CTA OF THE YEAR
Community Tennis Association Recognized in Northeastern Michigan District
January 27, 2020
By: O. J. Cunningham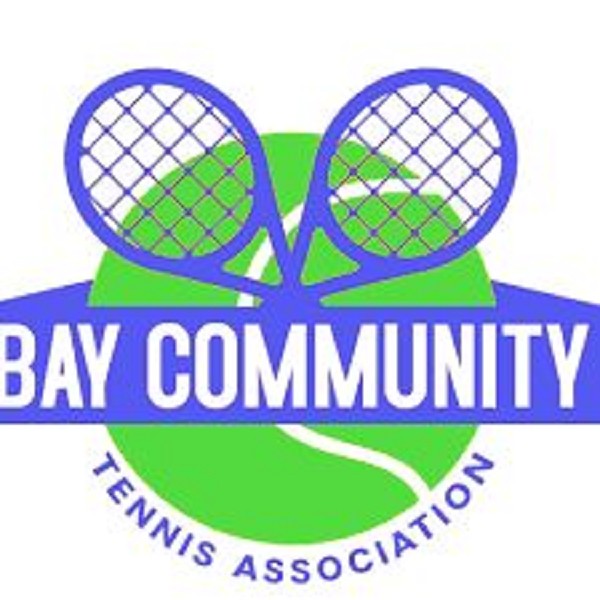 BAY CITY, MICH.--- The Bay Community Tennis Association has been named the 2019 recipient of the Northeastern Michigan CTA of the Year Award. A community tennis association, or CTA, is defined as "Any incorporated, geographically defined, not-for-profit, volunteer-based tennis organization that supports or provides programs, which promote and develop the growth of tennis." The CTA of the Year Award honors the organization that successfully promotes and grows the game of tennis in their community by demonstrating excellence through a variety of criteria.
Bay Community Tennis Association was started in 2010 when a freshman tennis player was tired of playing on dilapidated courts and organized can drive and car washes to raise funds in hopes of new courts. His dream brought the community together over the next decade in a collaborative community effort.
The Bay Community Tennis Association opened the new Janet Jopke Tennis Courts at Richard Shaw Park to much fanfare in June of 2019. Approximately 175 donors committed to the project, some with donations as small as $25.00; however, from the beginning, the BCTA was intent on making this a park for the entire community and it was clear that all donations would be greatly appreciated.
The Bay Community Tennis Association is a model for collaborative community efforts. The local YMCA, private donors, local foundations, the USTA, the local school district, local laborers, County government - all are responsible for providing the Bay City area community with what one person calls "the best outdoor tennis courts in the State."
The members of the CTA are looking forward to many years of tennis with their new facility and will look to add many community programs in the future.
About USTA/Midwest Northeastern Michigan District The Northeastern Michigan Tennis Association supports and encourages programs that are intended to grow the game of tennis in the Northeast Michigan District. NEMTA is run by a volunteer board of directors, which includes professionals from a variety of industries, who are passionate about the game of tennis. Eight committees exist to support the board of directors in decision-making for the major areas of issue in the northeastern district.
###