Physicians McGee, McFarland Honored with Allen Award
Three Veteran Doctors Mark 25 Years of Service
January 3, 2003
By: Dave Rogers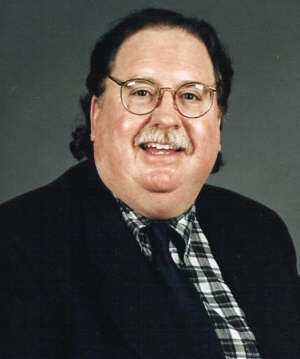 Thomas S. Markus, M.D. - 25 Years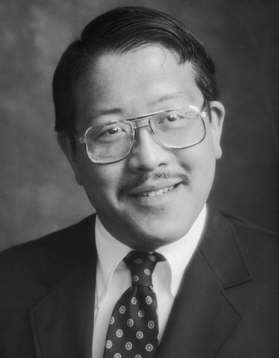 Peter E. Fugiwara, M.D. - 25 Years
Doctors Harry B. McGee, M.D., an opthamologist, and Rodney K. McFarland, M.D., an orthopedic surgeon, were honored recently by Bay Regional Medical Center with the Arthur D. Allen, M.D., Service Award.
The award is "for their outstanding commitment to maintaining and increasing the quality of health care in the Bay Area," said Kurt Miller, director of marketing and information for the hospital.
This is the fifth year for the award, inspired by the life of Arthur D. Allen, a medical doctor and surgeon who practiced nearly 50 years in Bay City and helped found the Allen Medical Building in 1938. Dr. Allen died in 1977.
Also recognized at an awards ceremony in the Bay Valley Hotel and Resort for 25 years of service to the local medical profession were doctors Peter E. Fugiwara, M.D., Varin U. Kule, M.D., and Thomas S. Markus, M.D.
Dr. McFarland was graduated from the Wayne State University Medical School in 1963 and was appointed to the hospital staff in 1973. He was chairman of Orthopedics and Neurosurgery 1978-80 and in 1987 and the Orthopedics Department 1988-92 and 1995-96.
Dr. McGee was graduated from Notre Dame University and the Northwestern University Medical School in 1946 and joined the hospital staff in 1953. He was chairman of the Eye, Ear, Nose and Throat (EENT) Department at Mercy Hospital in 1959 and 1970-71, vice chief of staff of Mercy 1964 and chief of staff 1965. He headed the EENT Department at General Hospital 1957-58 and 1968-72.

Varin U. Kule, M.D. - 25 Years