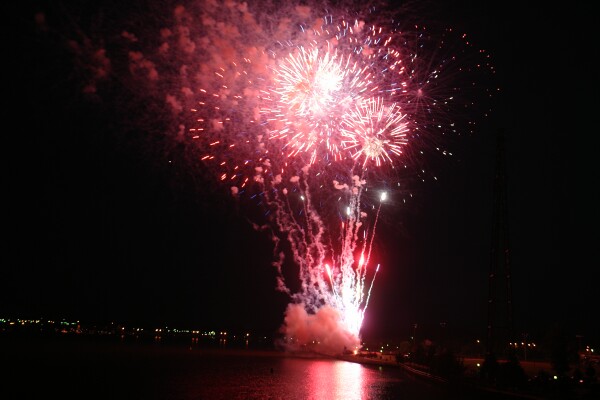 Polish Pyros Light Up The Town
July 3, 2006
By: Stephen Kent
Bay City's own Polish Pyro's lit up the home town again this year with the annual Fourth of July Fireworks show. The three night fireworks extravaganza opened on Saturday night with a 15 minute show. Sunday saw another 15 minutes but with more shells. Monday will be the main 45 minute, all out show that's become one of Michigan's best and favorites.
The entire weekend event is put on by Wolverine Fireworks, a local company finishing up their current three year contract with the fireworks committee. The Polish Pyros are a local, professional club that's been firing shows for almost fifty years. They're the home town boys (and girls) but as certified fireworks technicians they travel all over the country. They'll do some twenty shows a year.
For today's MyBayCity.com we'll just show some of the photos from the first two nights. A special edition will be published Wednesday with more photos and the whole story on the Polish Pyros.
---
Coming Wednesday: Putting it all together
---
---
--- Advertisements ---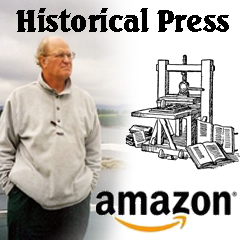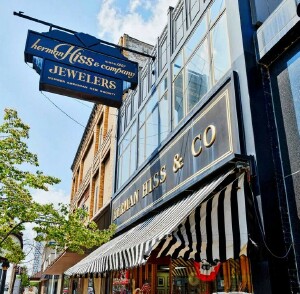 ---