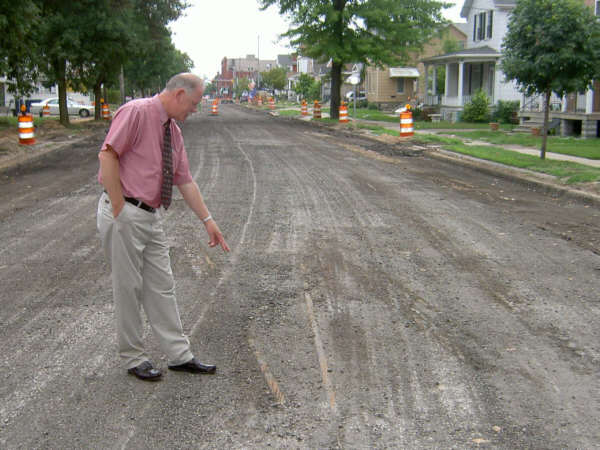 Tom Newsham checks out old trolley tracks uncovered in sewer work on Henry Street.
---
City, 8 Unions, Town Hall Meetings to Eye Budget, "Revenue Enhancement"
Six Candidates Still In Running for Police Chief; Interviews to Begin
July 30, 2006
By: Dave Rogers
The City of Bay City, faced with tough budget choices, will engage eight unions and the public in brainstorming to achieve consensus on cuts and "revenue enhancement."
The bottom line is the city needs extensive cuts and more dollars to continue present levels of service. Some commissioners have indicated that deep cuts in employee levels should have been made in recent deliberations but were avoided.
City staff headed by Manager Robert V. Belleman along with Commissioners Marie Kurzer and Charles Brunner recently met with representatives of eight unions "to discuss how the employees can participate in addressing the financial constraints the City of Bay City faces in 2008."
In his general information memo, Mr. Belleman said: "The group has established a goal which is 'keep everyone employed who is not eligible to retire.'" The group will meet again Aug. 23.
Six Town Hall meetings will be held with the assistance of a facilitator and possibly Saginaw Valley State University, the city manager said.
---
--- Advertisements ---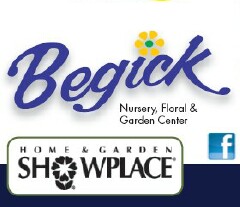 ---
The memo states: "The town Hall Meetings would include a meeting held in the northeast, southeast, northwest and southwest quadrants of the city to solicit resident input, one for commercial and industrial taxpayers and one at large for anybody who was unable to attend the previous five."
Candidates to be interviewed for police chief this week in the first of a two-part interview process are Charles Reinhardt, Rick Gregory, Kim Johnson, Craig Schwartz, Richard Lively and Michael Cecchini. The interview team will consist of representatives from the police and fire unions, Deputy Chief Chris Rupp, city human resources and clerical staff.
The manager explained his position on ideas to combine the police and fire departments. ""First and foremost my goal is to hire a first-class, qualified law enforcement person to manage and operate the Bay City Police Department. The second goal would be to identify a person that possesses strong management, leadership and budgeting skills that could, if and when the opportunity developed, handle the administrative aspects of the Fire Department (i.e., labor relations, budgeting.) I firmly believe the Bay City Fire Department has three capable Battalion Chiefs who handle the day-to-day fire fighting responsibilities. Likewise, I believe that Chief Doerfer, as a professional fire fighter, also provides necessary leadership in the management and operation of the Fire Department.
---
--- Advertisements ---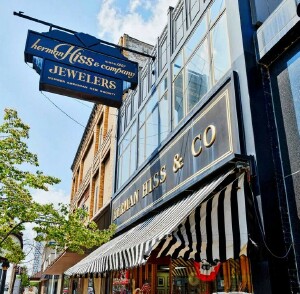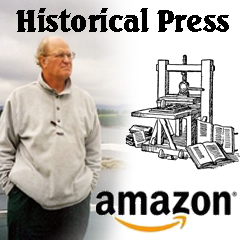 ---
The combined Police and Fire Administrator position will need greater investigation and will involve those affected by this potential change."
The North Henry Street Reconstruction Project - Sanitary Sewer Lead, has "encountered additional problems with the sanitary sewer leads" according to the manager. "Extremely old (125 plus years) and deteriorating sanitary sewer leads have been uncovered. Some 96 homeowners along Henry, and perhaps some on North Catherine Street, could be assessed about $3,800 per lead, and $9,000 per lead under a lining option.
Several options are being considered. Some relief may be provided with Michigan Department of Transportation assistance for removal of the concrete pavement and reconstruction of the center lane of North Henry Street, the manager said. ###