Go Fly A Kite!
April is National Kite Month!
April 22, 2007
By: Karen Polega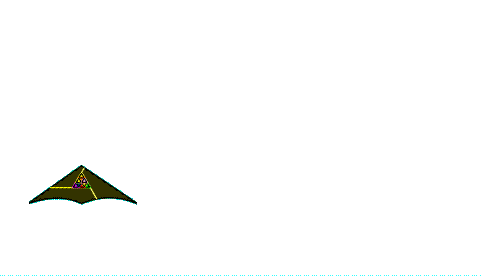 Great Fun! Great Exercise!
      Now that the weather has warmed up and it's windy out . . . Go Fly A Kite!
I have 5 different links on how to build all kinds of Kites, how to fly them, how to measure wind, Kite History and all kinds of Kite information, so go enjoy the outdoors and have some good honest fun!
      Have you ever wondered just quite how much you've managed to drink in your lifetime? Or how much it might have cost you?
If you have go visit the
Drink-o-meter
site! This is a fun site with great graphics.
      Last of all I have A
Birthday Calculator
it will tell all kinds of things about yourself. You will learn what day you were born on, your life path number, how many seconds, minutes, hours, weeks, months and years old you are, what Celebrities share your birthday, your birth tree and lots more.
Click Here
to go to this week's edition of Karen's Korner.