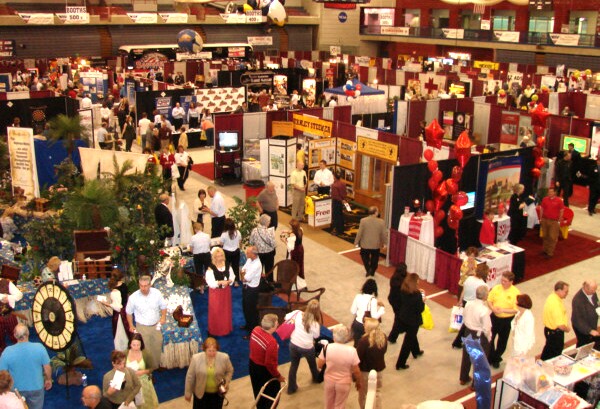 MMRBE 2007 Local Trade Show Highlights Areas Best
181 Exhibitors and 2,848 Visitors Fill SVSU's Ryder Center
May 2, 2007
By: Stephen Kent
The annual Mid-Michigan Regional Business Expo (MMRBE) came to Saginaw Valley State University's Ryder Hall on May 2, 2007. As the Saginaw Valley's largest business-to-business networking event it's the place to see and be seen.
This years show featured 181 exhibitors, a complete sell out! Event staff counted 2,848 visitors which makes 2007 attendance above average.
MMRBE is sponsored by the Bay, Saginaw, and Midland Chambers of Commerce. Its purpose is to showcases businesses, organizations and services from the entire Tri-County area and to provide a networking opportunity. "I'm always amazed to find businesses that I didn't know were in the area" said one visitor.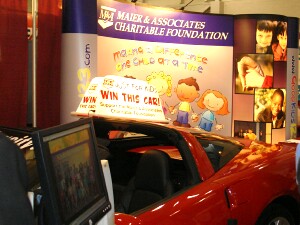 Along with bags of free goodies at the booths, there were opportunities to get in the action for things like Maier & Associates Charitable Foundation's raffle for a brand new Corvette! The Foundation's focus is children and the Corvette raffle will help with their goal to "Make a Difference One Child At A Time".
The Expo is not marketed to the general public. It is a business to business event. Exhibitors are given tickets which they can pass out to friends and customers which accounts for the crowd.
Whether you tried a little simulated putting, or simulated race car driving, or simulated bowling, or just plain old selling, MMRBE 2007 was great fun and good business for one and all.
2007 Booth Awards
Presented by
Saginaw Chamber President Bob Van Deventer, Midland Chamber President Sid Allen,
Bay Area Chamber Chairman Dan Latal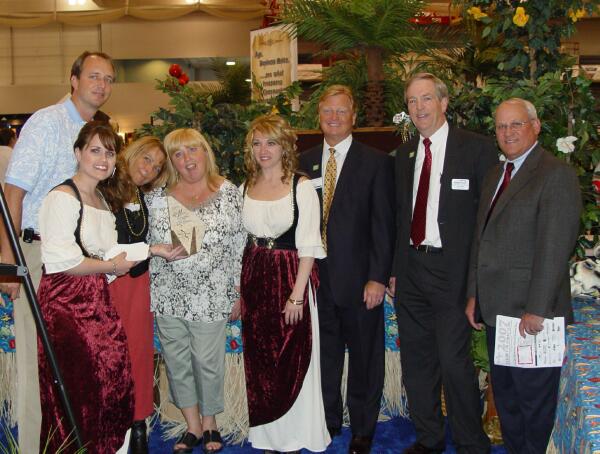 Most Creative: Covenant HealthCare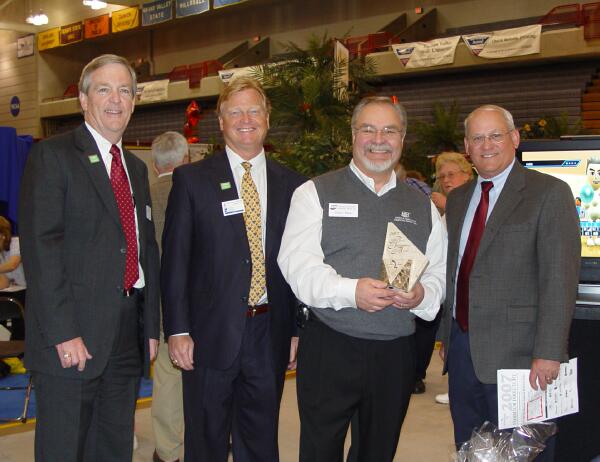 Best Interactive: Maier & Associates Financial Group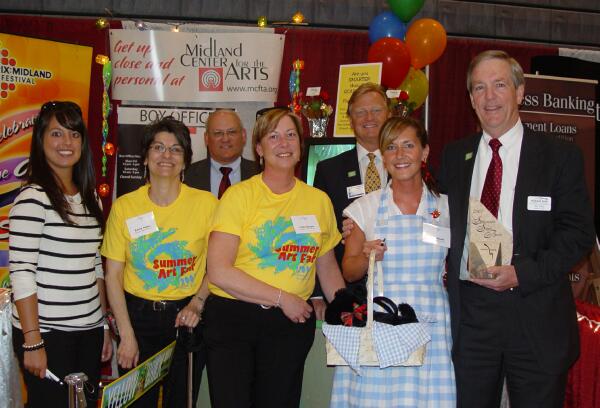 Spectacular Single Booth: Midland Center for the Arts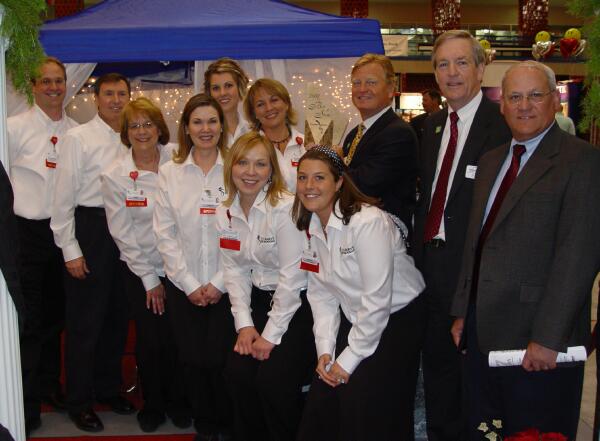 Best of Show: St. Mary's of Michigan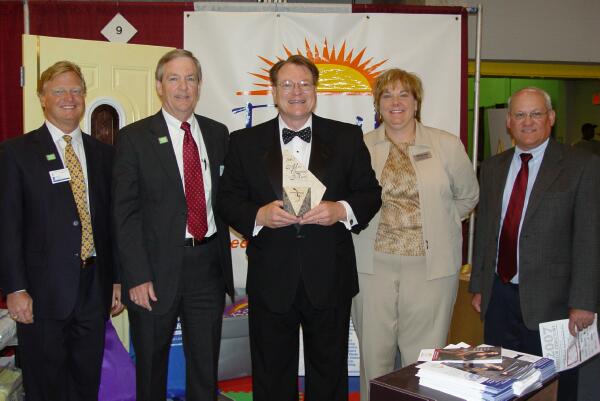 Most Congenial: Roth Cleaners, Inc.
 
www.MidMichiganExpo.com